RigorMortiz has set his mind to lead the music sphere in London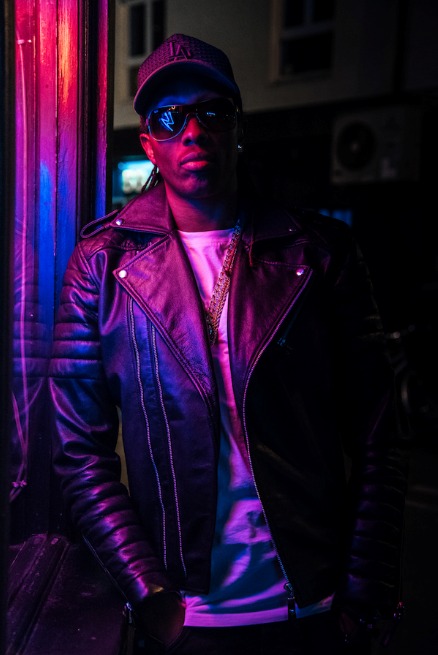 It is really not easy to write a song, it is actually not easy to produce a music and it is literally not easy to mix and match the beats with the lyrics and bring out the best, to bring every little and big thing in effect the only things one should do is practice and hard work.
What do you listen on your iPods, mobile phones, laptops or speakers? Yes, It is a fully prepared song. Many of us love to listen songs to change our mood and many of us love to hear a specific type of music i.e sad, love, energetic and many more. But has anyone ever tried to think that how these songs are being prepared? What's the story/message the singer wants to give through the lyrics?
In this article we are going to read and know about a hard working musical artist from United Kingdom "RigorMortiz".
Rigormortiz is a U.K based Rapper, Singer, Song writer and Producer. He is also known as ''The Kameleon'' due to his ability to adapt his style and delivery to any genre of music. Originally a producer on the U.K Grime scene, he recently started working on his own upcoming mixtape called ''The Rigormortiz Project – Part 1''. This will be followed by several album releases. The albums are expected to be huge as they include collaborations with other established superstars. Rigormortiz is also passionate about working with brand new up and coming artists, especially those from less privileged backgrounds so as to provide them a platform to showcase their talents to the world.
Feel free to follow him on Instagram= "@rigormortiz.music"