"Resilience and passion can help entrepreneurs reach the pinnacle of success," says a self-made entrepreneur Felix Demin.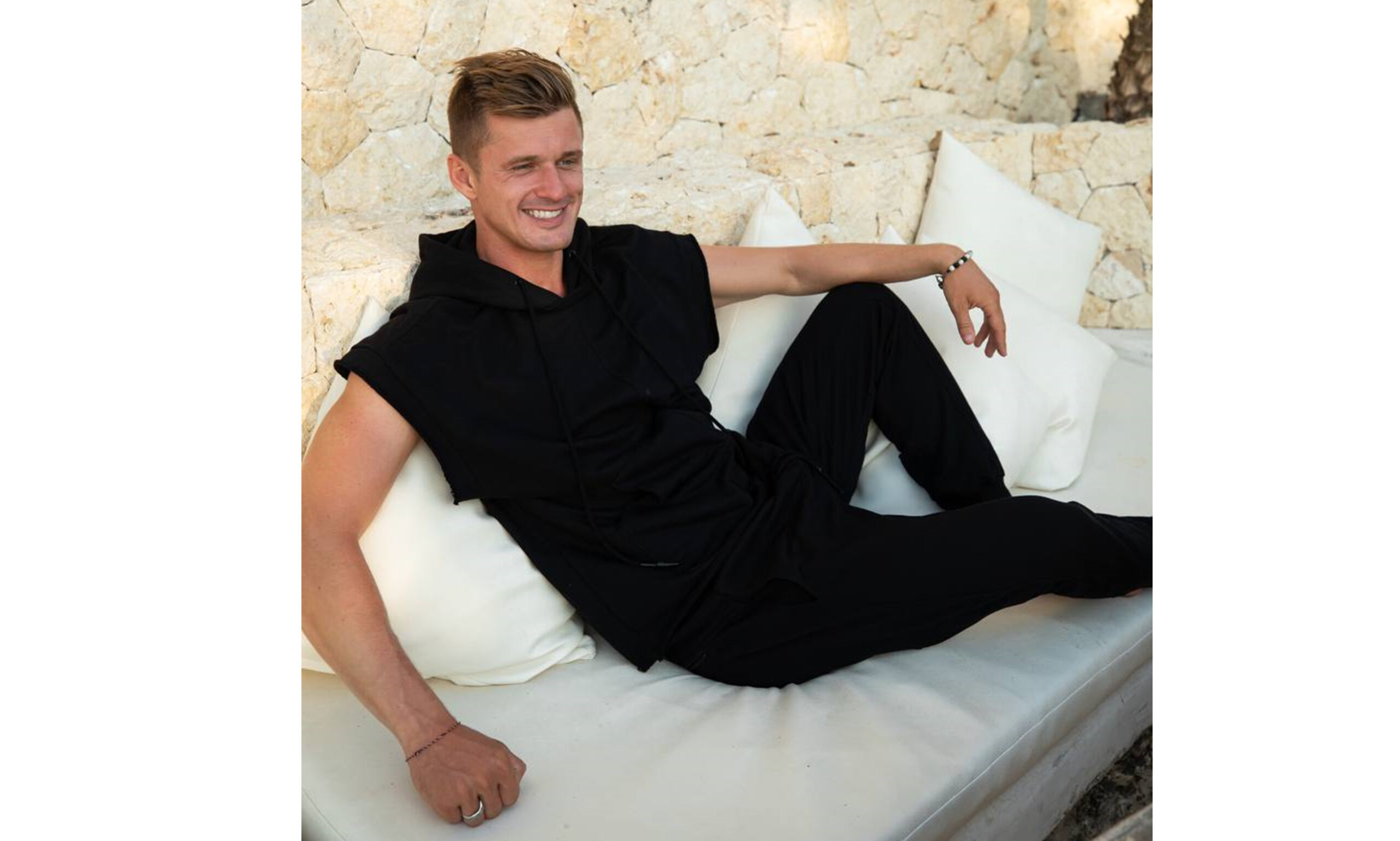 The vast experiences he has gained in business and life have turned him into an extraordinary business talent and a visionary.

Not all those who wander are lost is a specific phrase that has stood true for many people in the world. People who do this not only aim to explore different things in life but, most importantly, also to gain massive experiences in order to become more learned professionals and individuals. Eventually, they ace the game of everything and become a versatile professional for the world to know. Who better than Felix Demin to serve as an example here? He is a traveller, surfer, lover of sports, and a true-blue businessman, who wants to stop for none and wants to keep exploring different places and gaining more experiences in life.
According to him, "passion and resilience can make entrepreneurs unstoppable in their quest to reach the pinnacle of success in their chosen niches and industries." There have been a lot of things that have helped Felix Demin stay apart from the rest in the entrepreneurial world. Of course, his businesses and ventures like 'Bubble Hotel Bali,' a top hotel brand rated in the Top 10 Unique Hotels by AirBnb worldwide, a hospitality facility called the Private Jet Villa" project, an old Boeing 737 airplane, repurposed into a luxury villa located at the top of a cliff, one of the leading logistic companies from China to Russia, and in real estate Bali Investments, building several luxury villas across Bali, where he is based since the last seven years, have helped him stay unique in the business space, but there are also critical characteristics that have helped him stay apart.
Pristine visions: For each of his ventures and endeavours in life, Felix Demin has worked around pristine visions, and through communicating the same to his team, he has been able to keep everyone focused and enthusiastic. This helped him to drive massive business and sales.
Working with different personalities: In any business today, he points out that entrepreneurs need to adapt to different situations and learn how to work along with different personalities, just like he did. This helps in avoiding conflicts and creating synergies within the team.
Focusing on building a brand: Felix Demin says that entrepreneurs need to focus on building a brand and not just run behind starting a business that can turn out profitable. Before making a brand successful, people need to make consistent efforts towards making the brand and the business recognizable in the markets that must exude traits that most of people can identify with.
Solving real problems: Businesses and other ventures must work with a certain purpose and offer services or products that can fill in the gap in the industry and solve real problems. This helps in creating substantial value for the target demographic. Revenues earned can be driven towards meaningful community projects, non-profits, and more.
Felix Demin also loves engaging with his followers and readers on his website and social media by sharing his experiences and personal achievements.
Connect with him on official Instagram: @felix.demin