Ref Wayne: The Forex Trading Guru's Inspirational story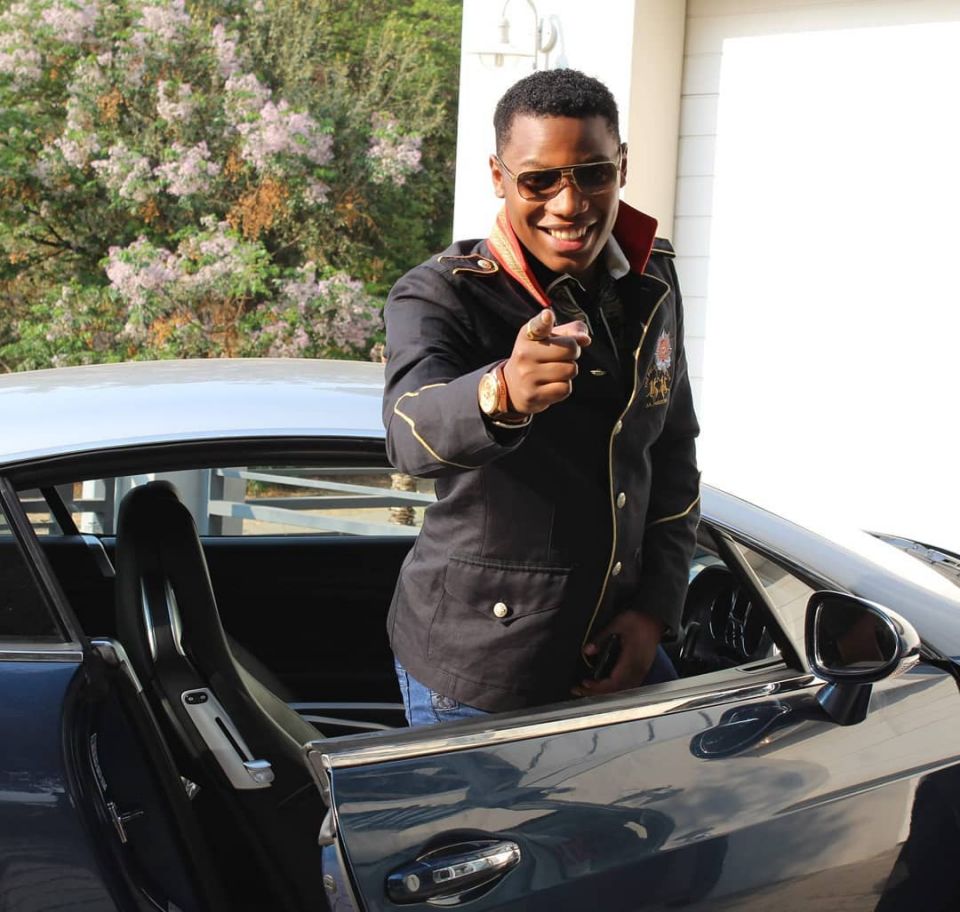 In Today's world, many people try different methods and have various plans to succeed. But the harsh truth is that only eight to ten percent of them become successful. There is a thin margin between a successful and an unsuccessful person, and that is the action.
Successes are all about putting your plans into action rather than just writing it down in the paper or keep thinking in your minds. Ref Wayne, an entrepreneur from South Africa, is a live example to people who hustled and became successful in the race of life.
His Past Life
Refiloe Nklele, aka Ref Wayne, became a millionaire at a very young age. He was born in Meadowlands, Soweto, in an average family. When he was young, he was like all other kids in South Africa. He went to school, did his homework, and even helped his family during his idle time. But we all know how destiny plays an essential role in everyone's lives. Unlike others, fate had different plans for Ref.
He started developing a keen interest in Forex Trading and Crypto-currency during his High school days. One fine day, he decided that he wants to do something in his life and was determined to become something from no future. Like most of the successful people, Ref Wayne is also a school dropout. When he was in the 9th grade, he dropped out of school. Initially, Ref started selling SIM cards locally for a living. Nonetheless, he was always aware that he wouldn't be able to do this for long.
How he became successful?
One day Ref Wayne met Mr. David Schwartz, a trading expert. Mr. Schwartz was the one who introduced Ref to Forex trading. He explained Ref about all the ins and outs of trading. Being a trading expert, Mr. David found it easy to explain the benefits of the business to Ref. Soon, Ref started working in the trading business as guided by Mr. David. He was just 16 years old when he began trading.
With self-education and following his guru's instructions, Ref Wayne made his first million at the age of 19. Soon, at 22, he became a billionaire from just being a millionaire.
Ref Wayne turned his dreams into reality. He is one of the well-known entrepreneurs, philanthropists, and best-selling authors. After his first book's success, Ref Wayne is all set to launch his second book – "Top-down Analysis of the Financial Markets." Also, he attempts to reach out to people interested in the trading business or are already in it.
Moreover, he organizes exclusive webinars and videos and tries to train ordinary audiences. Besides, he is also an inspirational speaker and an opulent philosopher who has inspired many people to become a millionaire just like him.
Recent updates
In 2014, Ref Wayne founded the African Forex Institute (AFI). Africa witnesses its digital currency, Pipcoin, due to Wayne's in-depth knowledge and dedication. He also has a Forex Trading software named after him – Armageddon. Recently Ref Wayne visited India's many places such as Surat, Noida, and Mumbai to spread the word of trading. He is an example for all young adults who want to be successful in their lives. Ref Wayne is an epitome of success.