Realtor Global is in Kazakhstan for the International Real Estate Investment Fair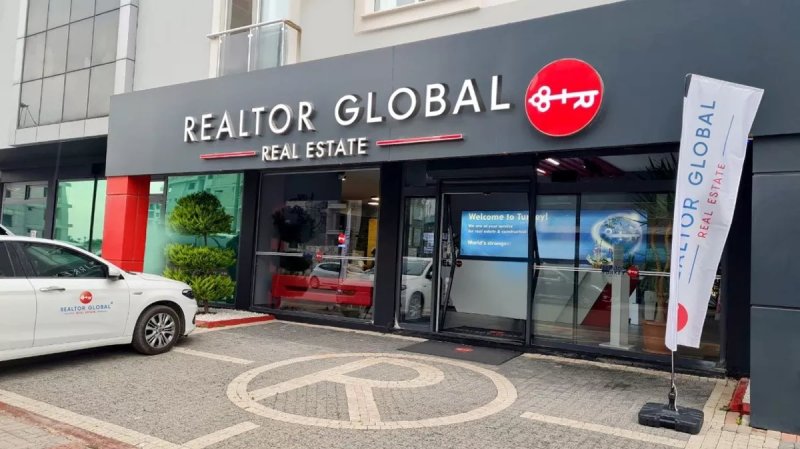 Realtor Turkey took its place at the International Real Estate Investment Fair held in Almaty, Kazakhstan on 24-25 June, as it has been for years. Many investors and many companies providing real estate services participated in the two-day fair.
The fair has a very important place in terms of bringing real estate investors together with companies. It was seen that the participation and interest in this fair, where innovations and developments were exhibited, was quite high, as in previous fairs.
Realtor Turkey Real Estate Chairman of the Board Anıl Ulaş Övençoğlu said in his statement that in line with the latest developments, the "Decision on the Defining, Classification and Support of Service Exports" published in the Official Gazette of the Ministry of Commerce on 20 April, within the scope of service exports of many companies in the real estate sector. announced that he could benefit from state support. In line with these supports, the real estate sector gained the opportunity to exhibit its new projects by meeting at International Real Estate Fairs and fairs in Kazakhstan, Uzbekistan, Libya, the Netherlands, Belgium and Pakistan. Turkey, which is an important market for countries in real estate investments, has the opportunity to introduce different projects to investors from many countries with the contributions of these fairs. This organized fair is also one of the best opportunities to meet real estate professionals and develop new partnerships. Making good use of these opportunities, Realtor Turkey participated in many international fairs, improved its cooperation and reached wider markets. It provides consultancy services to many investors in Turkey by cooperating with more than 40 countries.
Anıl Ulaş Övençoğlu, Chairman of the Board of Directors of Realtor Turkey Real Estate, who stated that they have succeeded in attracting investors from different countries to our country, is making rapid progress by adding new ones to these achievements. Playing an active role in various markets for 8 years, the company is a reliable intermediary that provides potential investors with the opportunity to explore different projects.