Realbryan.k makes the buzz with his 2 new tracks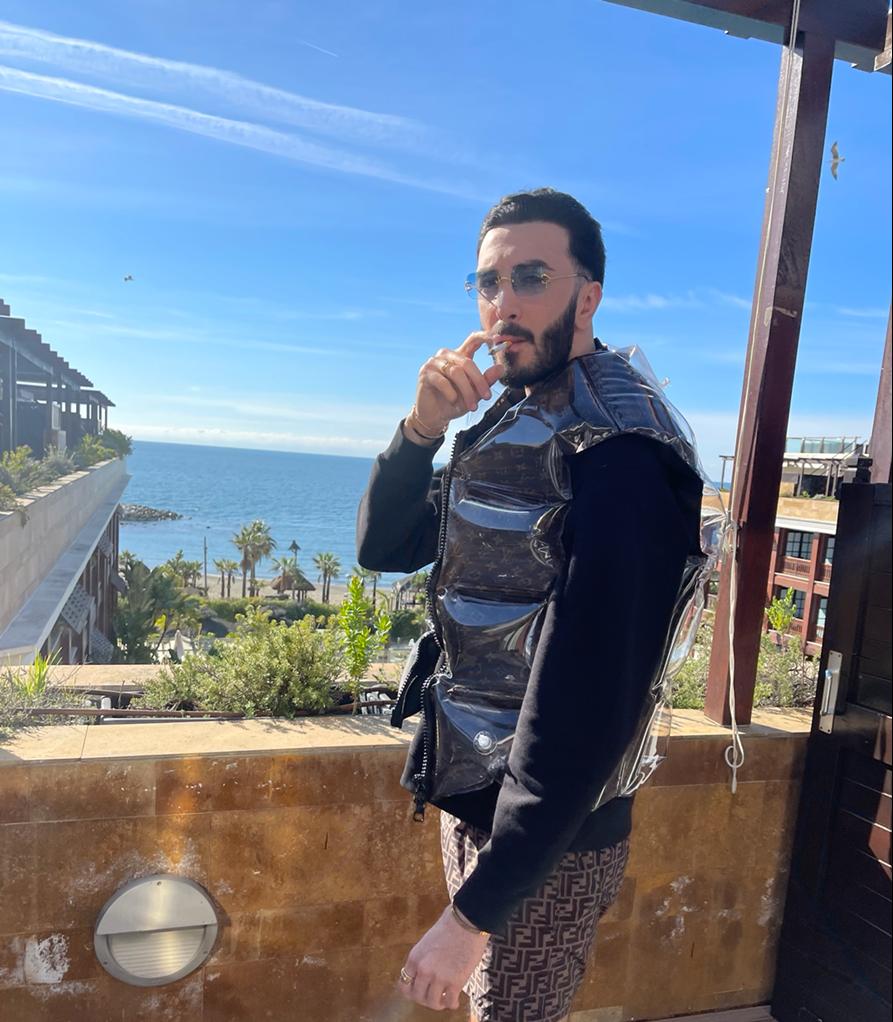 Discover the latest 2 sounds of the DJ of the moment:
Here is a gift that should delight the fans of the DJ. A few months ago, Realbryan.k made his comeback with his EP entitled "French Riviera". Once again, the French-born DJ arrived just where he was not expected. Three years after the success of "Falling", the performer of "wilderness" is back.
His two latest sounds "Sunshine" and "Give me that" were unveiled just a few days ago and have already accumulated over 50,000 streams and YouTube views. But before that, it was with the track "falling" that the artist literally broke the internet. How did he do it? By simply inventing a style of music that mixes electro with hiphop music. Sounds so unusual that made the whole electro community talk, but also Hiphop!
While Realbryan.k has since unveiled the wilderness video, he has also held several sold out concerts during which he gave his fans a taste of what his upcoming tour will be like. But that's not all. To start the week off right, the French-born singer has just unveiled a teaser for his new video Sunshine on his Instagram account. It took months of work to get to this point. Thank you to everyone who contributed to this project," wrote the artist in the caption of his latest Instagram post.
It must be said that for this piece that makes a lot of noise, especially in nightclubs, the latter has not left the discos on the means. Indeed, since the release of his two sounds Bryan has been touring all the nightclubs in MIAMI.
His website to follow him on his social media:
You can listen to Realbryan.k here :