Ready to "GROCK" – Meet Mr. Kwazi Cort an upcoming rapper from the UK.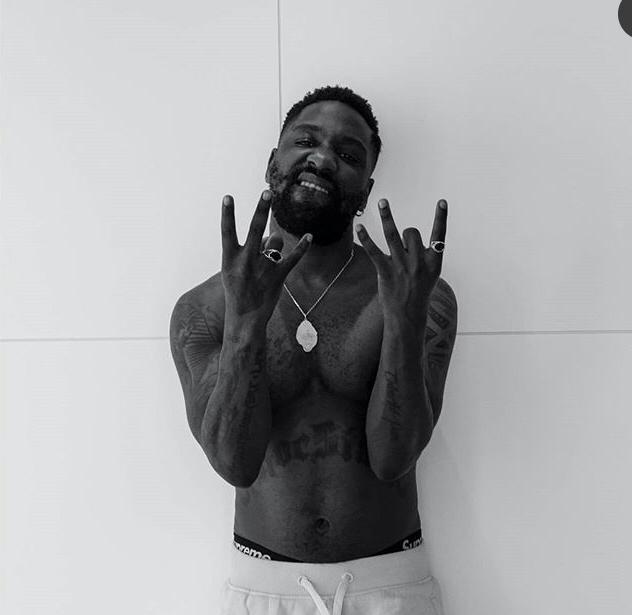 Pioneering his own unique genre and dominating the world through Rap Rock Fusion.
Music knows no limits; this is the reason that across boundaries there are music lovers all over the world. There are many talented people in the music industry, making it difficult for us to choose our favorite. Youngsters have taken over the industry with their passion and love for music. Rap music has attracted many music lovers and is nowadays an "in" thing. Rap is popularly said to be grown up in South London. It started from the streets and now has conquered the world. One such rock music artist from the UK is Kwazi Cort.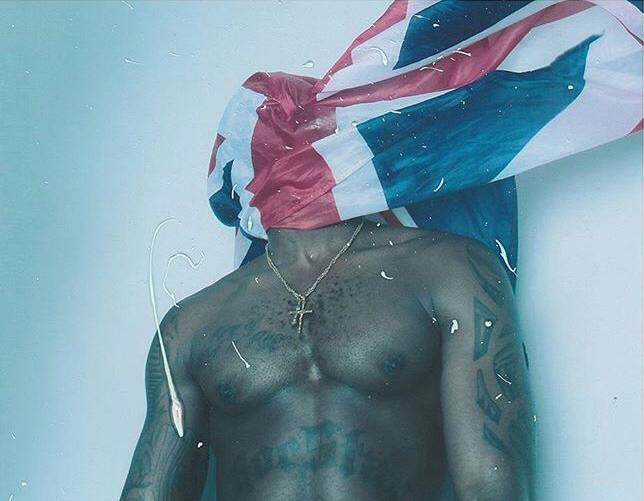 His interest in music developed when he faced the hardships of life at an early age. For him, music soothes the pains given by the world. Music is an escape from his griefs. His street life and friends had a great impact on his life. He drew inspirations from rockstars like Jay-Z and Tupac. He mastered rock music and developed a new genre of rap music called- GROCK. This is a beautiful merger of two different music styles of rock and rap.
5 years ago, he started his career in music with his debut album "Trapstar" that swept the music industry off its feet, and this year he launched a sequel to it- "Trapstar II". This is an enhanced version of the original Trapstar with funky instrumentals and soothing vocals. The video displays him as an astronaut taking the audience to a different atmosphere of interstellar space.
Cort's determination and passion for music has made him a renowned name in the music industry and he is leading the rap and rock music capturing the hearts of music lovers. Looking at his journey one may say that it is possible to develop positive skills even if you have seen sufferings and lived in negativity for years. Cort never looked back on his sufferings and took music to keep him away from the pain he had been through during his childhood. From streets to the heart of millions Cort made his way. Looking forward to his future music works, we wish him all the good luck.