Ready to conquer the Californian market – top real estate producer Aaron Gill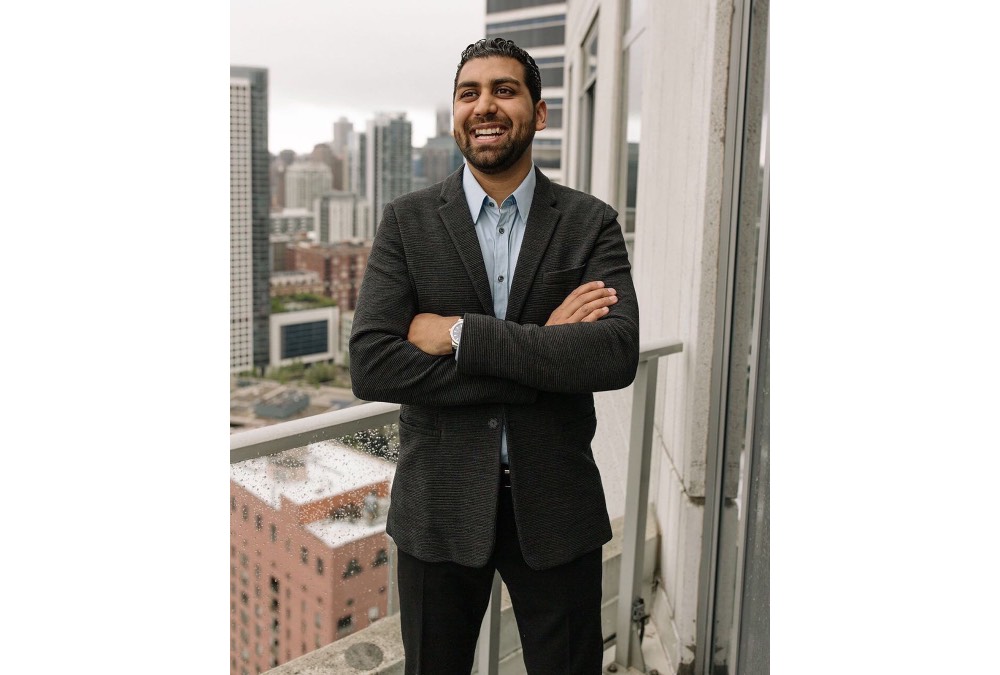 If you're into real estate, especially the Chicago area, you already know this man. And if you're not, you should know him anyway. Here's why.
When you're looking for property, there's so much to consider. And sometimes a bigger budget doesn't make the right choice easier for you at all.
Whether it's design, location, infrastructure – where do you start to narrow down your preferences?
Aaron Gill says the only way to really find out what sometimes his clients don't even know is to get to know them, to show genuine interest in their lifestyles. Once he knows their hobbies, habits and personal taste, finding the place they will feel home is easy.
Some people like to go for a run every morning, some need a rather closed space, others couldn't go to sleep without enjoying the sunset before and others again want all of those things at the same time.
So you need to listen and understand your client's needs and often envision them better than they can do themselves at the time. An exceptional talent for seeing the bigger picture and linking it with the current situation and opportunity.
Aaron Gill is incredibly gifted when it comes to an empathic and understanding approach of his clients, which most likely also might be something he learned during his time working in the ICU in hospital, before he dedicated his life to luxury real estate.
His own top level business Epoch Chicago is thriving and has skyrocketed themselves into the very best performing ranks of US luxury real estate agencies, profiting from Chicago's boom of high-risers and luxury new development in the past 5 years.
He's established himself and his company as the go-to for a-list buildings and started working nationwide with his development partner in the Onni Group. Aaron Gill has just expanded to California's west-coast, where he and his partner teamed up to do his magic on the well known Hope+Flower luxury complex.
Aaron Gill made it very clear that he is far from finishing his journey and has set his goals on leaving his footprint in Los Angeles, as the top producer is already involved in the next big luxury project in the city. Wherever he goes, he steps up and turns new clients into lifetime clients, making sure their personal 'Epoch' is impacted in the best way possible.