Rana Lincoln Das: Started From The Bottom, Now A Star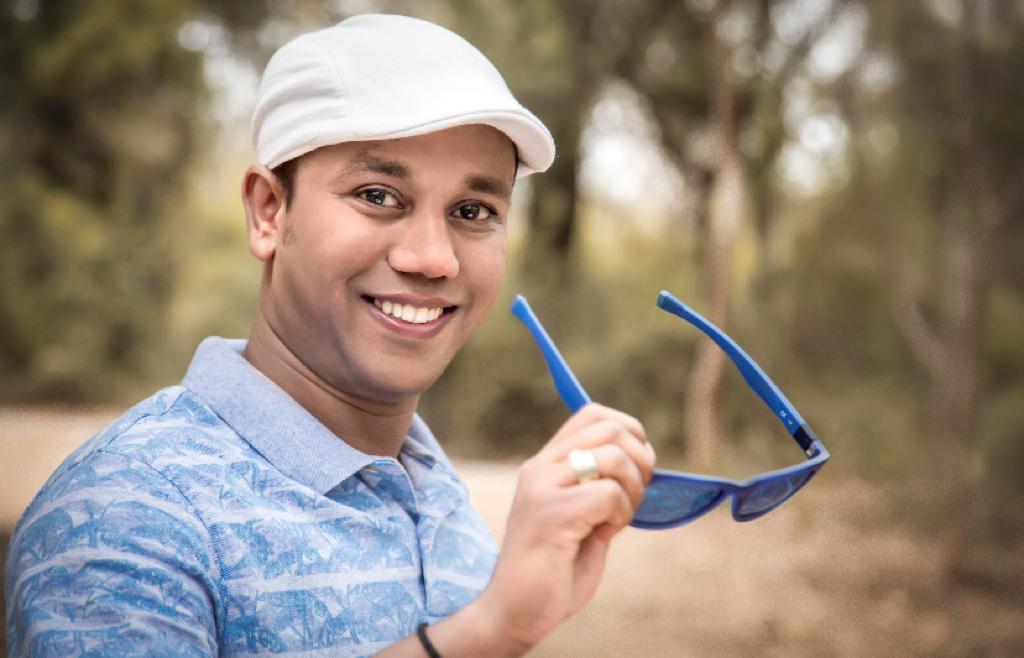 A lot of people really begin young in their lives and are capable of achieving great things as they grew up despite the difficult situations and circumstances. How are they motivated enough to do this? There are two important factors. The number one factor being a good environment that actually helps in mental as well as physical development of a person, following a healthy lifestyle and a mindset which focusses on not only being successful but also being an established intellectual person. Now both of these things, though achievable, are very hard to excell in. Rana Lincoln Das has gone through all odds to prove himself. Surely, he is one of those established personalities.
Rana Lincoln Das was only a child when he had to face a very difficult situation. He had an injury that stopped him from participating in the state cricket team. Normally, a child would be very upset about this and he too was quite shattered because of this situation but giving up was not really in his blood. He knew that he was made for greater things and went on to complete his education so that he would be able to do something useful in life as he could no longer follow his love of sports. That proved to be a very great decision because this would soon open up new paths for him.
Growing up, Rana Lincoln Das soon started to work and then came in his maternal Grandfather who brought about the next turn in his life. Soon, Rana Lincoln Das was working in his grandfather's company in Goa. let us get an idea about what kind of company this is. It's basically a training facility which also deals with many celebrities and film stars who are the VIP clients. Rana Lincoln Das was given the task of working alongside them. Not just that, he was very good at his job and soon he would become to the highest post of managing director. A managing director sure has a lot of responsibilities, he not only has to do his own job but also look after the other people and make sure that they are doing theirs too.
Rana Lincoln Das was working harder than before from then on. little did he know that his life was about to get better very soon. He was recognised by a very eminent Bollywood company and given a role in a movie. This marked the beginning of his modelling as well as his acting career in India. A very good looking and self-motivated man himself, along with a good physique, Rana Lincoln Das started to gain a lot of fame all over social media and in real life too. Now he is popular enough to be often called in large functions as a chief guest. He started from the bottom and now is a great star.
READ MORE NEWS
Read More NEWS at People News Chronicle