Rajkot based Young Man Ajay Boricha is Setting Trends in Social Work with his exceptional contributions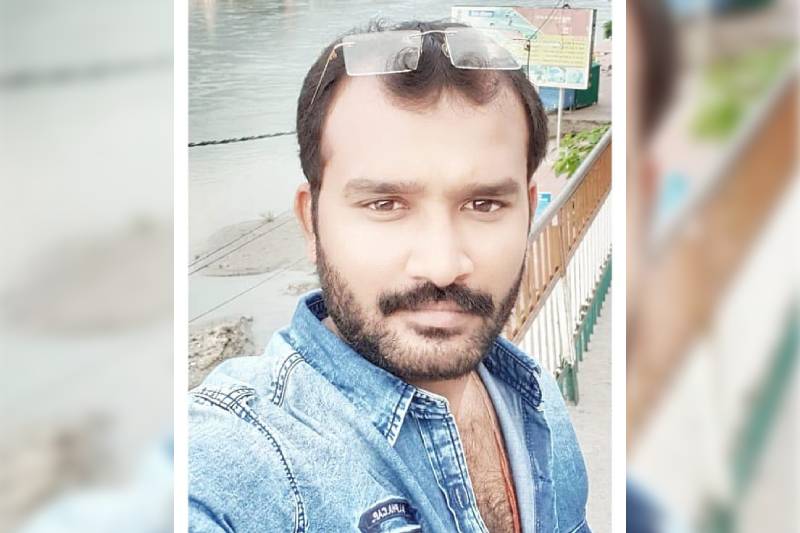 Ajay Boricha is a known face in Rajkot, all thanks to his active role in the social work domain. He has worked in different areas of social work with his organization called Yuddh EJ Kalayan. His name has been synonymous to social work in the city and slowly and steadily he has emerged as a youth icon in Rajkot. Courtesy to his active role and good temperament which speaks welfare for all. He has been a man of a golden heart and a good attitude. His ideas of giving before taking have kept him at the forefront of social work.
He has remained active in helping the poor students with books, copies and uniform, to helping and guiding the unemployed youth in connecting to prospective employers finding them work and thus helping in their living. He also has worked hard in generating good buzz around the society for social work. He with his NGO has organized various medical and health camps. In the midst of the lockdown, he seemed busy organizing blood camps for the youths and others collecting good units of blood.
These bottles of blood further helped many patients who have been suffering from various ailments and COVID 19 as well. During the lockdown, he and his team helped many patients with the supply of blood in hospitals and thus played an important role in saving the lives of many. Besides these usual work, he is also involved in running social campaigns against the sale of beef. He keeps on organizing various drives to promote the idea of banning beef in the entire nations.