Rabie Merhi founder of All villas in UAE and has amazing luxurious ideas done for people in his self owned company `All UAE Villas'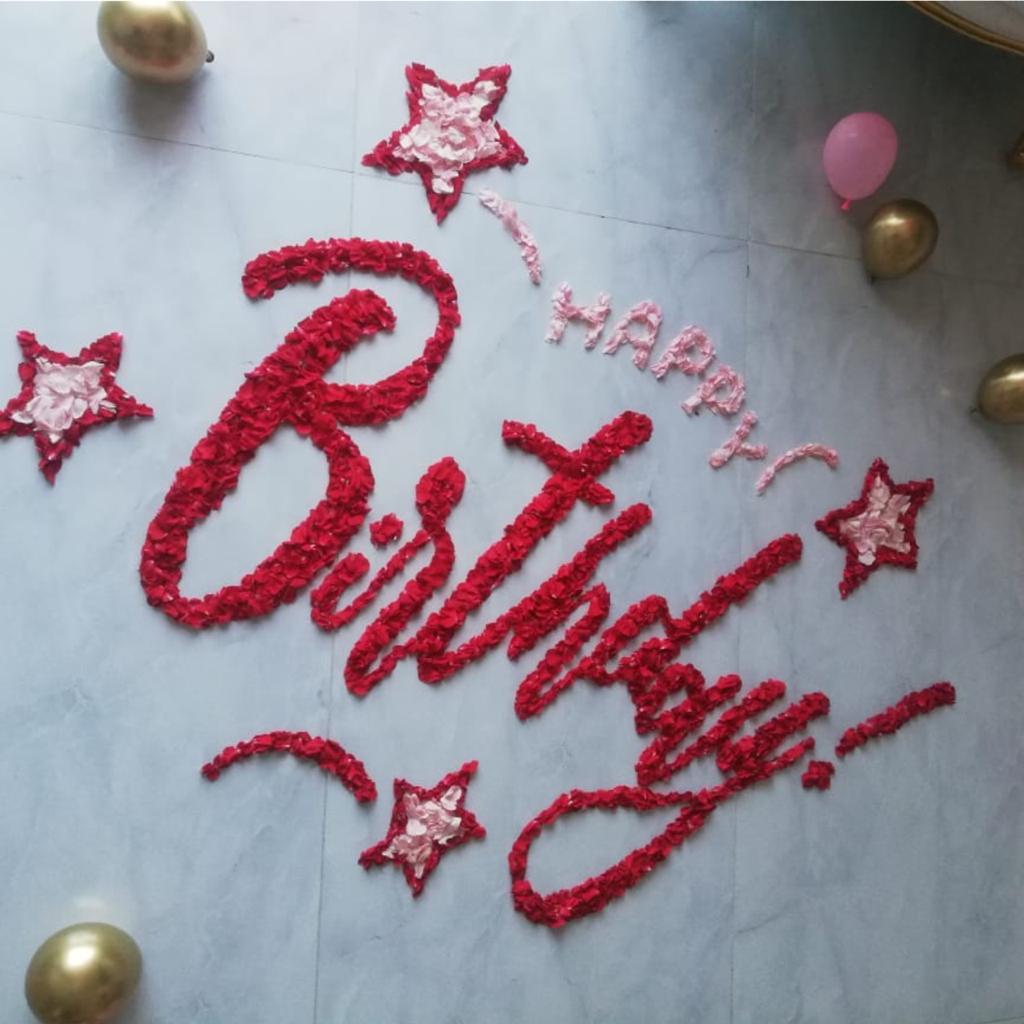 For the past four decades he has been a happy resident of UAE. Via interacting with Emiraties culture. He came to respect plus honor the morals and ethics of this ambitiously driven sociality. Above all was the importance of privacy in which Emirates abide by. Furthermore, and in our ongoing fight against COVID, He came to the realization that Privacy not only important but it is also essential to keep us and our beloved ones safe. This was a eureka moment in his life as this is when the idea of ALL UAE Villas was born.    

It simply combines the integration of social events plus luxury hotels, ensuring privacy for all clients in times where privacy is very precious, important and essential for our safety.
All UAE Villas has been widely accepted in the UAE. It became popular among Emiraties and Expats all together. In fact, the demand on ALL UAE Villas is growing exponentially. Thus, He has contracted with several five-star resorts, to provide best experience, best price and most importantly best memories for clients who deserve in these challenging days these beautiful moments.

Surely, and needless to mention, UAE culture thought us the true meaning of generosity thus to all our current and future clients expect generous surprises from ALL UAE Villas such as floating breakfast trays, romantic dinner settings, and providing hotel units with sound and vision insulation to increase the experience of privacy.
He's now proudly working on expanding the range of tourist resorts, to give our Clients more diverse choices, richer experiences and ultimately the best time
He welcomes you to come and try his villas unique experience.