Purgehood Motion Pictures' upcoming project's location features the lush green forest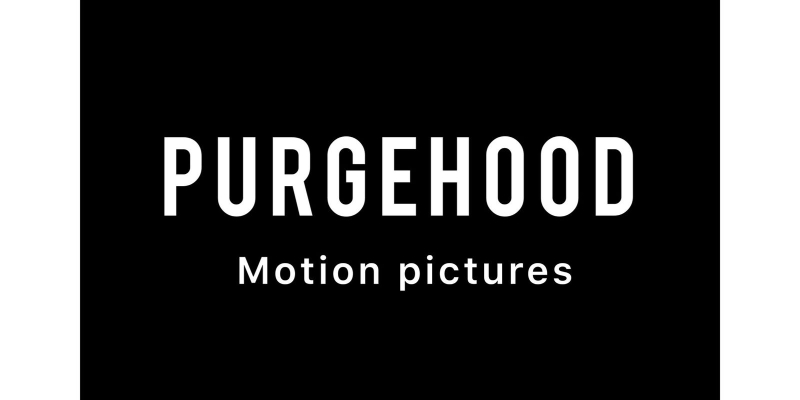 Movies without the right location are a big no! If they weren't of primary importance, we wouldn't have line producers, right? Therefore, the filmmaker evaluates a lot when selecting the locations of a film. And similarly, the team of Purgehood Motion Pictures were recently seen on a jungle safari. Well, to be precise, they went on a location hunt for their upcoming project.
They were spotted in the dense jungle that was covered with green vegetation and red soil. They finalized a few spots in this lush tropical place. After selecting the locations, Purgehood Motion Pictures shared a reel from this excursion on Instagram, allowing their followers a sneak peek.
The reel featured a ride through the off-road red earth of a typical Indian forest that had nothing but an abundance of trees and a variety of wildlife, including deer. Taking to their caption, Purgehood Motion Pictures wrote, "Shoot Locations from our upcoming projects." And we can't wait to see where and how they'll use this location for their projects.
Getting a little bit nosy, we got in touch with an insider who told us that Purgehood Motion Pictures is cooking up an action-drama film that will also include some social class elements. Therefore, they went to spot a location that wasn't excessively open ground nor extremely compact.
This reel has left the adherents of Purgehood Motion Pictures hanging by a thread, and they are in a gewgaw to know more about this. However, Purgehood keep uploading BTS and more such on-field work on this official Instagram page at @purgehood_motion_pictures
Purgehood Motion Pictures has successfully established itself as a production company that offers movies, short films, music videos, dance covers, corporate events, location shoots, and everything in between. The production house is based in Mumbai and has already got a few interesting projects in its kitty.