Paving the way for Neutraceutical in India, Walpar Nutritions SME IPO opens on 30th June 2021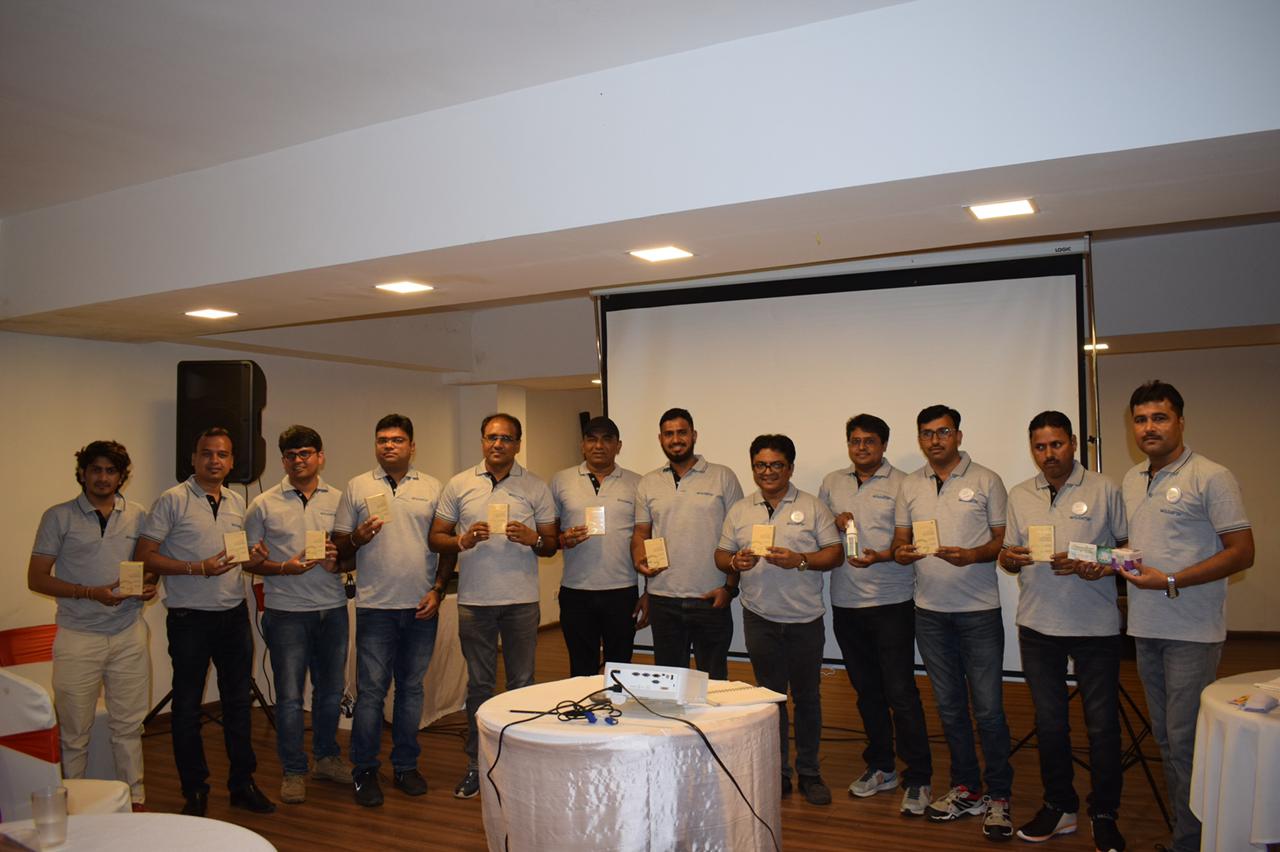 Neutraceuticals refer to non-specific biological therapies used to promote wellness, prevent malignant processes, and control symptoms.
Based on the same idea, Walpar Healthcare started its healthcare journey in India in 2009. The startup has now transformed into a multi set-up, multi-tiered company, Walpar Nutritions limited.
Walpar Nutritions limited works for the primary aim of preventing, reducing, and managing diseases with their natural and herbal nutritional supplements.
The company runs on the model of vertical integration business that starts from the trading of raw materials of the products to the manufacturing of finished products from their own state-of-the-art facility which is constructed according to WHO GMP guidelines.
Recently the company has seen massive progress and thus it has been exerting more efforts towards capital and infrastructure development.
The company's most recent goal is to build a world-class manufacturing facility set up which shall comply with the global standards for the manufacturing of herbonutraceutical products.
It shall also simultaneously put emphasis on third-party manufacturing as well as franchise route in order to grow and expand, and shall aim to open at least 100 shops across the country in the coming year.
Now the company is looking to expand its operations by raising public funding and using it to invest in the business.
Thus, Walpar nutritions limited is all set to launch its IPO on 30th June 2021. The company aims to raise a capital of 6.6 crores through the public issue. The IPO shall remain open till the 5th of July, 2021.
The Lot size of the issue shall be 2000 shares and the equity price of each issue shall be in the price band of 55/- INR per share.
The company shall use the generation acquired from the IPO to fund the working capital requirement, invest in its subsidiary, and fund general corporate purposes.