Parvez Numarry: passionate soul that has always been driven to provide the audiences something different as a producer and investor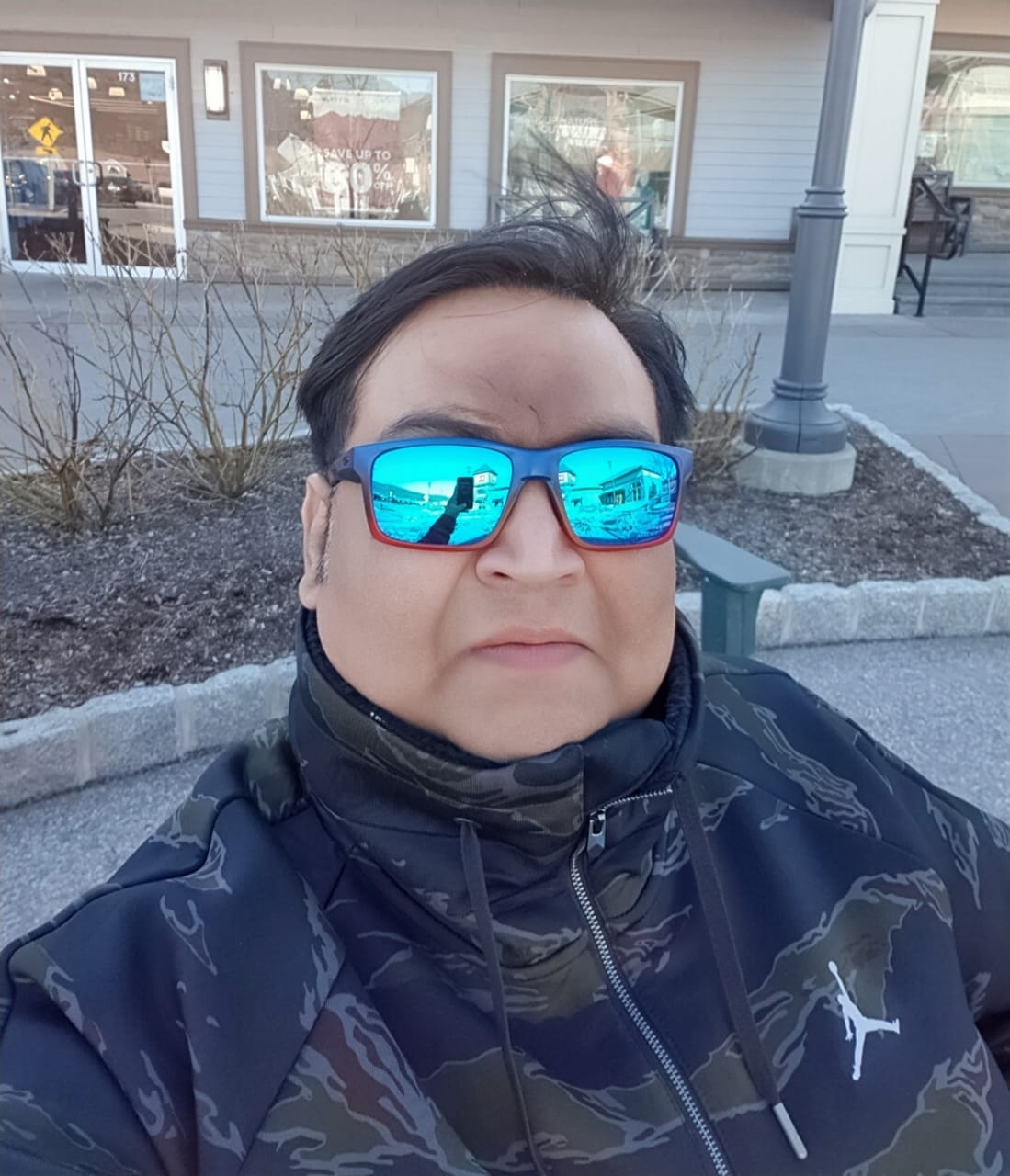 He is a passionate soul that has always been driven to provide the audiences something different as a producer and investor.
Out of the many things that have been on the constant growth, the rise of the media and entertainment space is something that has garnered the maximum attention and headlines. The pandemic has changed many things for many business industries and fields, but it brought people of the world together through the power of entertainment, either through social media platforms or through streaming platforms. This has introduced audiences to global work of art, be it in films, short films, webs series, music videos, etc. Parvez Numarry is one such name that has made it huge in the vast world of entertainment; being the ace producer and investor that he is, putting his resources and energy into all those projects that promise something unique and deliver upon the same.
Parvez Numarry rose to fame when he exuded his passion for films and moviemaking through his firm called 'AS Entertainment'. This talented being, who lives between India and New York, the US has raised the bar for others by initiating an independent film and television program producing company in the form of AS Entertainment. This skilled Bollywood producer has rich years of experience in handling several films and television productions, from pre-production, the release of the project to the division of the shares and other related work.
The ace Bollywood producer says, "Over the years, I have noticed how things have changed in the industry, and I am glad it did, as today, people make films and shows, where they focus on making the script the hero, instead of focusing on showing the heroism of the characters. This is something that I love about films today and hence, can't wait to produce more great content that can have a stronger portrayal of characters and can also impact audiences deeply."
Apart from being the Bollywood producer that Parvez Numarry is, he is also a social activist and a philanthropist and loves calling himself a born farmer as well. In the future, Parvez Numarry wants to keep producing and investing in great scripts that have the power to make a difference in the lives of the audiences.
To know more, follow him on Instagram @parvez_numarry.