Paramount Plus orders new series Players from American Vandal makers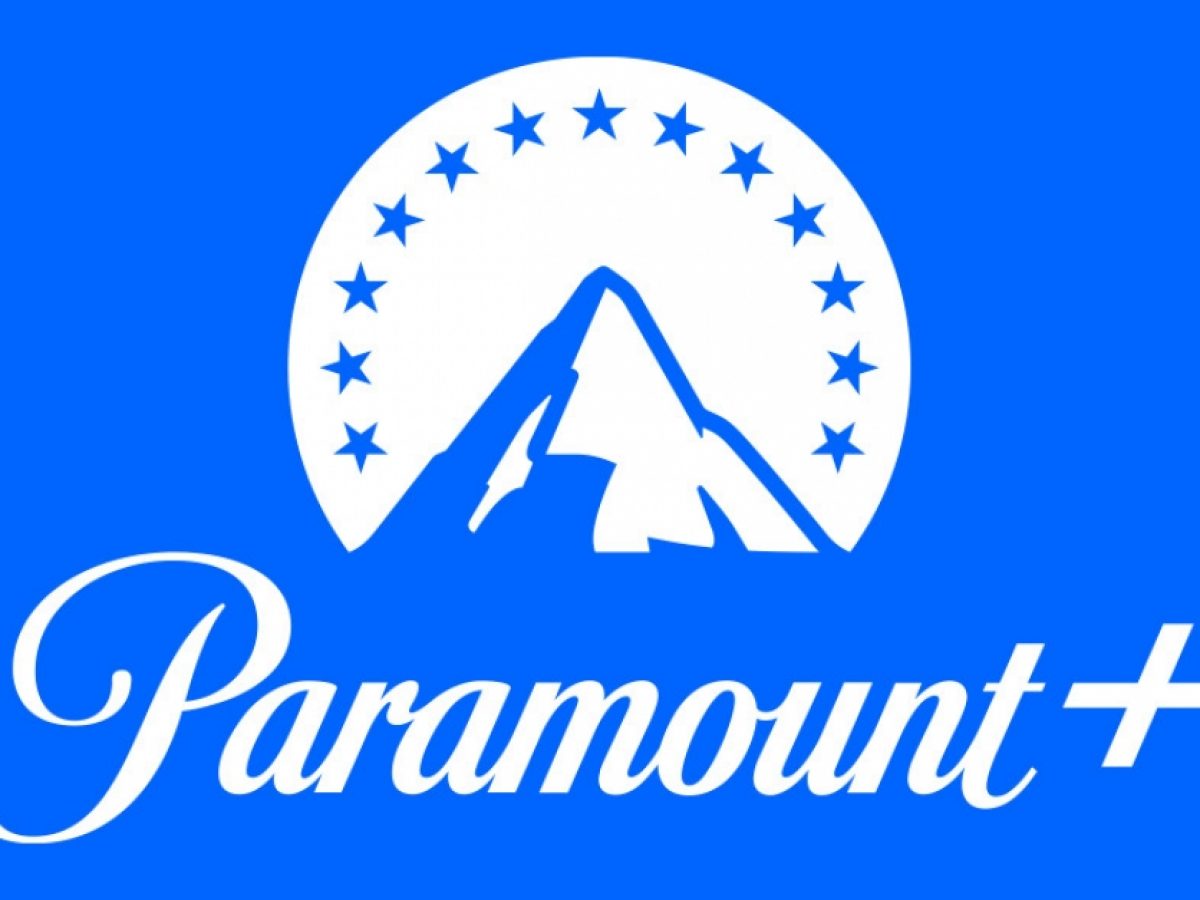 Paramount Plus has requested another narrative style comedic series named Players that will dive into an anecdotal expert League of Legends esports group.
The series is co-made and leader created by Tony Yacenda and Dan Perrault, the comedic minds behind Netflix's basic breakout American Vandal, which importantly gave us a couple of riveting — but upset — secrets about anecdotal wrongdoings including dick defacing and the driving force behind a hazardous looseness of the bowels occurrence.
Players, additionally a mockumentary, will follow an esports group gunning for a title following quite a while of setback. The series will include a conflict of consciences between a 17-year-old new kid on the block, the group's "wonder," and a veteran 27-year-old. What might actually turn out badly?
Yacenda, who coordinated FXX satire series Dave, will coordinate Players. The series is being created by CBS Studios in association with Funny Or Die, which was connected to Netflix's American Vandal. Vital Plus offered inadequate insight concerning the series past expressing Players "will investigate the universe of esports."
However, considering that American Vandal's two-series run conveyed honestly motivated plotlines about penis spray painting and a Turd Burglar — some way or another figuring out how to set another bar for the eventual fate of narrative narrating all the while — we're in for a treat.
Vital Plus (in the past CBS All Access) has just had a small bunch of firsts that rustled up any huge flourish. Yet, given the social effect of American Vandal — which figured out how to make us truly ask ourselves, "Who dick the dicks?" — this series can possibly be one of the assistance's greatest parody debuts since it dispatched.