Paola Houghton makes her debut on the music scene with "Traviesa"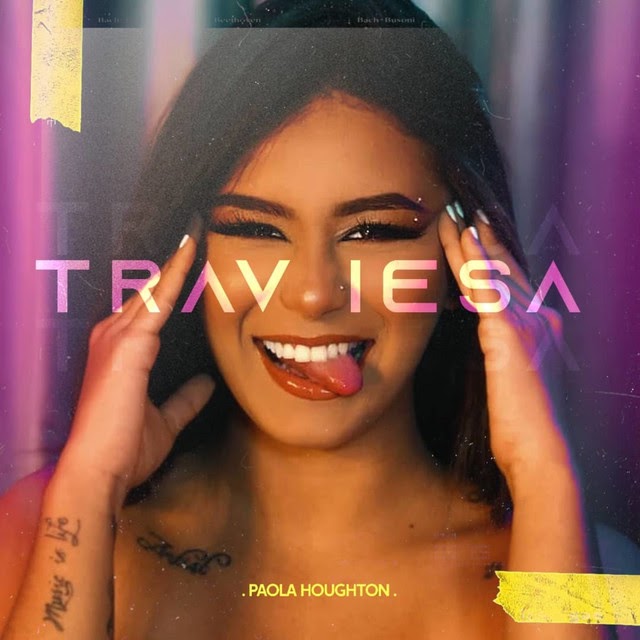 Venezuelan singer Paola Houghton made her debut with her first promotional single entitled "Traviesa", a new musical proposal in the Venezuelan market.
Paola, who for some time has been preparing in the music market by the hand of different coaches, was signed at the beginning of this year by the Latinnites music label, with whom she has worked hard in the production of her musical theme.
Traviesa is a catchy theme, with fusions of urban rhythms and lyrics as indicated by the name of the song. It is accompanied by a video clip recorded in the city of Valencia which exceeds one million views.
The 18-year-old artist who has caused a sensation on her social networks for her unique and irreverent style, has received great receptivity in her artistic career. It should be noted that he had an outstanding participation in the 2nd edition of the Súper Sábado Sensacional reality show "La Voz Imbatible" broadcast by Venevisión, reaching the grand finale and receiving samples of affection and support from the viewer public.
In this way, Paola is emerging as a great artist, turning her first single into a musical hit. More information through their social networks Instagram @paolamusicvzla