Packing a punch and how in the world of digital: Meet Sabine Shahda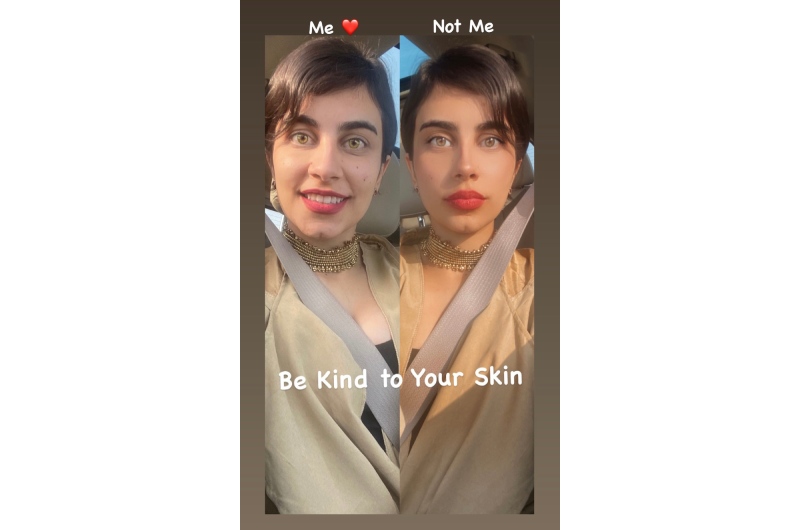 An influencer and a business owner par excellence, Sabine Shahda gets up and close with us to talk about her journey and many other things.
No one ever said that the path to success would only be about sunshine and happiness. However, that never meant that success was impossible to achieve. A few people have done exceedingly well in their careers, thriving off of their pure love for their work and genuine efforts in their careers. Sabine Shahda is among these believers, who knew what she possessed as a business owner and influencer and thus went all-in in the digital world.
We got in touch with this Dubai-based talent to know more about her journey and many other things.
What made you choose the digital space?
Interestingly, after having a full time job I realized how unhappy and unfulfilled I was, so I took the risk of resigning and starting over completely. While deciding what I was good at, I turned to social media, which changed my perspective completely. Getting into social media, I understood many new things, learned so much, and took the giant leap forward to have my own business.
What really triggered you to become a business owner?
I like everything "unfiltered," and as I saw people approaching it the wrong way, depending on social media filters and having false beauty standards, I knew I had to take steps that could advocate for unfiltered beauty. Hence, I created content on social media that talked more about accepting and embracing oneself as they are. For my business, I built Stems N Pots (https://www.stemsnpots.com/), for it also advocates real beauty emphasizing "Appreciating the beauty of everyday moments."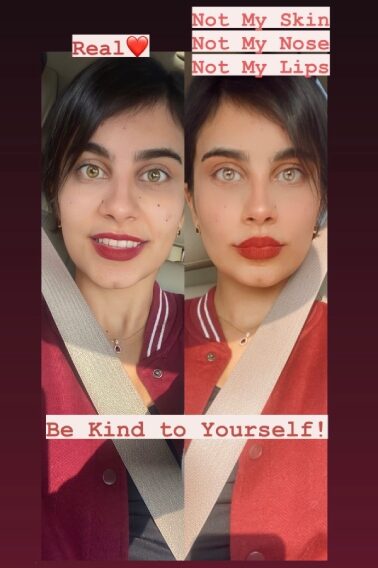 Tell us your approach when you started blogging.
I have always tried to stay as authentic as possible to give out a strong message of being one's own self. Through my content, I have spoken on the good, bad, and ugly, which helped increase my engagement and my tribe. Social media does a great job at humanizing not just me and my business but the whole experience of flowers and setting expectations.
How does social media, according to you, contributes to unattainable beauty standards?
Social media has given a weapon or, say, a "defense mechanism" in the form of filters, making people look a certain way, which in reality cannot be attained. It advocates unrealism and non-ideal beauty standards. This has become an unhealthy obsession. This looks terrifying to think of how young people would grow up with standard, realistic images of what is beautiful.
How to stay transparent on social media?
People need to overcome this notion of looking good every time. It is time to break this habit and move towards the powerful place of self-acceptance.
Sabine Shahda (@sabine.shahda) truly makes an impact with her way of unfiltered living and being herself and packs a punch in the world of digital.