Online stock trading education: The first of its kind 24X7 lifetime mentorship offered by an Indian startup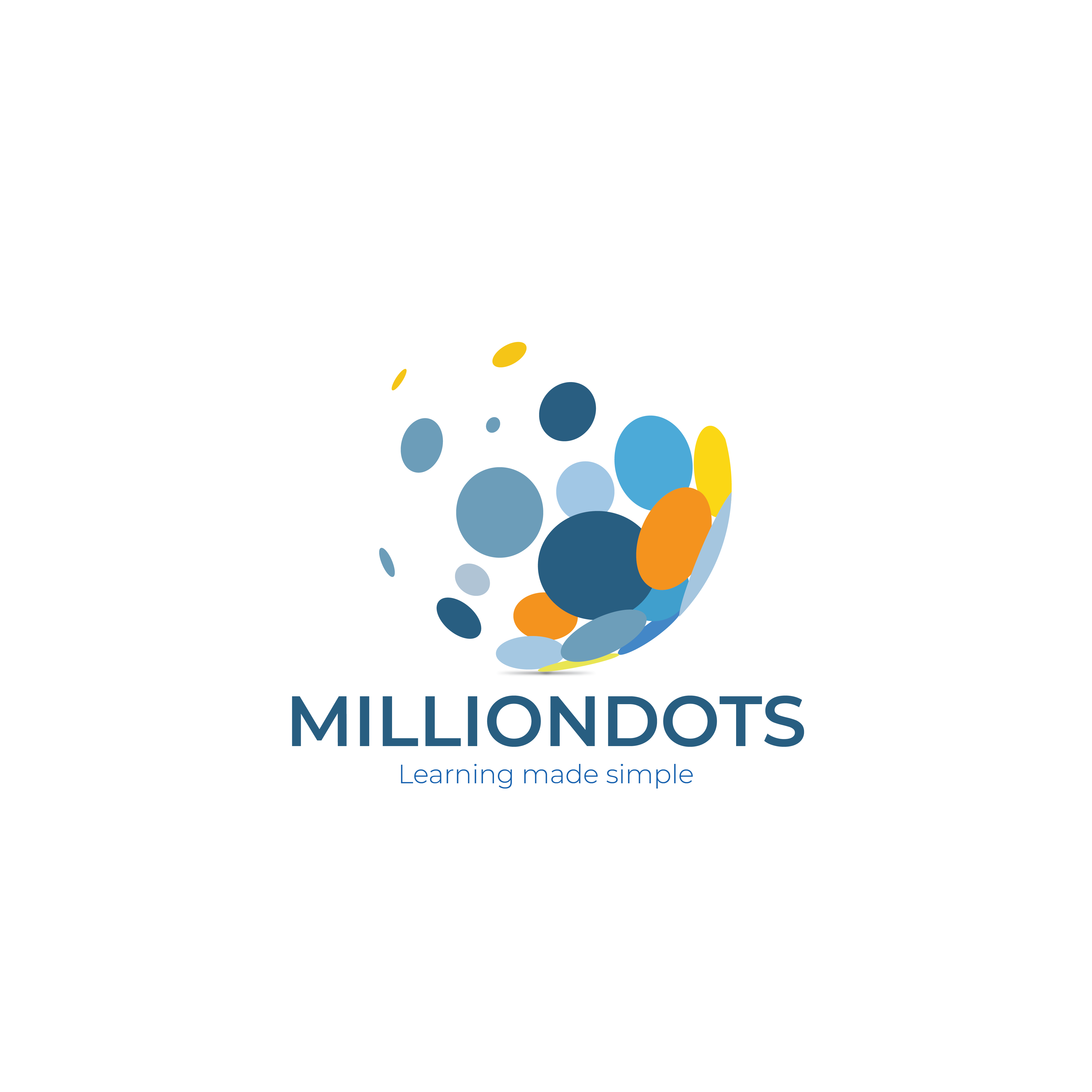 Kerala: Milliondots, the first stock trading education startup born from the southern part of India has always been in the headlines thanks to its unique services which produced more than 3000 customers all over India that topped it to a startup worth whopping 1.2 Crore within a year of inception. Saphire, the lifetime membership that offers 24X 7 mentoring to the registered students has played a big role in the massive success of Milliondots. Unlike other existing startups in the niche, their stock trading course has never been theory focused that helps the students only in the duration of the course. Instead, the giants provide full-fledged support by systematic guidance from senior traders as well as offers them a lifetime membership in their large community where they can practise trading with a pool of experienced professional traders. The course is structured in such a way that it gives individual attention to students to catch up with the person's pace of learning. Their major challenge when they started was to give proper awareness to people to brush out the prevailing myths about stock trading.

"Stock marketing is a place where you can either gamble or do the right things and learn. It's a PR business where you have to put in a lot of hard work. If you are not doing your part, the chance of a win is luck. Statistics say that 90 percent of stock market traders fail. This is because of a lack of systematic study. See, take the case of any profession, say engineering or medicine. If they don't learn the course as required, there is no doubt that you will have to embrace failure in the respective profession. That's same with stock trading also. 99% of people who are doing it after learning win"- Kenz adds.
"The whole credit of the success and monopoly achieved by Milliondots is because of our unique line of action. We have a well-structured leadership body that grooms each student to a perfect stock trader if they are willing to put in the required efforts. After successful completion of the course, they become a lifetime member of our community where we offer a wonderful platform that enables them to interact with other traders, do live trades and online and offline meetups are also made possible"- Mohammed, the co-founder says.

In the pandemic outbreak, initially for the first few days, there were some ambiguities in the conduct of regular classes, since some of their students required quarantine. But now everything is sorted out and employees are working from home with the advent of technology. Another impressive progress is that more customers have joined because everyone has got more time and has decided to invest the time for doing productive things which results in no dip in the business.

Milliondots is gearing up for huge trade flows in all the states of India by the next ten years. The mission of this startup is to evolve into the biggest community of the most successful traders in the world. They are even planning to extend their services to business education as well.
"Being started as the first registered stock trading institution in Kerala, we are proud that we could be a monopoly in south India within this short period of time. If at all a competition arise in future, we are happy for it. Because, Milliondots strives to provide the purest form of trading in the right way, using the right methods. The very explicit and intense approach gives us immense confidence that no one else can copy it and do it the way we do."- Kenz signs off.