OnePlus redefines flagship smartphone product after announcing the end of OxygenOS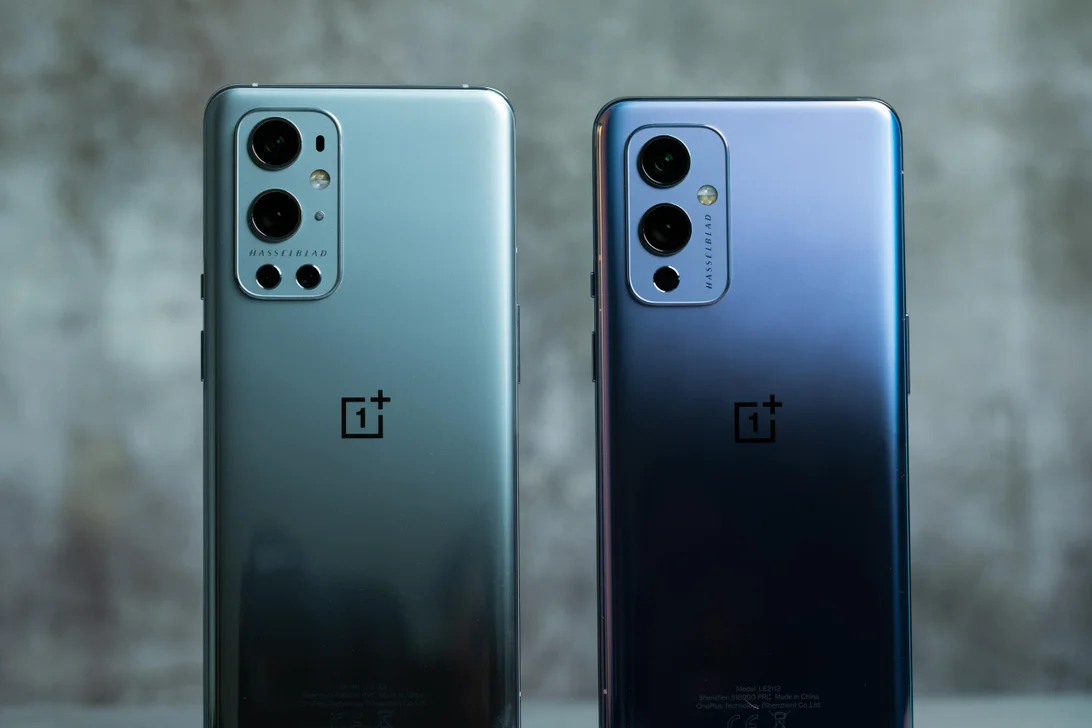 OnePlus has announced that it plans to discontinue OxygenOS, an OS used since 2015. It will be replaced by a 'unified and upgraded global operating system', replacing Oppo's ColorOS. There will be no OnePlus 9T or OnePlus 9T Pro this year.
Pete Lau confirmed that OnePlus will replace OxygenOS from 2022. OnePlus and Oppo already share codebase in OxygenOS 12 and ColorOS 12, but this will create an OS according to Android 13. Today's announcement emphasizes that the unified and upgraded global operating system will not move away from OxygenOS.
Coincidentally, OnePlus has said that its next flagship will launch in 2022 with a 'new integrated OS'. Normally the OnePlus 'T' smartphone releases every October or November, coming in 2016 as the first OnePlus 3T. Today's announcement confirms that this will not happen this year, i.e. the OnePlus 9T or OnePlus 9T Pro. Instead, the company will continue to sell the OnePlus 9 and OnePlus 9 Pro for the rest of 2021 and early 2022.
It remains to be seen whether the OnePlus biennial flagship smartphone will return to release. However, the OnePlus 9RT is still expected to launch in some markets before 2022. Prestigiously, the OnePlus 9RT will come with Snapdragon 870, LPDDR4X RAM and UFS 3.1 flash storage.
OnePlus assures that it will also update existing devices away from OxygenOS. Currently, the details are light, but it looks like OnePlus smartphones will get 'Integrated OS' with Android 13 by the end of 2022. In contrast, we expect OnePlus to arrive on March 10, 2022, running Android 12 version of the operating system together. System