Omar El Sherif inspiring the youth through his songs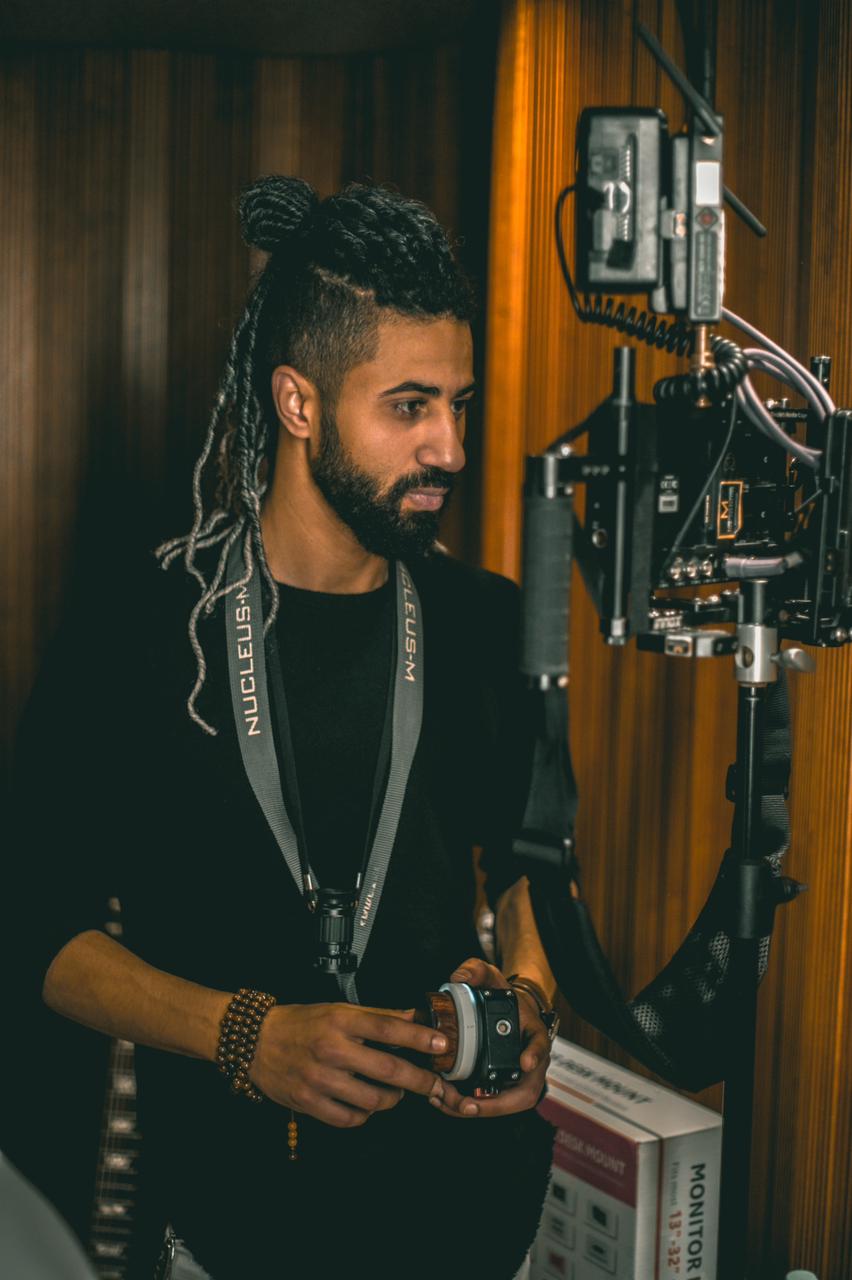 There's nothing like meeting a great new artist, especially one who's ahead of the curve, but they're not always simple to find. The rise of the DIY music scene has saturated the market with want to be bands and singers, making it even more difficult for newcomers to break through.
Omar El Sherif is a young gun who has had such an impact that his music and vocals have crossed international borders. It's no surprise that this Egypt-born dream-pop star is gaining popularity quickly.
GAD music studio is where Omar, a rapper-singer, records all of his tracks. "Hoot El Bahr El Ahmar" is the title of his latest song.
The song discreetly depicts his life, including the amount of effort he put in and the strength with which he faced all of the problems, as well as how difficult it would have been for someone else to confront what he had gone through.
According to a press release, the 26-year-old Egyptian rapper's latest track is a song inspired by the widely read and admired novel "The Life of Pi."
He promised his fans on social media that the music video would be released soon after his crew finished editing.
He captioned one of his images, "I can't wait to share it with you guys."
"As lonely and sad as leaving one's home and loved ones can be, sometimes you just have to let go of these things and go with the flow is the only alternative left," Omar asserted.
Omar has been quite methodical in his approach to both his personal and professional lives. He believes that leaving the family is difficult, but that hustle is what matters in the end.