Ohio Native GVVDAH Uses His Struggles To Make His Mark In The Music Industry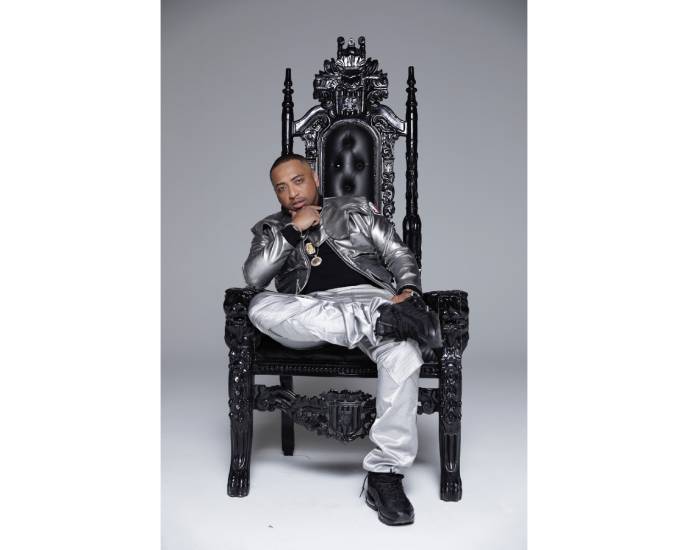 For those who are first getting to know GVVDAH, you should know he is no ordinary rapper. GVVDAH began life with a speech disability and now is taking the industry by storm with his recent music. Using his struggle to push him forward, he's been a story everyone's trying to get their hands on.
GVVDAH started out in Toledo, Ohio but moved around a lot due to his family's situation. As a child, bouncing around from state to state, GVVDAH had to always adapt to a new environment. This made things unstable but built strength in him early which helped him in pursuing his music career.
GVVDAH eventually got where he is today, shining with his new single, "Hammer" featuring G Herbo. His fans are building by the thousands so this is a rapper you don't want to miss out on.
Follow the rapper on Instagram: https://www.instagram.com/gvvdah_vvorldbso/
Listen to GVVDAH and G Herbo on "Hammer"