Oculus VR games have a 40 percent discount until June 26th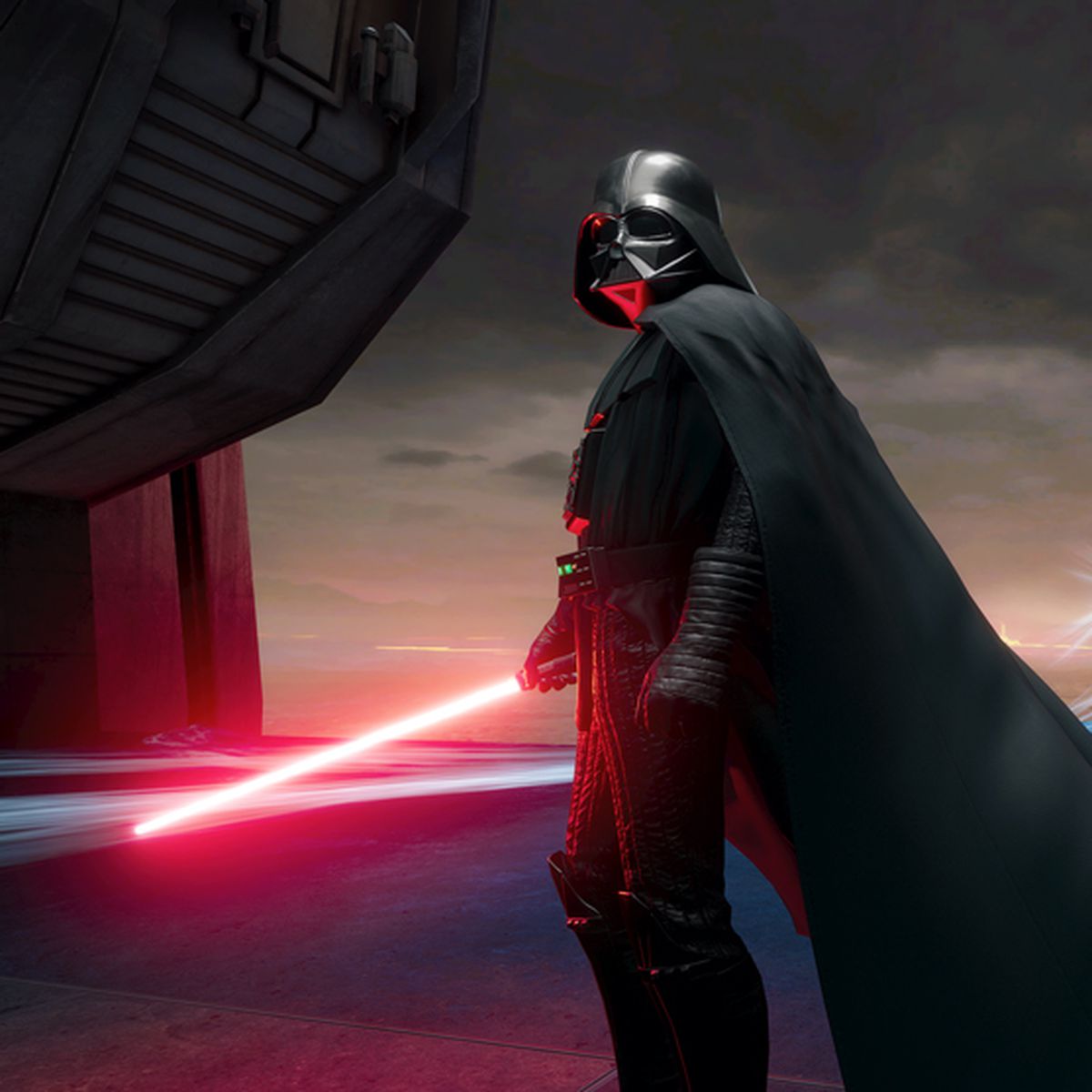 Meta has launched summer sales on Quest VR games and has over 60 titles on sale. This could be a good time to stock up on games for the Quest 2 headset, especially if you're looking for some popular games like Resident Evil 4, Vader Immortal or Superhot VR.
While Meta is testing all kinds of new VR and mixed reality headsets, the Quest 2 remains the de facto VR headset for gaming outside of Steam and PlayStation and is the only viable standalone option on the market. Today's sale offers a 40 percent discount on some personal games and bundles, although unfortunately Resident Evil 4 has only a 10 percent discount – dropping its price from the usual $ 39.99 to $ 35.99. Not that much, but it's the best discount available on Capcom Classic's classic VR-reimagining, which will alert you before a new remake arrives in 2023.
Big discounts are available at Vader Immortal, with a three-part bundle for 20.99 (about $ 9 off) and The Room VR: A Dark Matter which is down to 20.99 (usually $ 29.99). There are many more games on sale and you have plenty of time to use them all, as the sale runs until 11:59 PM PT on June 26.