Nurbek Nurtaza is a well-known influencer from Kazakhstan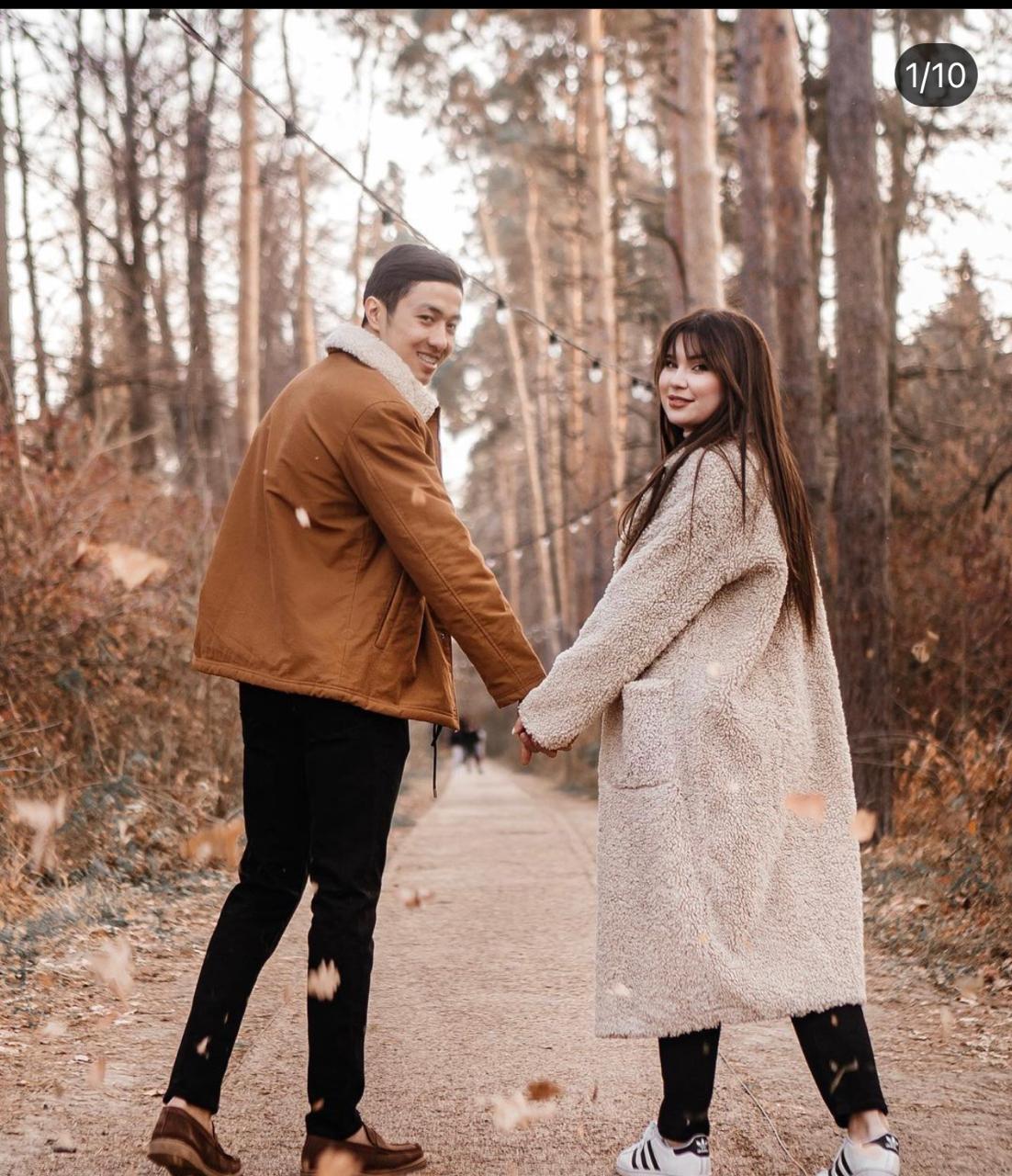 Nurbek Nurtaza . At the moment, his Instagram account counts more than 2 millions followers. Nurbek is not so popular only in Kazakhstan but also in Russia, Ukraine. Belorus, Armenia and other countries.
Nurbek Nurtaza's childhood
He was born in a small city in Kazakhstan. His parents were very hard-working people, they gave everything they could to educate Nurbek as a polite, generous and ambitious man.
At a very fragile age, Nurbek decided that he had to earn money by himself and to help his parents too.
So he tried himself in many areas, but, he found the best part of himself – online. He began making different kinds of funny, social videos, vines.
Many people found themselves in those short stories, so, his account was growing and growing day by day.
Family life
A big event in Nurbek's life – was his wedding. In august 2018, he married Amina- a young and beautiful girl. Recently, Nurbek became a daddy, they have a daughter that is called Malika. Now, both, Amina and Nurbek are spending a lot of time with their daughter, and the guys are already waiting for their daughter to say the first word.
A popular wife
Amina is also well-known on Instagram. She was born and lives in Moscow with her family. Amina is a food blogger and also a make-up artist. But, after giving birth, she pays a lot of attention to other themes like motherhood and babies. She has nearly 1.5 million followers on her Instagram account.