Now the new Google Pixel stand is completely leaked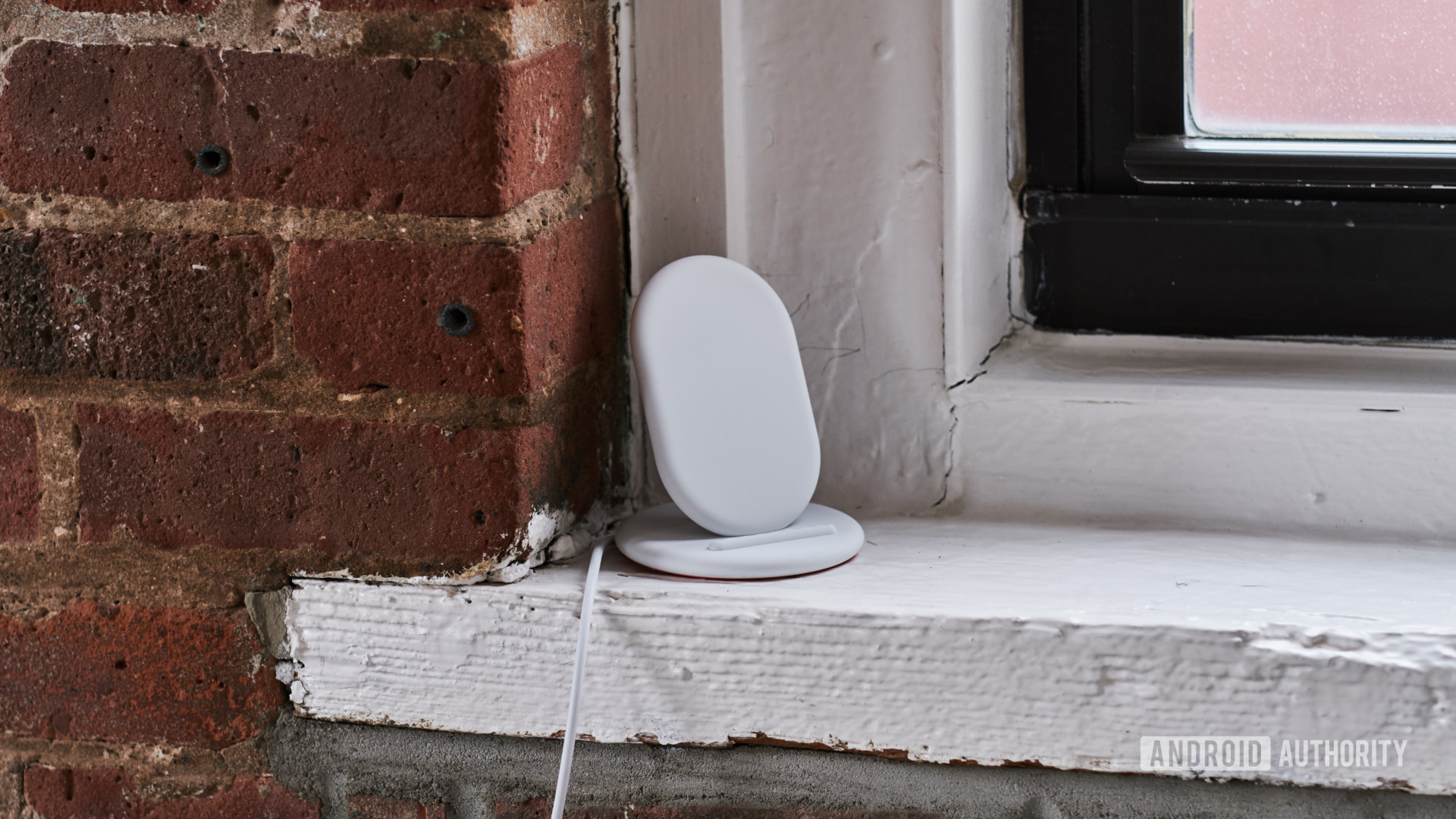 We have more than a week before Google unveils the Pixel 6 and Pixel 6 Pro. However, we have already learned so much about them that on October 1, Google will have nothing to surprise us.
To add to that heap, we now have almost all the details about the alleged upcoming Google Pixel Stand (by M. Brandon Lee). This wireless charging stand will follow the original Pixel stand from 2018 onwards.
The most notable update for the stand – in addition to its obvious redesign – is support for 23W wireless charging. This supports the rumor that the Google Pixel 6 series will support wireless charging at that speed.
Check out the leaked image below, which gives a ton of information about the new accessory.
As you can clearly see, this leak doesn't leave much to be desired. Notably, it offers an alleged price, which is unchanged from the original model: $ 79.
Also, note that the Google Pixel stand appears to come in two colors. We've seen a lot of Google products in fog (usually some kind of gray) but "rock candy" is new to us. You have to wait and see what it looks like.
Although there are many features for the Pixel 6 series, this stand will also charge Qi-compatible products. However, if you are not going to take advantage of all the unique features that are given to the pixels, it would be very foolish to spend $ 79 on it.
We have no idea when Google will launch this pixel stand. October 1 This is a safe bet with the Pixel series.