Noman and Bhaiya is set to take over the bridal wear market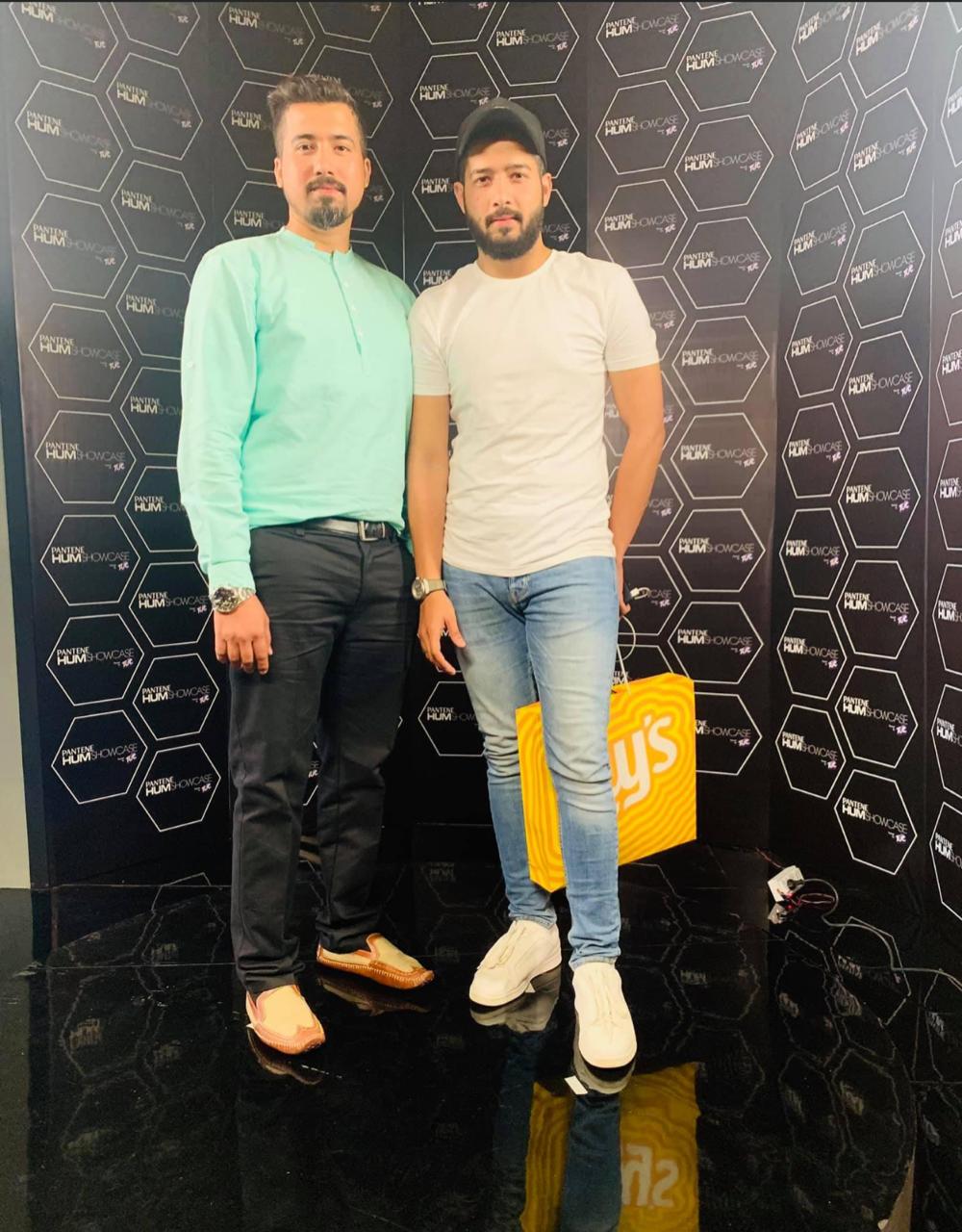 Today we have a chic fashion designer who is renovating traditional fashion wear with his distinct designing skills. The man of the hour is Noman Siddiqui. He is the founder and owner of N&B Fashion designers based in Karachi, Pakistan. This is one of the fastest-growing clothing communities based in Pakistan and also the hard work of 12 years that it took for Noman Siddiqui to establish it. In this spontaneous world and changing notions about bridal wear and traditional clothing, N&B Fashion has revived the lost elegance in clothing.
Mr. Siddiqui, apart from being a businessman and is known for this unique creativity in creating fashion statements. Describing one of his dresses, he says, "Classic hue that pulls at every brides heartstrings with richness of craft. A luxurious combination of vibrancy and extravagance integrated into a single ensemble. Take control of any occasion or event with this bright and undeniably stellar dress." His views about fashion, in general, are classy and upscale. And what makes him distinct that he doesn't get afraid to try out something new in his designs.
His work is so fine and beautiful that many celebrities have collaborated with his brand and have worn his outfits. Worked with Pakistani celebrities such as- Nimran Khan, Hareem Farooq, Hira mani, Neelam Muneer khan, and many more to name. Most recently, Noman And Bhaiya presented their Collection "GURIYA" at the 18th edition of Pantene Hum Bridal Couture Week.
Generally, fashion products are of an aesthetic characteristic rather than utility. His dresses on the other hand are comfortable along with being flattering. Mr. Siddiqui is a young man and it is rare to see young people taking interest in creating ethnic fashion. Mr. Siddiqui's clients usually describe his dresses in a similar fashion such as this one, "I have one word for my mehndi outfit,WOW!! Your work is simply amazing noman. Styling, designs, colors, fabric material everything is upto the mark." The testimonials are proof that Mr. Siddiqui is all set to go global. We wish him the best of luck in his future endeavors.