Nitish Rajput a Digital Social Activist has a distinct views on Nepotism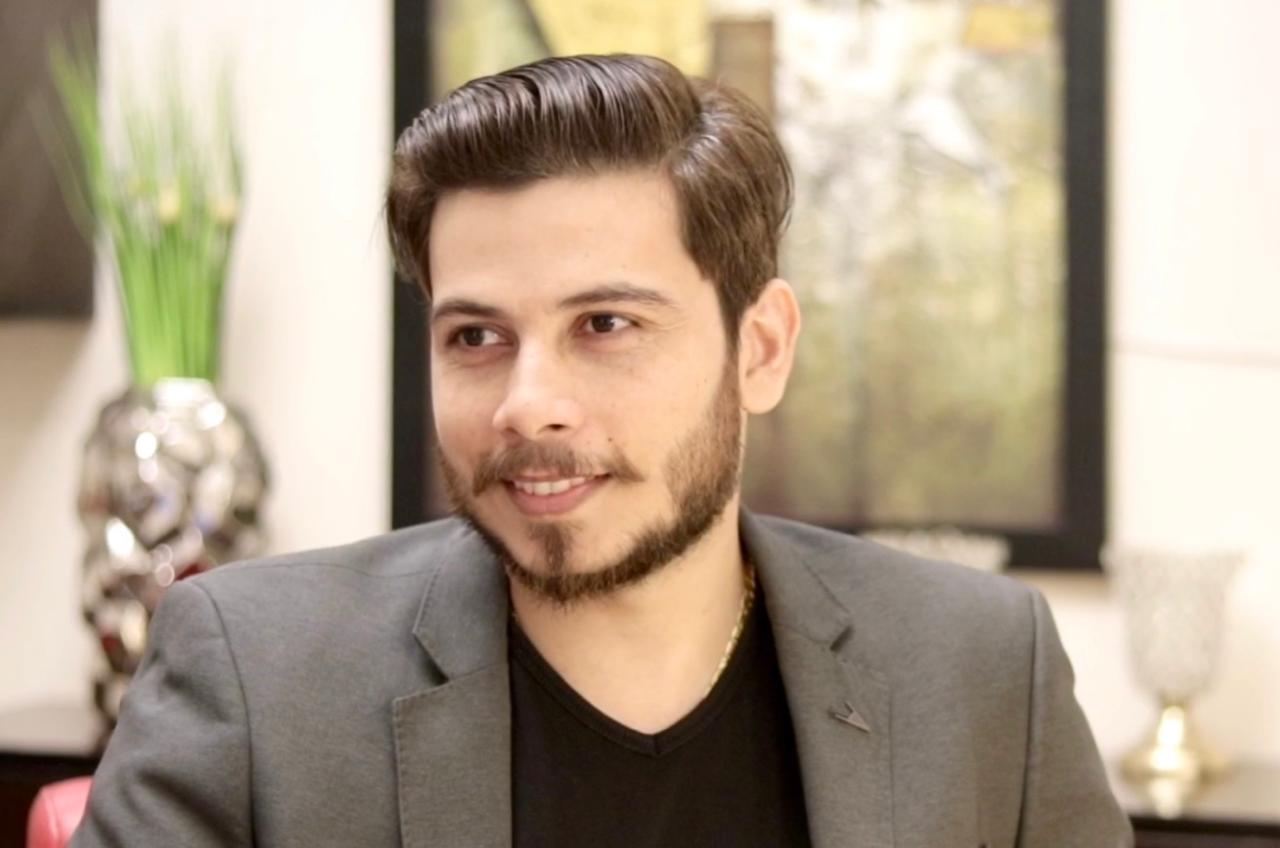 Nitish Rajput is a renowned name on major social media platforms today. He is known for speaking fearlessly with honesty on various sensitive social topics of discussion. This has earned him respect and fame from all age groups. He has been invited to share his views by RedFM 91.5​ on a controversial topic of tiktok vs youtube. ​

His latest video highlights his opinion on Nepotism in Bollywood. Nepotism in Bollywood is being seen as the prime reason of Sushant Singh Rajput's untimely demise. Unlike the trend of accusations, Nitish has raised questions on the state of Nepotism in our society. In his opinion, not only ​Bollywood ​suffers from Nepotism but this is a common practice in every work place. Be it politics, business, corporate jobs, nepotism is prevalent in every aspect of the society.

Furthermore, he explains how Nepotism comes naturally to us humans but should not become a cause of someone else's loss.
This video is being liked by a lot of people as it has given the viewers a new perspective. He targets to stay in touch with society through social media.