Nishant Bhardwaj's Unprecedented Success: From Young Entrepreneur to Marketing Maverick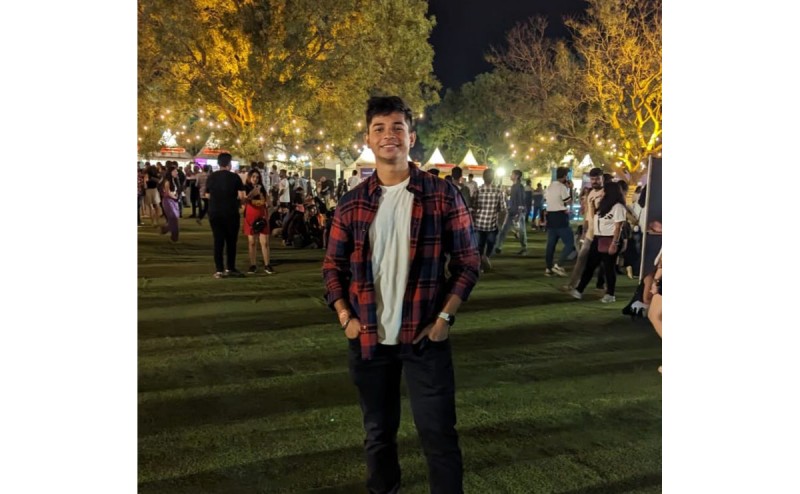 At the remarkable age of 20, Nishant Bhardwaj embarked on a journey that would transform the marketing landscape forever. A digital marketing and PR expert, Nishant Bhardwaj fearlessly founded Grow Insights Digital, a dynamic marketing agency that has since become synonymous with resilience and innovation. With over a hundred thriving businesses as clients, the agency has carved out a significant space in the highly competitive marketing sector.
In a mere two years, Grow Insights Digital has achieved what many thought impossible – successfully completing over four hundred projects under the visionary guidance of Nishant Bhardwaj. Their strategic approach, fueled by creativity and out-of-the-box thinking, has propelled them beyond their competitors, attracting clients from diverse industries seeking cutting-edge marketing solutions.
While the pandemic cast a dark cloud over the business world, Nishant's unwavering diligence and creative acumen steered Grow Insights Digital towards the light. As he puts it, "The pandemic presented us with an opportunity to embrace change and adapt to the evolving digital landscape. It has been a transformative journey, not just for us, but for our clients as well."
Nishant Bhardwaj firmly believes that digitization holds the key to unlocking untapped possibilities for startups and businesses alike. With the digital landscape in constant flux, many companies find themselves at a crossroads, struggling to establish their presence and connect with their target audience. Nishant Bhardwaj strategic prowess in sales marketing has been a catalyst for his client's success, enabling them to effectively connect with their target audience and achieve substantial revenue growth. The personalized approach of Grow Insights Digital ensures that each business receives tailor-made marketing campaigns, resulting in optimized outcomes and enhanced return on investment (ROI).
In today's cutthroat market, Nishant Bhardwaj understands the importance of Public Relations (PR) and brand perception. Through his adept PR strategies, Nishant Bhardwak has assisted clients in cultivating strong and positive connections with their audiences. Be it through organic marketing, advertising, media engagement, influencer collaborations, or crisis management, his expertise has been a transformative force for businesses aiming to establish themselves as industry leaders and gain unwavering customer trust.
Looking ahead, Nishant Bhardwaj remains steadfast in his commitment to revolutionise the marketing landscape even further. With his visionary leadership and an unwaveringly dedicated team, Grow Insights Digital is destined to become the leading force in the industry, consistently delivering groundbreaking solutions that drive growth and prosperity for businesses worldwide.