Nigerian Nollywood Actress Zita Aniekan Sampson Popularly Known As Realzitachy Gifts Herself a Brand New Lexus SUV on Her 23rd Birthday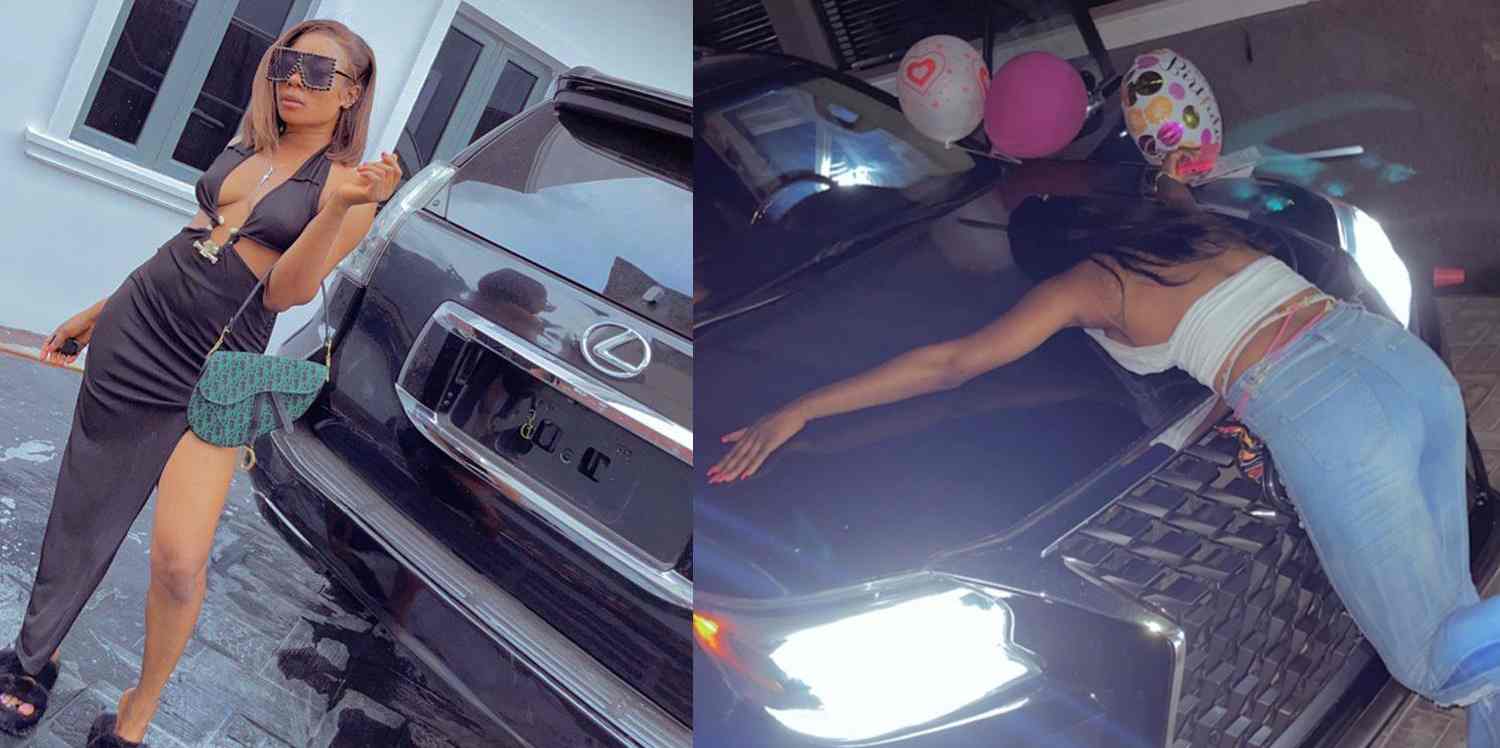 A week after dropping a movie series titled During High School, Nollywood actress Zita Aniekan Sampson gets a brand new Lexus SUV worth millions of naira as a birthday gift. The young Nigerian movie actress Zita Aniekan Sampson blew off candles and cut the cake as she celebrated another year of fruitful living.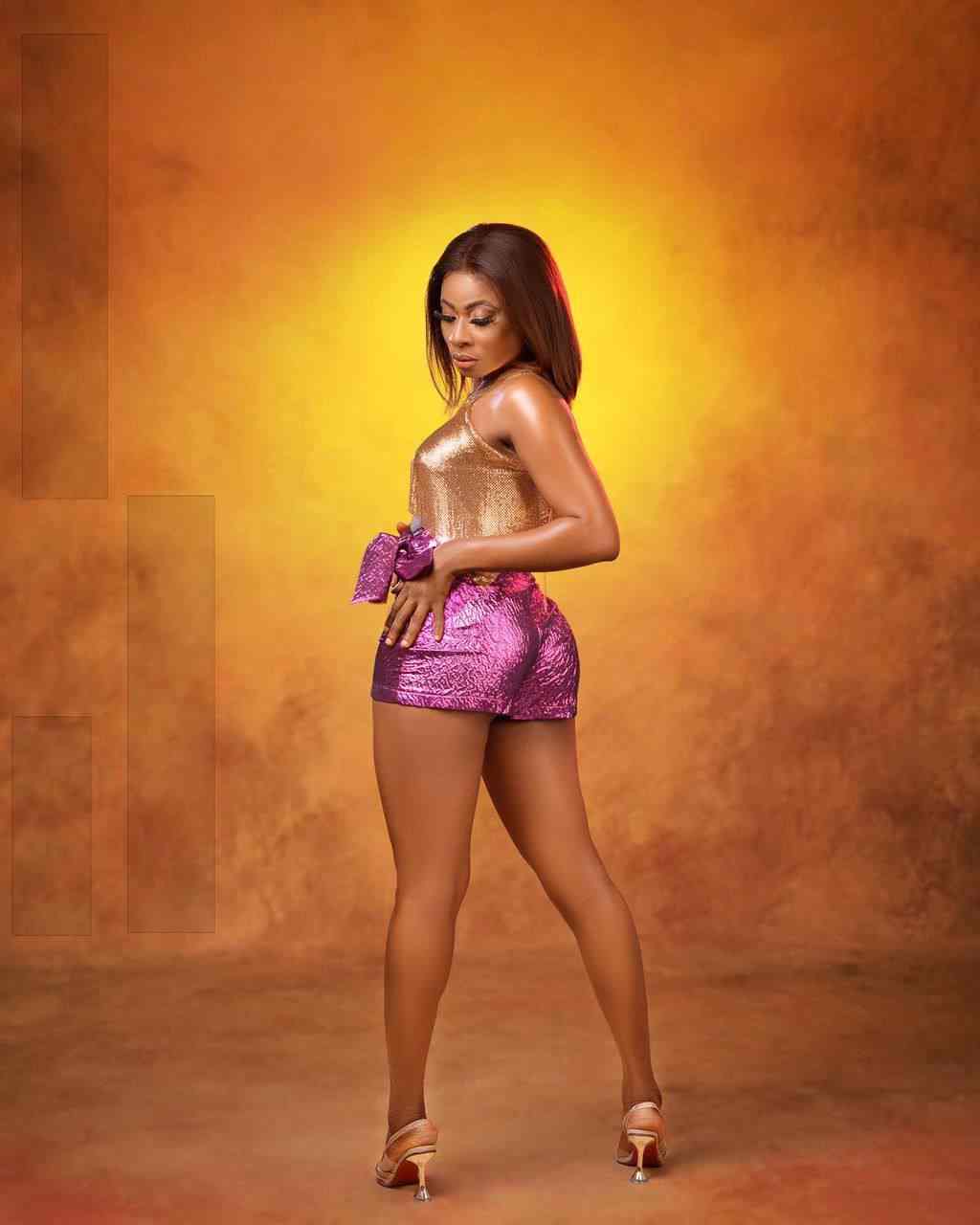 From her sexy curves and gorgeous shape to colorful outfits, celebrity actress Zita Aniekan Sampson pose some stunting new look of her to celebrate and mark her birthday as she flood the social media space with her magnificent photos.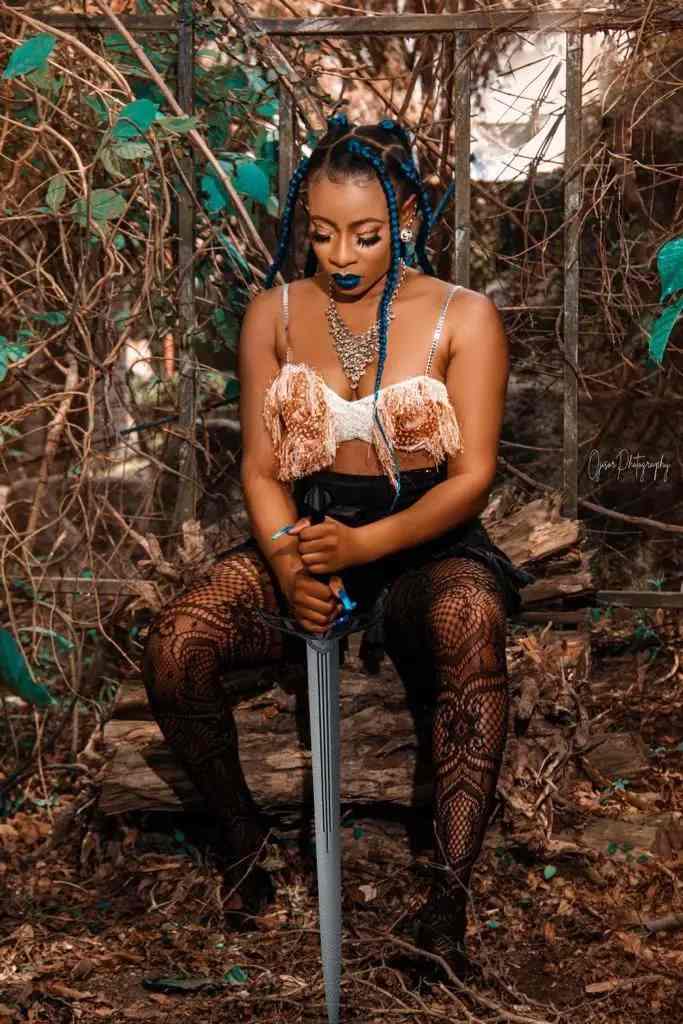 The actress hails from Achan Ika Local Government Area of Akwa Ibom State, She was born on the 7th April, 2000. Zita was born and brought up in Calabar. She got her First School leaving certificate from Sister Eddy Nursery and Primary School, Calabar South, Cross River State. SSCE at Abat High School, Abat town of Akwa Ibom State. University: Education Management, Faculty of Education, University of Calabar.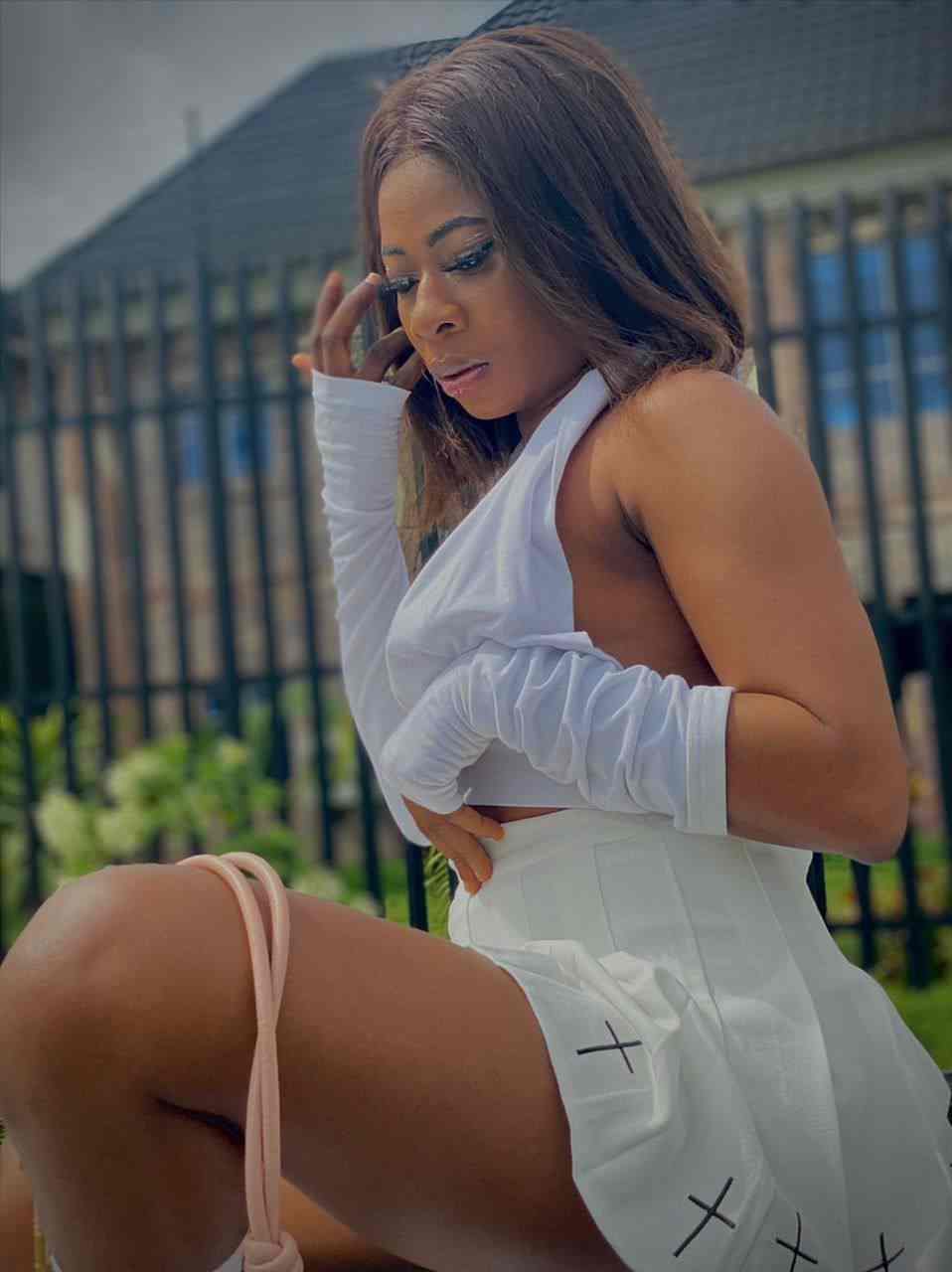 Zita Aniekan Sampson finds pleasure in Sport, Music, Meeting people and Movies. She started acting alongside sister, Julia Sampson on Jan 3rd 2017.
Her consistent in the light and camera is bound to get a permanent spot on the top rung of celebrated actors in Nigeria and African TV extensively.