Nicole Martinez's coaching segment of Brandifi is an attempt to uplift her community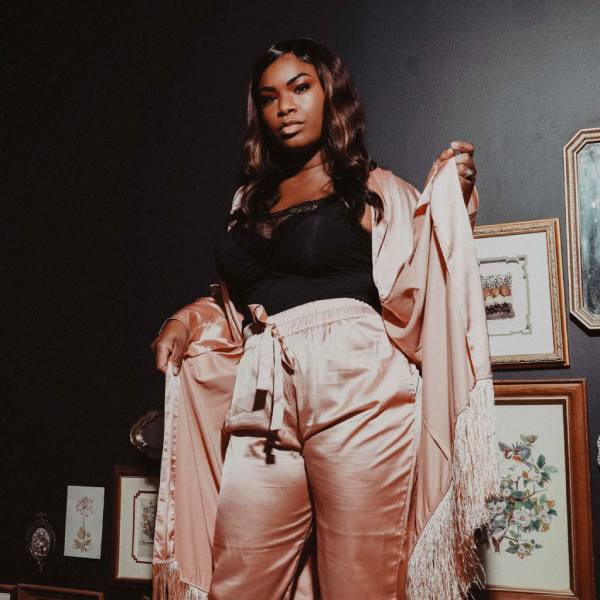 Nicole Martinez founded Brandifi with the vision to be a broadband service provider that targets consumer markets and helps them develop an identity that distinguishes them from the overall marketplace. Brandifi deals in logo, web, package designing. Nicole is also engaged in actively coaching others through her firm. She believes in the power of sharing and passing on. She is a firm advocate of women empowerment.
While her firm specialises in web, logo and package designing, Brandifi also hosts a special feature which helps others, especially women to gain clarity over their ideas and prepare a plan to actually implement them as well. The coaching is for marketing tips, business development, public relations, networking and branding. All these aspects are crucial in starting and running a business.
Coaching at Brandifi is provided by a host of experienced business owners themselves, Nicole being one of them. Nicole's coaching style is different but works every time.
She follows two main steps in delivering coaching:-
Console– Inspiring by giving insights and letting one know that it's okay if one is feeling lost and going through some tough times. Nicole says, "I try to help confront those issues head-on and flip the script in time."
Confront – After listening, Nicole breaks everything down in detail giving the good, the bad, and the ugly and then moving ahead with implementation. This style of coaching brings the client face to face with the reality to pursue the road ahead.
At Brandifi, Nicole Martinez's goal is simple. Her team helps the clients to discover their brand's and bring their vision to life visually by helping them develop and design their logo, website or any other stationery/product design services to bring their story to life. Brandifi majorly operates from Atlanta, USA.