NFT brings a new way to protect and sell artwork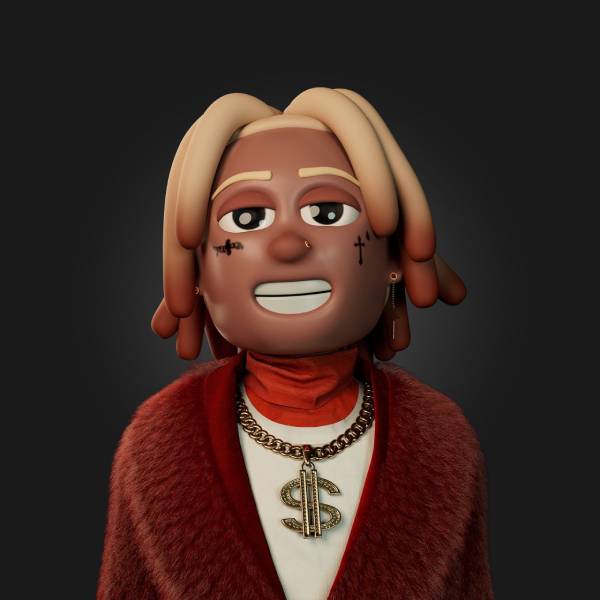 Blockchain has revolutionized various sectors since it creates a secure and robust system. The world saw the first application of the technology in January 2009 when Bitcoin was launched to substitute Fiat money. Its success has led to numerous cryptocurrencies and crypto-based markets. Another critical application of Blockchain is protecting artwork with the help of the Non-Fungible Token (NFT). Nowadays, artists can sign their digital work using NFT to prevent unauthorized duplications. The signature gives the asset some commercial value since it helps collectors identify and buy original artwork.
The principle behind NFT is similar to that of cryptocurrencies since it uses a blockchain platform to generate a unique and non-transferable token for signing a single digital file. Like an artwork registry, the token contains various details about the work, including its creator, date, and ownership history. The info is reliable because no one can alter the contents, and you cannot find multiple masterpieces with the same signature.
Initially, digital artists such as animators, illustrators, painters, and 3D artists had a few income streams since they had to collaborate with various brands to earn a living. Those who were unable to get permanent jobs could not showcase their skills or sell their masterpieces in galleries and museums. As a result, many collectors were dissatisfied since they were limited to a few works of art.
Nowadays, artists can make money by selling their crypto art on various online platforms. In most cases, the work is sold to the highest bidder. There are several websites where one can sell crypto art, but most of them operate using the 'drop' method. The 'drop' approach involves an open auction that runs for a specific timeframe. Sellers enjoy various benefits, such as a royalty payment each time the piece of art is resold. Unlike traditional markets, sellers exchange their masterpieces with Ethereum or other cryptocurrencies.
The Lord Society is one of the fast-growing NFTs on the planet. It has over 250,000 members and a massive assortment of 777 Lords. The club has gained a lot of followers on social media since several stars have embraced NFTs as a mode of payment. Several celebrities and Instagram influencers are already receiving payment through NFT. For instance, Mike Shinoda, a famous vocalist, sells some of his songs in token form. Other stars with a collection of crypto masterpieces on sale include Amber Rose, Mark Kuban, Neyo, Grimaldo, and more.
As the NFT community expands, the Lord Society plans to develop an online casino on Decentraland, a reputable online platform for exchanging digital assets. If you buy a Lord, you create a digital identity that shows your membership and numerous benefits. For instance, members of the society will receive a VIP pass to the casino, a 10% share of the profits from the gambling site, and enjoy free bets on Thursday nights. Punters might also wager on weekly competitions and win free tokens, $20,000, or bonus spins. If you are lucky to win a reward, you can withdraw the cash to your crypto wallet, where you can convert it to real money and enjoy.