Netflix selects an animated film "Into The Spider-Verse" from producers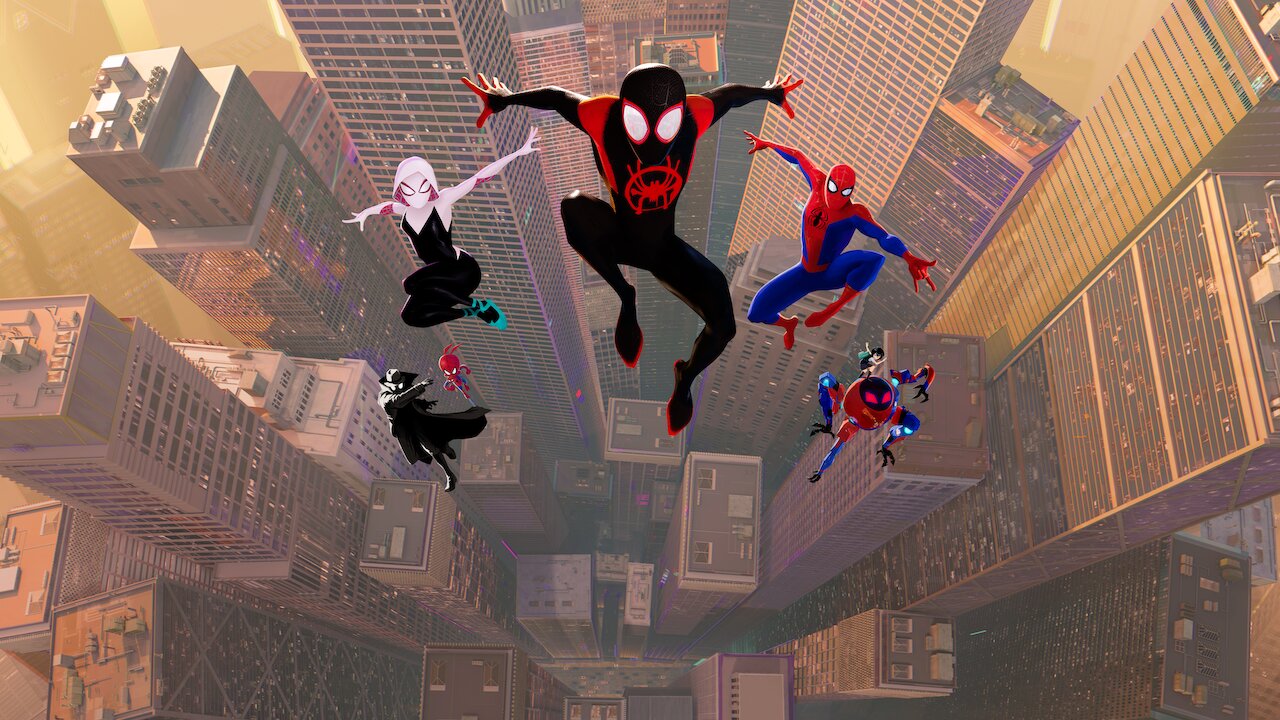 Netflix has added another film to the mammoth slate of unique movies it's releasing this year. It gathered up the overall rights (excluding China) to animated flick The Mitchells versus The Machines, which was recently called Connected.
Sony Pictures initially intended to deliver the film in venues last October, yet it currently won't hit Netflix until in the not so distant future. Netflix apparently spent more than $100 million to obtain the rights, as indicated by Variety.
The Mitchells versus The Machines is about a family who are attempting to identify with one another as innovation assumes a bigger part in their lives. On a cross-country road trip to take oldest girl Katie to school, assistant robots and different machines arise as a danger to their family bonding time.
Alongside a talented voice cast (which incorporates Abbi Jacobson, Maya Rudolph and Danny McBride), The Mitchells versus The Machines has a lot of in the background clout.
Among the makers of the film are Philip Lord and Christopher Miller, who were behind any semblance of The Lego Movie and Spider-Man: Into The Spider-Verse. Director and co-writer Mike Rianda previously worked on Gravity Falls.