Fashion and Style Therapy with Neha Modi Jalan – ThePinkUmbrella_diaries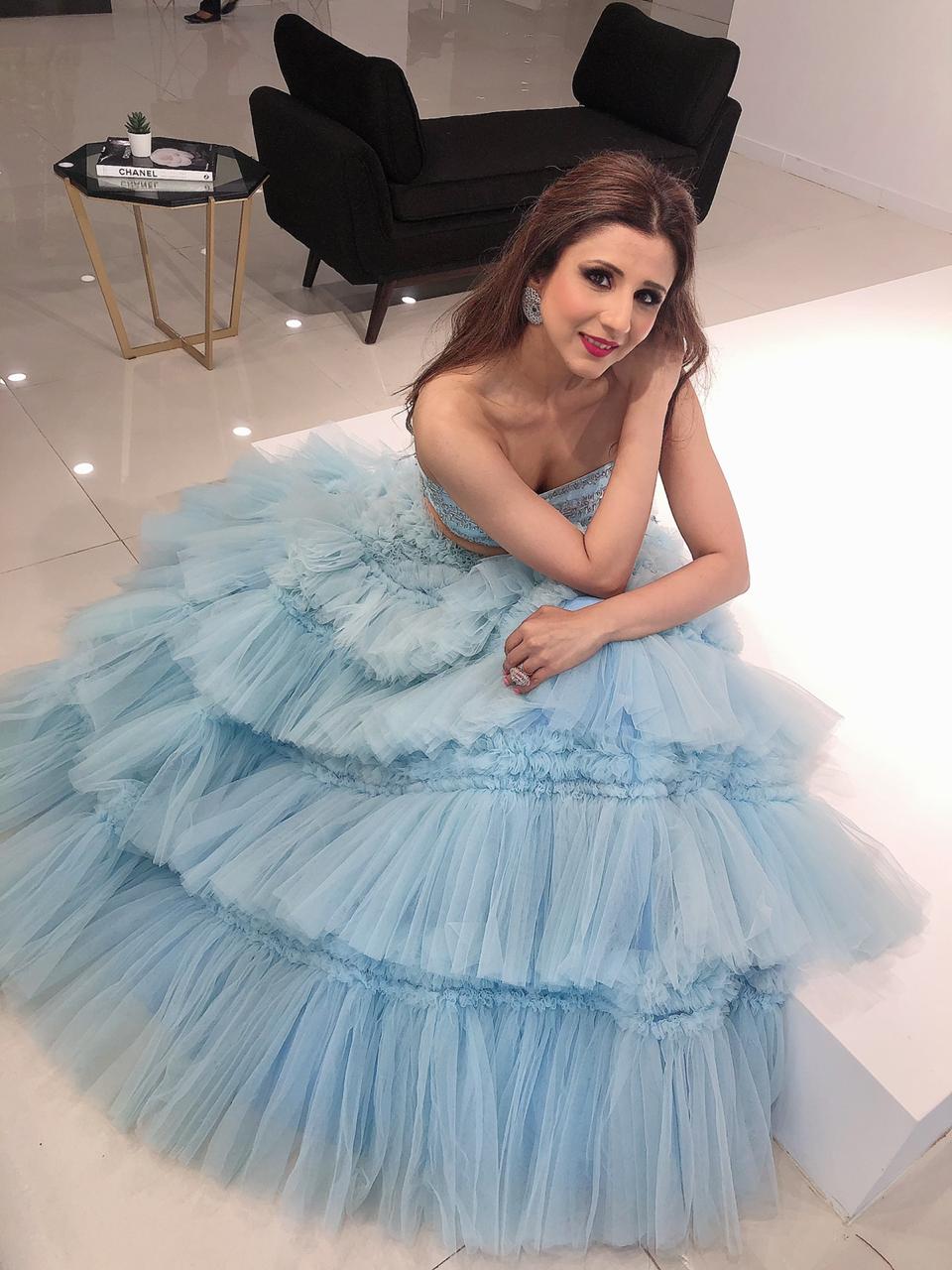 Neha Modi Jalan is a fashion, fitness, beauty and lifestyle influencer known for her unique style and fashion sense.
Neha's effervescent personality and chic style coupled with an inherent ability to transform everyday fashion into something bespoke, has won her a large fan base. She has curated styles and collections for several fashion labels and styled numerous celebrities and Bollywood personalities for the Red Carpet.
A trained fashion designer, having graduated from the Pearl Academy of Fashion, Neha has been closely associated with the Fashion Design and Clothing Technology Industry for over a decade. She has created 3 fashion labels, Cinnamon, Balsamic and Citrine and been the lead design head for the textile brands Eleganza and Maribella.
While fashion is her calling, fitness is her passion . She's an ardent supporter of Yoga and a huge believer in Cardio, engaging in everything from Spinning to Pilates to Zumba to Dancing and to playing a team sport (throwball)as part of her daily routine.
Having lived in India and overseas, Neha brings a unique "sensibility" to both Indian and Western wear. What started of as a few questions on "who" she was wearing, soon turned into a constant barrage of styling, fashion and beauty tips which led her into the world of blogging. She has not looked back, expanding her repertoire to include beauty ,wellness, lifestyle, fitness and fashion and is currently one of the fastest growing influencers on social media!
Companies worked with
-Hindustan times
-Times of India PC paathshala and intel
-unimo (universe of moms )
-Icici bank
-Tata tea gold
-Mental Health project with fortis mental
Health and universe of moms (unimo )
-Vedantu
-tutorix
-pearsons MyInsights
-Toothsi aligners
sarva yoga
Maheka Mirpuri,
-Trupsel ,
-stoffa ,
-dominos ,
-oven story ,
-manna foods
-everteen
-rage coffee
-fun ride toys
-salian by Anushree
-thora drama
-antivac
-Siddhartha Tyler
-Gauri nanika
-shades of India
-good earth
https://www.instagram.com/p/CGSLyWjA56y/?igshid=1riwkptq48kc8