Nayamat handa Win Hearts for her Consistency and Amazing Content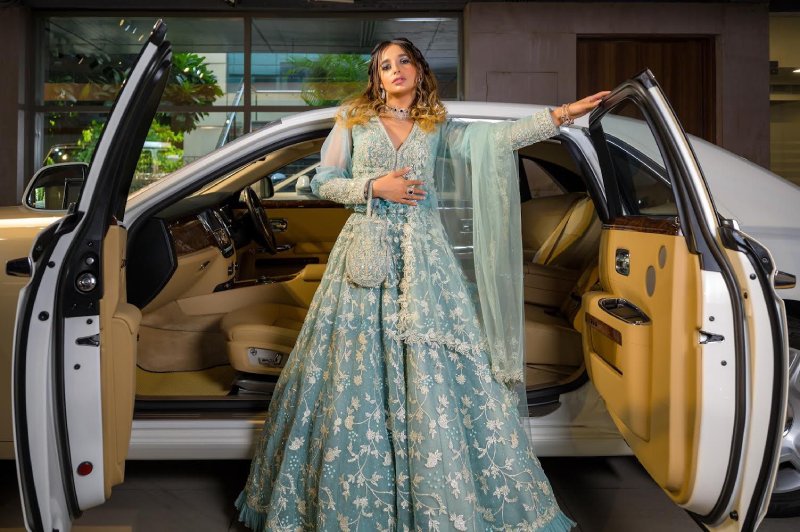 There was a time when finding the right platform to showcase the talent was a challenge. However, with the changing times, the internet has produced several talents who have proved their mettle. Among very few is Nayamat Handa. Utilizing the talent in the best way possible, she has explored different horizons as a content creator, and notable influencer.
Nayamat Handa, who started her career at a very early age, has been getting immense love from her fans and dear ones. After building a strong fanbase of more than 700K followers on Instagram, the content creator is now looking forward to dominating Instagram. While speaking about making a grand comeback, she said, "I always wanted to create content on Instagram. But I could not dedicate time to creating content over the video platform. But I must say that the love I received from my fans is still the same", said Nayamat.
Taking baby steps towards her goal, Nayamat Handa feels proud to have come a long way. What once started as a pastime has now made her a household name over the internet. And the recent transformation that Nayamat Handa underwent rightly proves that she is taking small steps towards achieving extraordinary in her life.
Counting on success and achievements we often tend to neglect the struggle behind it. Nayamat Handa is no exception and she has also like a normal human tasted several failures during her journey. But, her never give up attitude and her believe to take little strides to reach the ultimate, made all the difference. With regular videos coming up on Nayamat's Instagram Handle, she has brushed up her acting skills very well. This has helped her bag various big projects in the industry .
Credits-
Outfit- Shakuntlam, Lajpat Nagar
Jewellery- Diamond Villa, Rajouri Garden
Hair, Nails & Makeup- Affinity express, Rohini
Location- Rally Motors, Kapas Hera
Photographer- Priyanshu Kharb (Stellarios art)