Myles G Investment : A cryptocurrency trader, Aiding thousands to know crypto and investing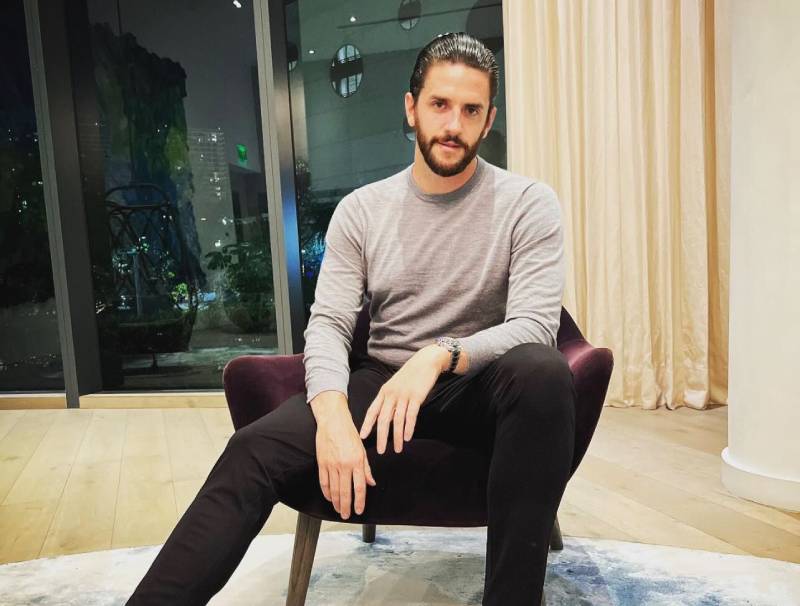 Myles Watkins aka Myles G Investment is a Cryptocurrency trader, investor, and educator who has assisted thousands in acquiring the knowledge and abilities needed to profitably and consistently engage in the cryptocurrency market. He has gained a thorough understanding of what it takes to master the markets after more than 12 years of wins, setbacks, and learning opportunities in the cryptocurrency field. And now he is here to take people through every action they need to take to ensure that the price tag will never be an issue for them again.
Through years of struggles, setbacks, and successes, Myles has learned a technique that anyone can pick up and use in their everyday lives. One can eventually learn how to quit their day job, become their own boss, choose their own schedule, and live wherever they want by investing in cryptocurrencies over time. His proven strategies help people to get consistent profits.
Regardless of the individual's level of  expertise or present financial situation, he provides them the resources they need to take advantage of this once-in-a-lifetime opportunity. According to Myles, " People can become financially independent if they can learn."
Myles provides proven strategies, free education, live trade alerts, comprehensive training and even personal consultation as well which include daily videos that are packed with value that show people how to profit from the hottest cryptocurrencies, current crypto trends, and unseen price influences. Myles is a full-time trader who gives personal consultation to the people to directly work with him and make an investment plan that is uniquely tailored to their own risk profile and financial objectives.
Myles is also releasing a new course and mentoring program to help people learn how to successfully make profits in crypto every day. He can help people whether they want to supplement their income or use the markets as their sole source of income.