My Journey Begins Here: The Beginning Of RichDaGoat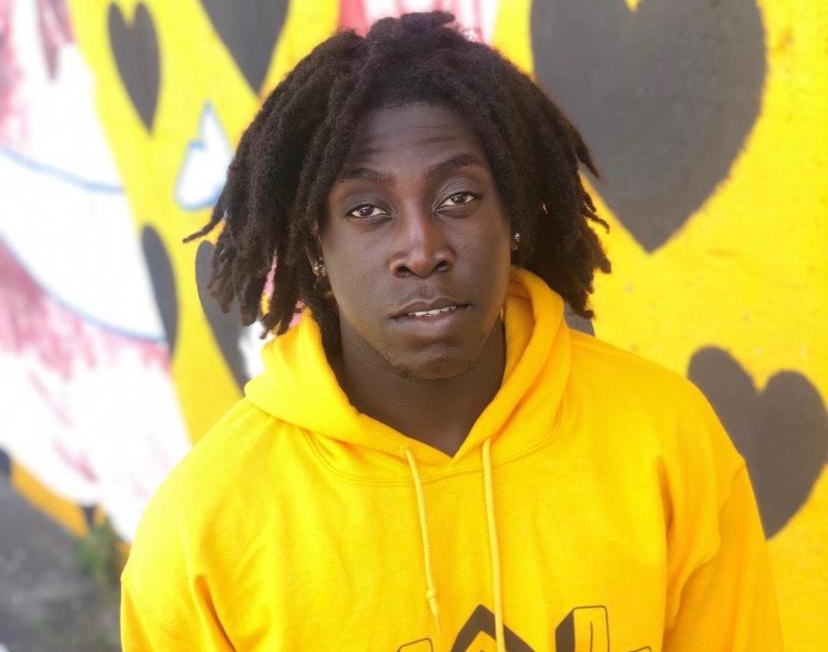 Hey I'm Richard Tidor aka richdagoat I'm a multicultural comedian who spreads good energy & helps those in need brings joy to those who have nothing and & share positivity throughout cites & countries
how did you get into comedy?
I have always been naturally funny just never took comedy serious so one day I put up a poll asking my follower should I be a comedian everyone agreed from their richdagoat was born and I've just been grinding and proving everyone wrong who doubted my skill with my own version of comedy which isn't like traditional comedy but still brings laughter.
Have you always wanted to be a comedian?
Actually no that was never a idea I was more focused on the NBA dream playing basketball was the lifestyle I was living always training & traveling to get better at basketball but reality hit and I decided to try something new which turned into a hobby eventually into a passion that I'm working hard to be known worldwide.
 what's the most memorable moment in your career so far?
Gain 10k followers
All love & support from fans who I never met before
making worldstar hip-hop page after almost 2 years of trying
lessons & blessings to get to the point I'm at now
how do people react when you tell them what your job is?
Usually, some people are surprised because sometimes I'm laidback in person they expect me to automatically crack a joke but I'm still learning as time goes by to grow relationships with fans on & off social media and affect as many lives I can as long as I'm still breathing oxygen
what process do you use to develop your comedy material?
for me usually, I just have a naturally creative mind where I brainstorm then something usually clicks 5-10 mins in I want to be as creative as possible. I never have to do too much and I always try to stay with the trend  in the social media world