MT Electric Services: Electrifying Excellence with a Spark of Humor!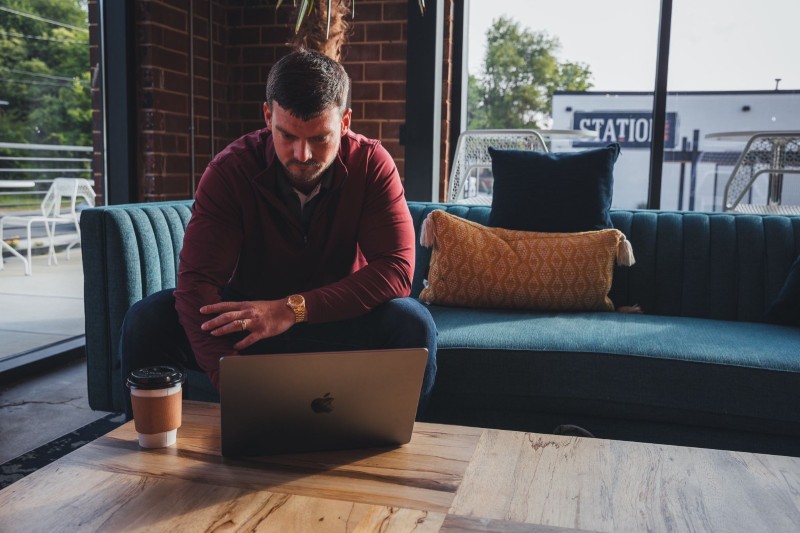 There is a business that radiates brilliance in the field of electrical services, and it is located in the bustling town of Concord, North Carolina, only a hop, skip, and a leap from the exciting city of Charlotte. Let's focus on the one and only MT Electric Services, ladies and gentlemen! I understand your reaction: "Electricity and humor? Do they get along? Well, my friends, MT Electric Services has a reputation for both physically and figuratively lighting up a room.
Two extraordinary people, the humorous Harrison Meeks and the ever-charismatic Tony Turner, are at the center of this exciting endeavor. These two charismatic individuals have made MT Electric Services a premier provider of commercial construction and generator installation in the Southeast with the help of their team of knowledgeable experts.
MT Electric Services has wired some of the key companies in the area when it comes to commercial projects. Their electric knowledge has been integrated into Crunch Fitness facilities, ensuring that treadmill devotees can push through their workouts with vigor. But that's not all; MT Electric Services also worked their magic in the ULTA cosmetics studios, transforming the aesthetics industry into something sparkling and bright.
Let's now discuss Amazon, the big fish. Guess who's behind the electrifying success of those enormous warehouses dotting the Charlotte landscape? MT Electric Services is correct! They have a strong track record and have electrified many Amazon warehouses, including the enormous CLT4 facility that is a staggering 1,000,000 square feet. It seems that these electricians are up for anything!
But MT Electric Services handles a variety of jobs, not only business ones. They are also here to power up your residences. MT Electric Services will help you with any electrical renovation needs you may have, including installing a new electrical system in your home. With their attention to detail and commitment to safety, they'll make sure your home shines more brilliantly than ever.
Who thought electrical services could be so exciting, right? So let's speak about the bidding process now. The skilled estimators at MT Electric Services tackle the job with vigor. They will physically visit the job site while dressed as superheroes (well, maybe not in capes, but they'll still look amazing). These estimators have an acute eye for any electrical oddities, whether it be a remodel or an upfit. They will provide you an estimate based on their knowledge that guarantees first-rate service and matches your budget like a well-fitting suit.
MT Electric Services goes above and beyond with new construction. To locate the most affordable and smooth electrical solutions, they delve into the world of blueprints and decode the maze of lines. All of the subcontractors involved will have easy sailing thanks to their competence, which will make the entire construction process truly amazing.
So, dear readers, look no further than MT Electric Services if you require electrical services that combine professionalism with a pleasant dose of fun. Harrison Meeks, Tony Turner, and their group of sparktacular experts will illuminate your world while also leaving a legacy of explosive greatness in their wake. Just keep in mind that MT Electric Services is simply wired for success!