Morocco and Israel will work together on the environment.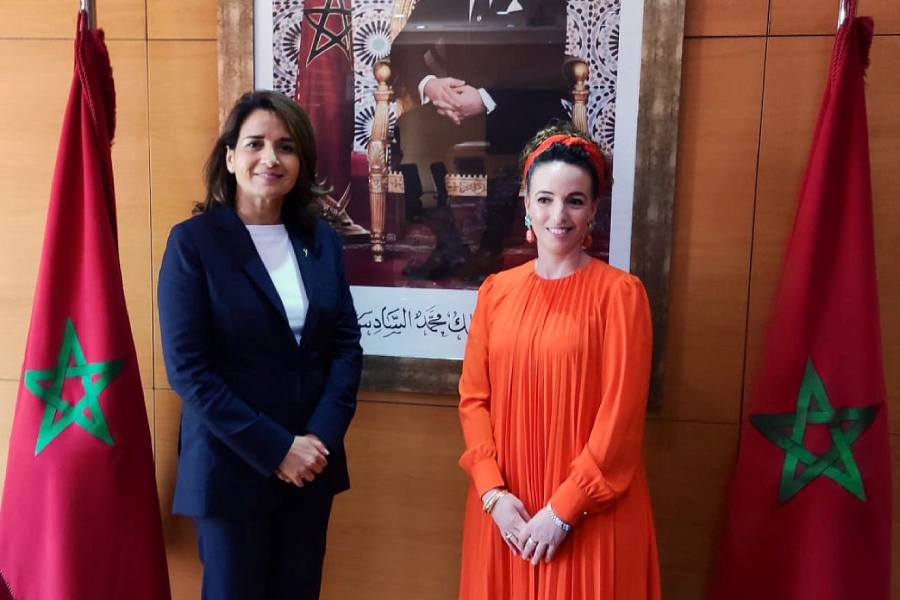 Morocco and Israel have agreed to expand their environmental and climate cooperation.
Israel's Environmental Protection Minister IdI Selman, whose parents immigrated to Israel as children, made the announcement following a trip to Rabat this past weekend.
On Friday, Selman went to the Moroccan capital to meet with Leila Bengali, the minister of energy transition and sustainable development. It
denoted the principal visit there by an Israeli climate serve since the marking of the Abraham Accords.
According to a statement released by Israel's Energy Ministry, the memorandum of understanding that will be signed by the two governments will include a framework for collaboration between entrepreneurs, research institutions, and public and private entities.
Following the meeting, Selman stated, "The strengthening of working relations between the governments in the area of environmental protection will add another layer of the deep connection between the people of Morocco and Israel."
"Morocco and Israel have comparative difficulties in the field of waste administration, sustainable power sources, protection of the marine and waterfront climate, and that's just the beginning, and I accept that making a typical expert language in regards to the issues of environment and maintainability is a significant point," the priest added.
In addition, Ambassador to Morocco Shari Cohen and Deputy Ambassador Eya David, as well as Director General of the Israeli Environment Ministry Guy Sanest and Deputy Director General Rynatan Oz, attended the meeting.
In Rabat, Selman also went to a synagogue.
As part of the Abraham Accords, which were mediated by the United States, Israel and Morocco resumed normal relations in December 2020.
One million Israelis are thought to be Moroccan or of Moroccan descent. The country in North Africa currently has around 3,000 Jews living there.
After coronavirus travel restrictions were lifted in 2022, more than 200,000 Israelis traveled to Morocco.