'Monetary world of Wildlife Photography,' according to Chintan Jain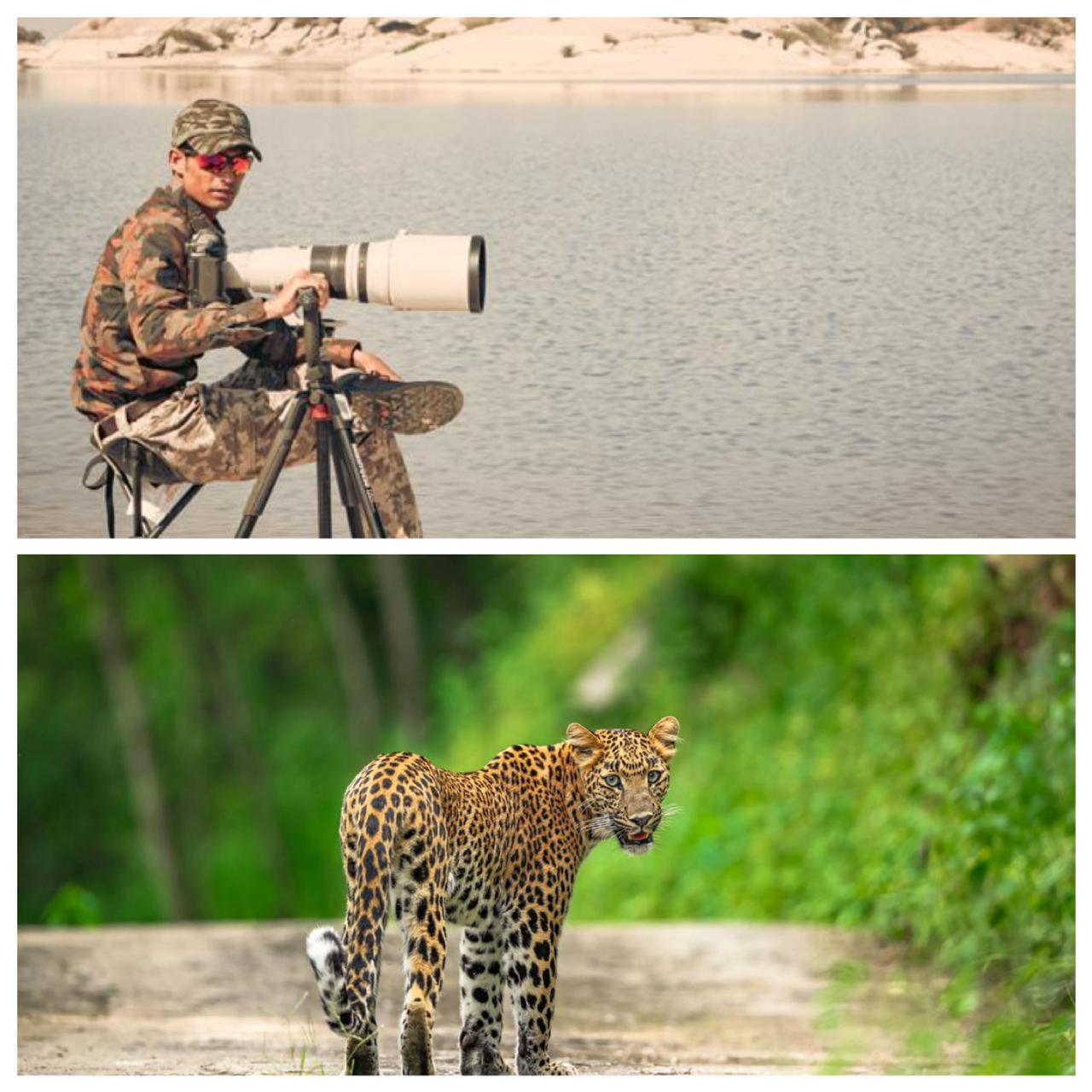 Everyone often misconstrues wildlife photography as just a passion and not a profession. For this article, Chintan Jain shares his insights and clarifies that there are multiple ways one can make money while pursuing this field of photography, however unconventional they maybe.
We are well aware that rapid advancements are happening in all the industries; similarly, here also technology keeps upgrading and with an increment in micro agencies for stock images there has been a major impact on the earning potential of a photographer. Earlier selling the pictures for stock images was an adequate source of income but in today's world, to keep up with the needs and desires, photographers indulge in various other activities.
The widely known ways of income-generation are working with national geographic magazines, collaborating with editors, publishing, and licensing pictures as stock images. Then there are the new revenue streams that have come into play, I'll take you through some of them. The well-established photographers showcase and monetize on their work through exhibitions, where interested art buyers and lovers can have a one-on-one interaction and make the purchase. They even hold workshops and seminars for beginners and passionate wildlife enthusiasts teaching them tricks of the trait. Another big avenue is selling the images as prints and artwork through various online portals, and you can even create your own website and sell through that.
To fully utilize the resources available, the photographers can join forums and stay up-to-date about the latest trends and develop a flourishing as well as a satisfying career. If you put in the hard-work and passion, sustaining yourself professionally as a wildlife photographer is achievable.