Momar Sakanoko former professional basketball player wants to prove the world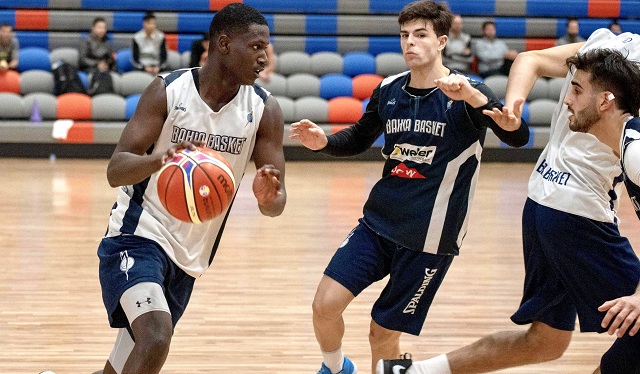 French basketball star, Momar Sakanoko, retired after a great season playing in La Liga national for the club of bahia basket. He announced right after the last game of the season that he won't play basketball and will be focusing on entrepreneurship.
Throughout his succesful career, Momar Sakanoko was known to be extremely talented and started to get the attention of the Nba organization.
However, Momar decided to take an another path by build the Be Great Company.
Be Great Company is a worldwide company serrving the best talents, brands and properties.
They are a full services company offering services such as, management, marketing, branding, film production and entertainment.
Momar has brought with him the best in the business. Business consultant, lawyers, managers, film markers, marketing experts and some of the top sports agents are all in the roster.
In a previous interview he told that this is going to be the best agency in the world.
When it comes to his future Momar is really confident and the Be great Company seem to be the next best agency in the world.