Mohd Daood Aslam: Creator Of Zila Art From Uttar Pradesh, India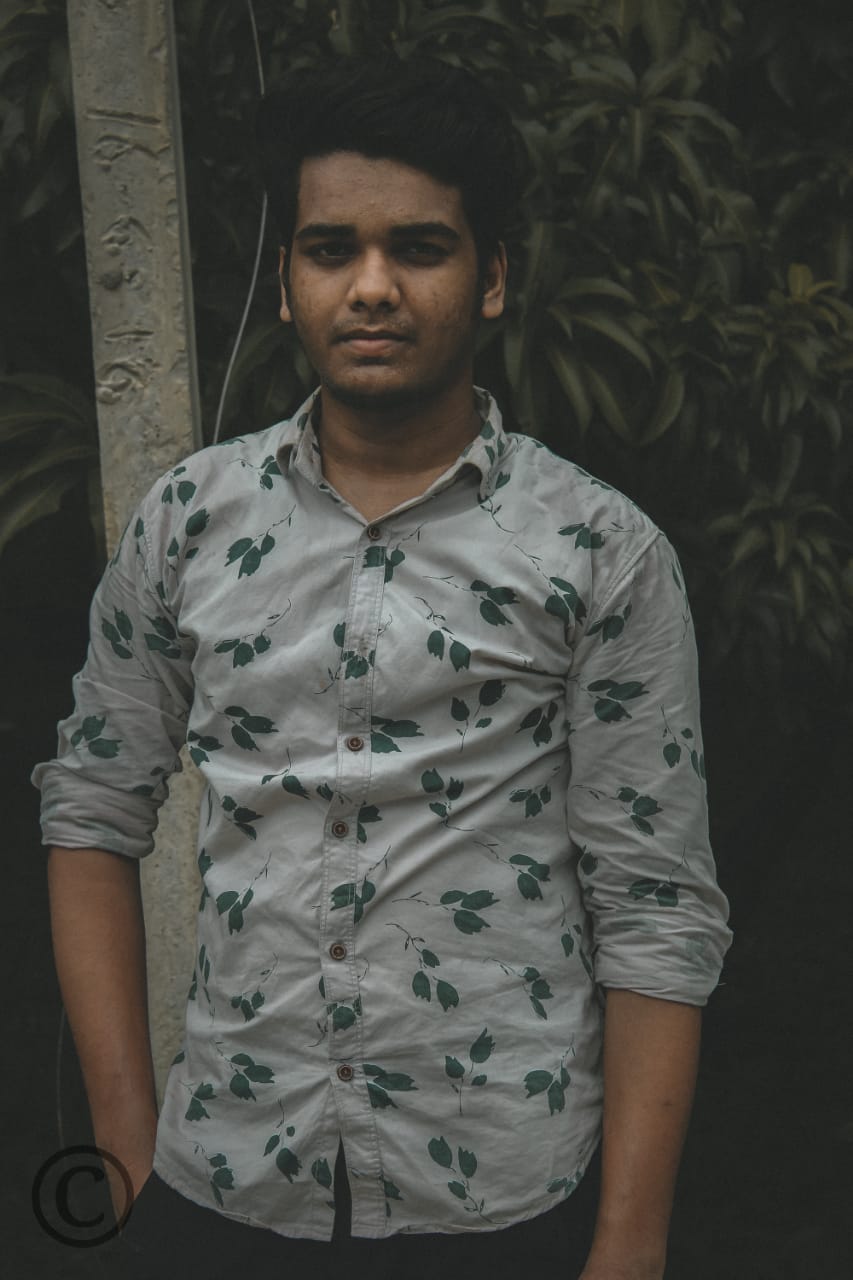 Globalisation has increased the amount of digitalization in our world too. this means that the 21st century technological form has advanced more than it was expected to, the development being because of increased demand and supply. Unsaid, another development was coming forth which was about to soon make a breakthrough.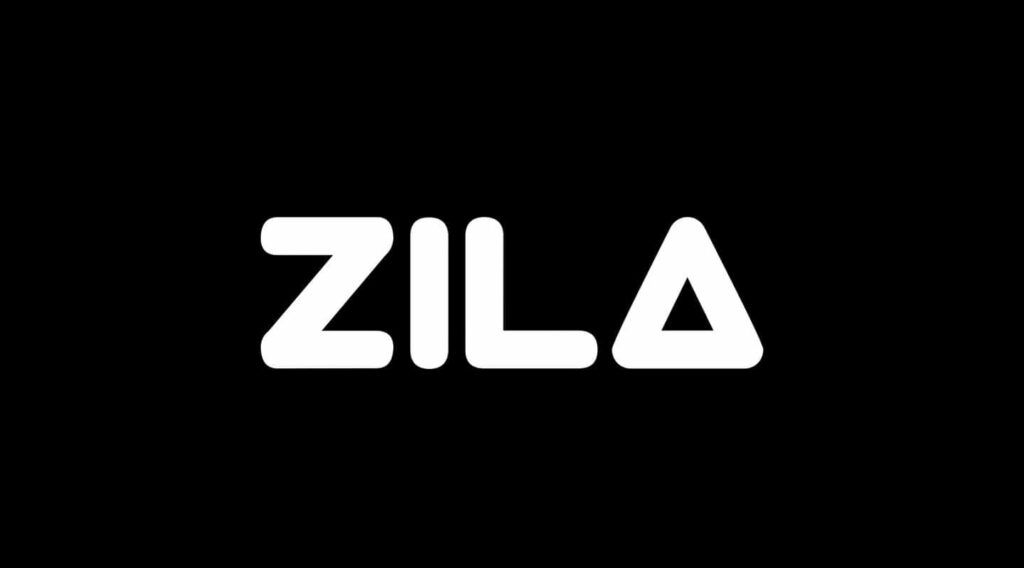 In this article we will read about the intriguing Storey of a young artist from Uttar Pradesh, a small city named Rudauli. Looking at the state of our present world we can conclude that digital technology has merged with art to an extent. It has brought about a change in how people make art and bring it forth to its audiences. Mohd Daood Aslam Is one such digital artist who is known for his artwork and sketches all over India, and has reached a huge fan following over social media accounts like Instagram and Facebook. This was all obviously self made because he only had one thing to begin with and this was his talent.
Mohd Daood Aslam Was born in 2003, 10th of may. He is pretty young considering the fact that he started working just over a year ago in 2019 when he got his very own second hand phone all by himself. It was small yet good work to begin with. He never knew that one day he is going to achieve this great often appreciation from all over India. When he recalls about how sketches interest him, he can tell us about one such incident when his toddler nephew was attracted towards one of such portraits. This portrait of a child was obviously posted on social media and soon he realised that there was a way of developing digital sketches rather than just using pencils. and this was far better than what he was doing because he really blended along with the digital world. He says that his imagination slowly works its way through and he can develop art solely out of that rather than looking at things and drawing them. This is a unique style of art because most artists usually need a base to begin it and slowly worked it up through it. To make something out of nothing is an impressive enough fact.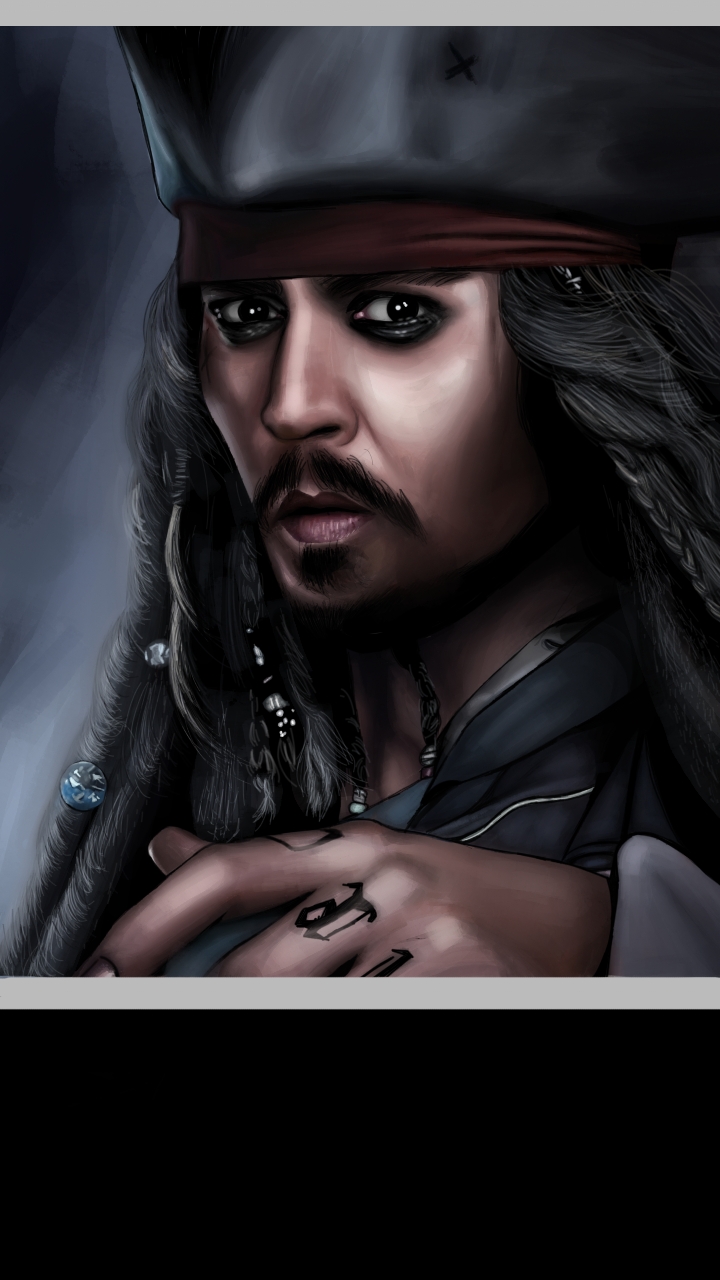 Thamur Anoop Singh, Aditi Budhathoki, Peer Ahmad Shah, Nazim Ahmed, Sahil Khan, and many such well known celebrities has been interested in the art of Mohd Daood Aslam. These are just too few names out of the 80 plus more that were included. At the moment he is completing his B.Com degree as a first year student. You can follow him on Instagram by simply looking up his name if you would like to know more or just look at his amazing artwork.