Model Sammy Krieger's success as a social media influencer has inspired millions of fans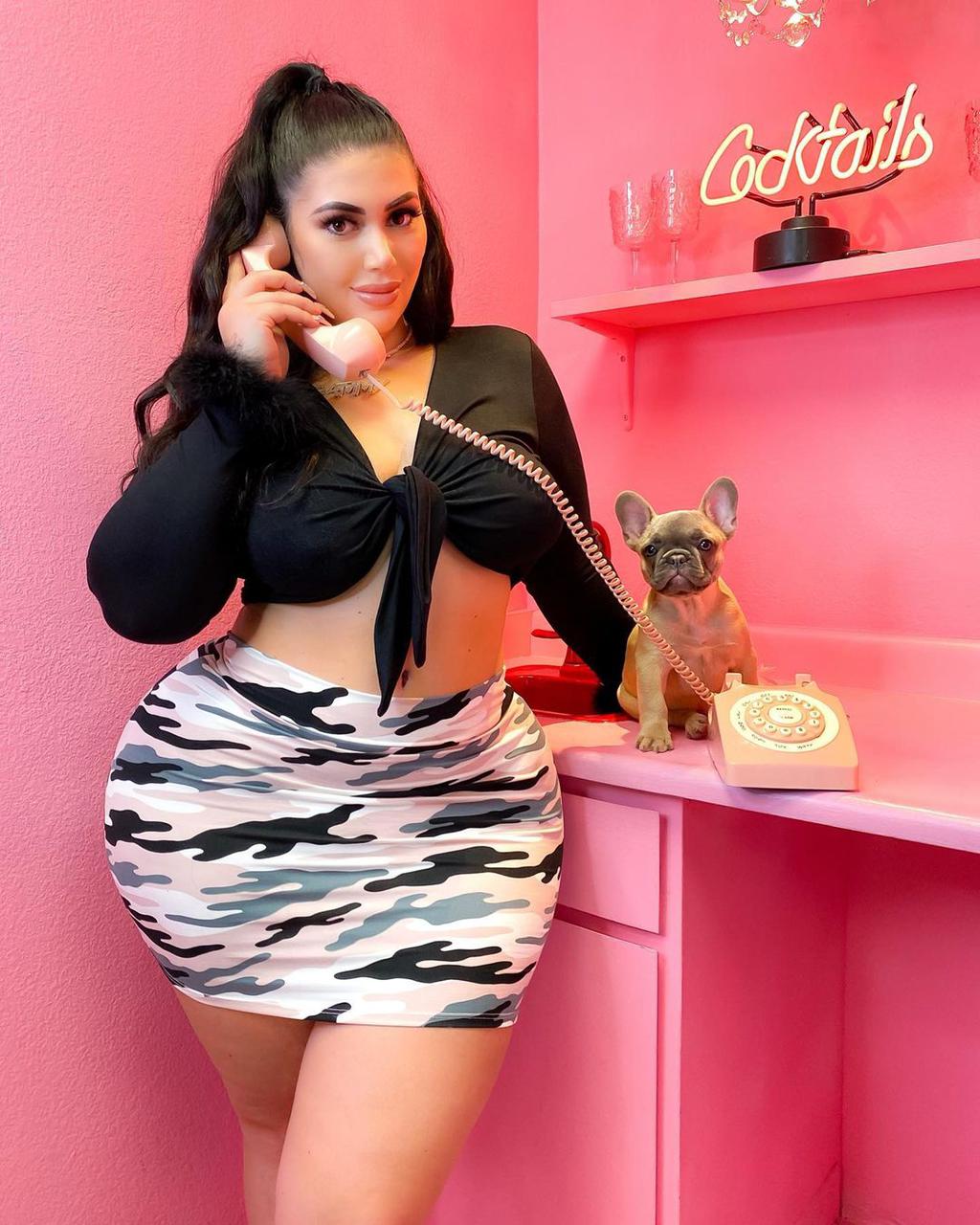 In a time when social media is evolving at the speed of the light, people's inclination towards corporate jobs has taken a backseat. Not so long ago, the internet was a medium merely to socialize and upload photos. With the changing times, it became a monetary platform for many people to whom we widely call bloggers and influencers. The blogging industry is a mini world in itself with various categories like travel, fashion, lifestyle, beauty and so on. Making the best use of social media, model and influencer Sammy Krieger has carved her name as a high-end blogger.
Her sensational content has always grabbed eyeballs. However, she never shies away from flaunting her assets and the hot-toned body on the digital domain. Based in Portland, Oregon, the 28-year old blogger enjoys a mammoth fan following of more than 3 million on Instagram. The bold model is widely recognized for her bikini photoshoots. Moreover, she is the face of Fashion Nova Curve, a global plus-size fashion brand that is a leading name in the market for quite a long time now.
When asked about her journey towards fame, Sammy replied, "It was all by fluke. I started using Instagram about 3 years ago. All I did was click my pictures and post them. My posts started getting great engagement, and I began to collaborate with the small-scale brands, which later helped me in working with some of the renowned names of the world." Sammy, in her extraordinary career, has worked with global label Savage X Fenty, a lingerie brand of Rihanna.
Much before Instagram happened to her, Krieger worked at clothing outlets. What started as just clicking pictures and posting became a full-time profession for Sammy. Besides Instagram, Sammy Krieger is super active on OnlyFans, an adult-content subscription service for 18+ audiences. With her bold and beautiful posts, the blogger is inspiring women to work independently rather than working for a company.