Mixing Alfredo's Journey As A Musical Artist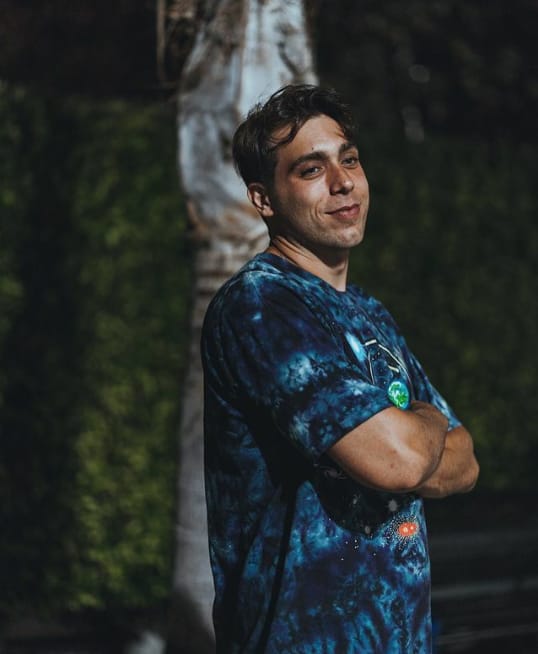 Mixing Alfredo (born 31st March 1992) is an Italian producer and DJ.
At age 14, Mixing Alfredo started making his own music and covers. He grew up in Northern LA producing beats heavily influenced by the nonchalant energized vibes seen only in Oak Park CA. Mixing Alfredo is very fond of music.
At the age of 16 years, he showcased his free spirited flow created on logic, and by 19 attended the Musicians Institute and studied the art of recording, mixing and mastering.
His first mixtape was created under "Don't Hate Smoke n 1/8th" prod. by PhilGood. Later he released a few projects in collaboration with his childhood friends. One was called "Good Vibes".
During the process, his creativity was found by the TDE circle and began recording with Ab-Soul. Taking a step back from being an artist, Fredo stepped up his game of engineering by focusing on mastering everything related to music production. Freelance recording/watching great talents such as SZA, Mac Miller, BJ the Chicago Kid, Jay Rock, The Game, Sauce Walka, and Jose Guapo led to the charismatic production only his style can possess.
Follow Mixing Alfredo on Instagram
"@mixingalfredo"