Mickael Daussy: The person who can turn your fortunes through his trading knowledge is entrepreneur, master trader and trainer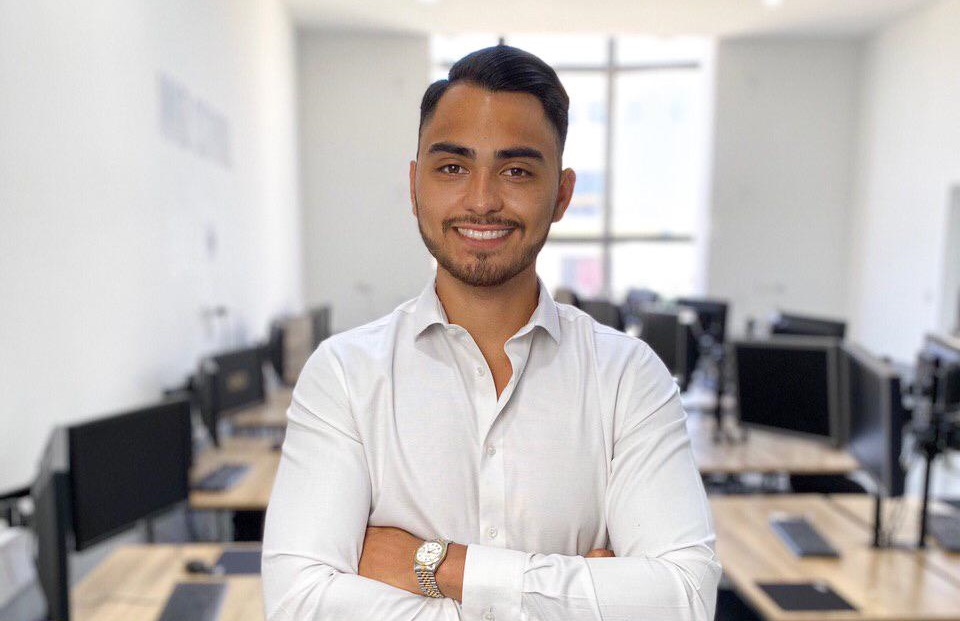 Twenty five year old Mickael Daussy from France started his career working in a restaurant as a dish washer, not an impressive job to boast of. Since the beginning he had that secret desire to become a successful entrepreneur. Not having much financial support, this still was a distant dream for him. His interest in stock market had him dabbling around in the share market without proper knowledge or training making him loose a lot money. Having experienced the unfortunate blows that the unstable financial markets gave him, he decided to go ahead and study deep into the subject before taking the plunge again for the second time, and this time he wanted to be all prepared to face the extremities come what may with a winning streak through his studies. All the time that he had between and after work was dedicated to studying the markets through books and trading videos. His second debut won him his first € 500 and since then he has never looked back and created a stronghold in this big world of stock market.
Having learnt the secrets of winning trades and with experience Daussy thought of spreading his knowledge through his teachings and that's how his trading entities MKD trading and MKD School were founded. His training curriculum has taught thousands to take their trades strategically and is regarded as one of the best training programs in the industry. His one week training programs are a big hit and many have benefitted from these. He also connects to people through his seminars, webinars and other training programs which are aimed to spread the knowledge of trading the right way. For a person who started with just 10,000 euro's it is a huge achievement to have reached such dizzying heights of success, all credit goes to his exceptional talent and drive to achieve the impossible.
To know more about his training programs you can visit http://www.mkdtrading.fr