Michael John Mendoza's Hustle With God Paints Strokes Of Hopes for Artists…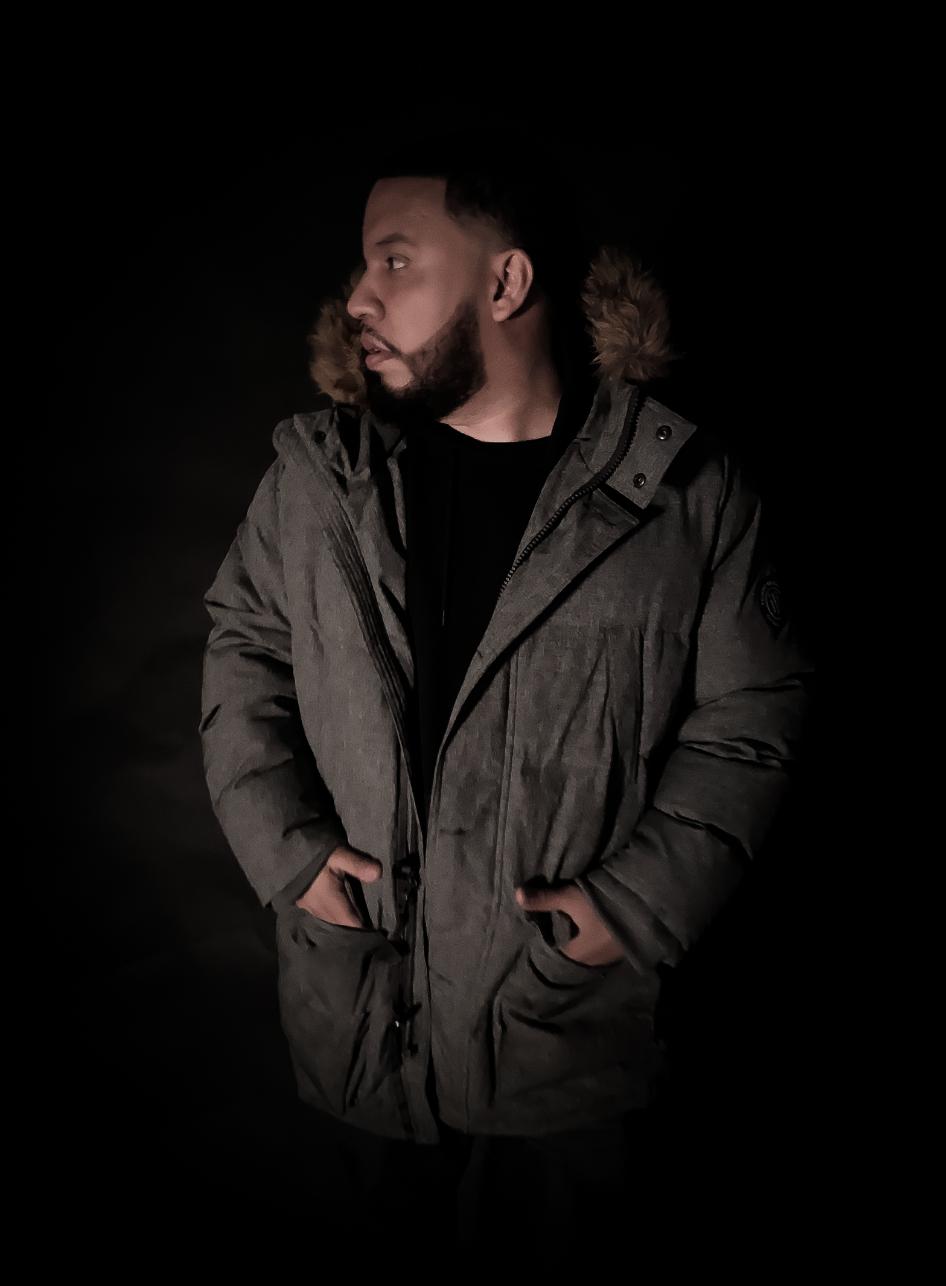 Every Artist in this world, wants his/her work to reach more and more people, he/she wants to get recognised and wants to get appreciation for the work the artist has done. This is what exactly Michael John Mendoza has been doing for years now. Providing a platform to artists to showcase their work and help them increase their reach.
Michael John Mendoza is the founder of Art Smart Group, a New York-based printing and branding company that delivers a wide range of services to help clients improve their presence and reach their target audience. And now after a successful outing with his first venture, Michael is starting his new brand "Hustle with God".
Michael has made a great name for himself in the designing industry, with over twenty years of experience, and he is not event 40 years old yet. Over the years, the company has grown enormously, with a warehouse facility with print on demand equipment servicing a long list of boutique-style clientele. The solutions offered by the company include graphic design, merchandise and apparel production, videography, branding and printing.
Michael has also become a really renowned philanthropist. Which is why he is launching "Hustle with God". He always believed that one should be kind enough to cater to the needs of human kinds and help as many people possible in different parts of the world. With her son of god Michael focuses on the youth power which are the greatest asset for the whole mankind. Hustle with God tends to provide them a platform to showcase their talent there skills and the great deeds that they can come it towards the humankind. It targets to overcome any challenges that hinder a creative mind from achieving success. Speaking about Hustle with God Michael said- "I always believe that a helping hand should be offered to the needy in whatever means so philanthropy is the motto of my life. I want the youth to grow with the passing time. I will try to assist them in whatever means so they can have an opportunity in life. They are the future of this world so that's where you have to start if you plan on changing the world for the better. My new brand "Hustle with God" will focus on this and much more. I plan to donate a large part of the proceeds to children in need all around the world." Indeed Hustle with God is a great platform to all the nurturing artists and creative people, and nothing can stop this venture to achieve great heights.