Meet Zain Worldwide, making his name synonymous with success in music worldwide.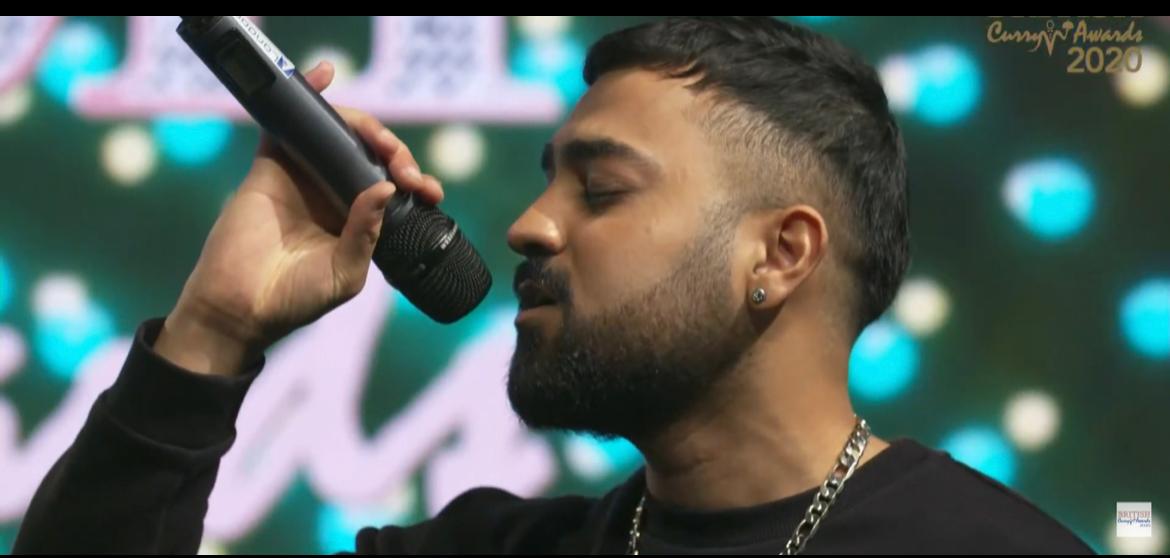 He is a British singer and songwriter and has attained massive success since his debut in the year 2017.
It takes courage, determination and passion for getting into a particular field, working incessantly and getting nearer the desired goals in life. Today, entering any field is no walk in the park, as almost all industries are saturated and very competitive. However, all those people who have gone ahead in making it huge even amidst these challenges are the ones who have pushed their limits, done the 'different' and created opportunities for themselves to make it big in their chosen industries. The music industry is one where there are already many talented singers and songwriters; however, one name that has created a lot of buzz with his incredible talents and has managed to create his unique space in the same is Zain Worldwide.
Born in 1997, if anything that ever attracted Zain Worldwide since the beginning, it was the musical world. He saw his heart hooked onto music from a very early age, which made him realize his true calling and thus, he began to work around his talents to create a name for himself in the vast industry. Today, he is one of the sought-after British singers and songwriters, who made his debut in 2017 and in just a few years also made an impact on the listeners with his soulful voice and meaningful lyrics.
He debuted with the song 'Never Let You Go' (Baaton Ko Teri) in 2017 (https://www.youtube.com/watch?app=desktop&v=fiXL-_BF_Oc), which has crossed more than 1 million views on YouTube. He totally rocked the music industry with this song, which is a re-created version from the Bollywood film 'All is Well' by Arijit Singh. His song 'Tere Naam' (https://www.youtube.com/watch?app=desktop&v=Ve4HYcEEyRw), a Punjabi song, also gained more than a million views. Zain Worldwide was born and raised in London and today has attained great subscribers and followers from across the world for his musical talent on his YouTube channel (https://www.youtube.com/c/ZainWorldwide/featured).
He describes his music as R&B/Pop with an influence of Bollywood music. Zain Worldwide's inspirations are Justin Bieber and Rahat Fateh Ali Khan, the influence of which can be heard in his music. Zain Worldwide had also gained great recognition and name from his hit single named 'Close (Musafir)', on T-Series. His musical talent has also earned the youngster the award for 'Best Breakthrough Artist 2018'.
To know more about Zain Worldwide, follow him on Instagram @zainworldwide.