Meet VDJ Shaan – India's top VDJ who is entertaining everyone with his tunes and video mixes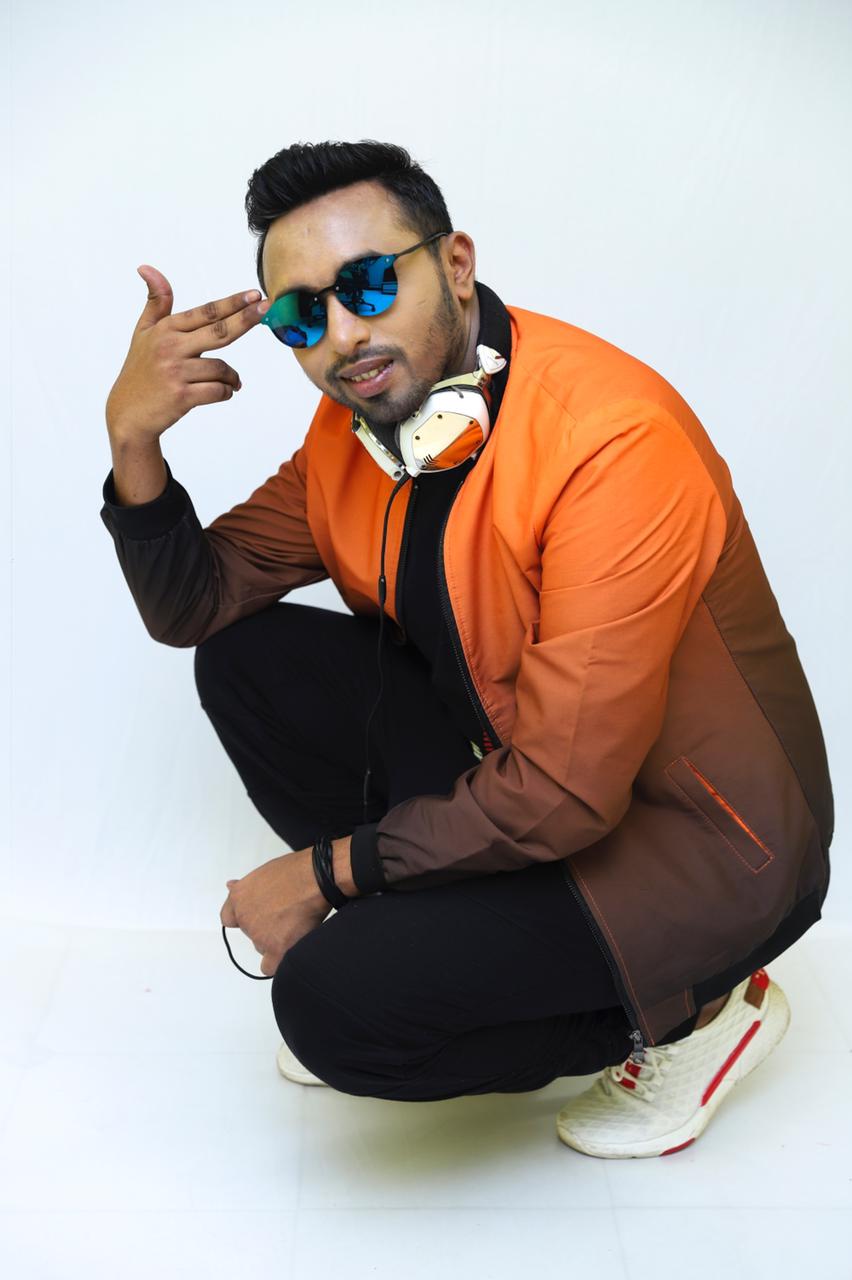 The demand for commercial music has grown by leaps and bounds in recent times. Under big LED panels amidst the thundering speakers in the clubs and events, the disc jockeys entertain thousands of people with some eclectic music and mixes. One such name who is making waves for his extraordinary music skills is VDJ Shaan. The name goes synonymous with remixes, and he holds expertise in Bollywood, Hip Hop, Trap, Twerk, House Music and Moombahton. Before gaining immense success as India's top DJ, Shaan performed at various clubs and pubs of Mumbai.
The VDJ is widely known for the Bollywood and Punjabi remixes which have created a rage among the party lovers. The talented guy who started from Mumbai gradually built his presence all over India and overseas. Shaan, in his spectacular career, has performed at an international level with many celebrated names. He has performed on stage and in the studio with Bollywood's music maestros Sonu Nigam and Salim Merchant. Speaking about his experience, VDJ Shaan said, "It was surreal and indeed a dream come true to perform with my idols. They have been at the top of their game, and there's so much to learn from these legends."
Creating a vibe like no other, Shaan can make anyone dance to the tunes of his mixes. In his career so far, VDJ Shaan has done more than 150 live acts. Besides this, he has collaborated with some of the top-notch DJs and musicians on various events and occasions. For his future works, he is keen to share the DJ console with many other biggies from the music industry. Looking back at his career, VDJ Shaan has now come a long way. "I once performed at gigs and parties in India's party destinations like Goa, Mumbai, Bangalore, Delhi and many other cities. Now the feeling is surreal when I perform in front of thousands of people on stage. All I have is gratitude to everyone who has shown their love towards my work", he said.
Making unique mixes of his own, VDJ Shaan very well knows how to own the place like a boss. He believes that the concept of VDJing is one of its kind, and it requires talent to keep the audience hooked to the tunes. In India, Bollywood nights have always been a massive hit among the millennials, and there is nobody better than VDJ Shaan in making some kickass mixes. He has earlier been awarded as India's no.1 VDJ and today VDJ Shaan has established himself among the top 100 DJs of India. Looking at his passion for work, he seems to be unstoppable, and with the clubs being opened after the pandemic, he is back at what he does the best.