Meet the ace travel and lifestyle blogger of the country Himanshu Kohli a.k.a Befikre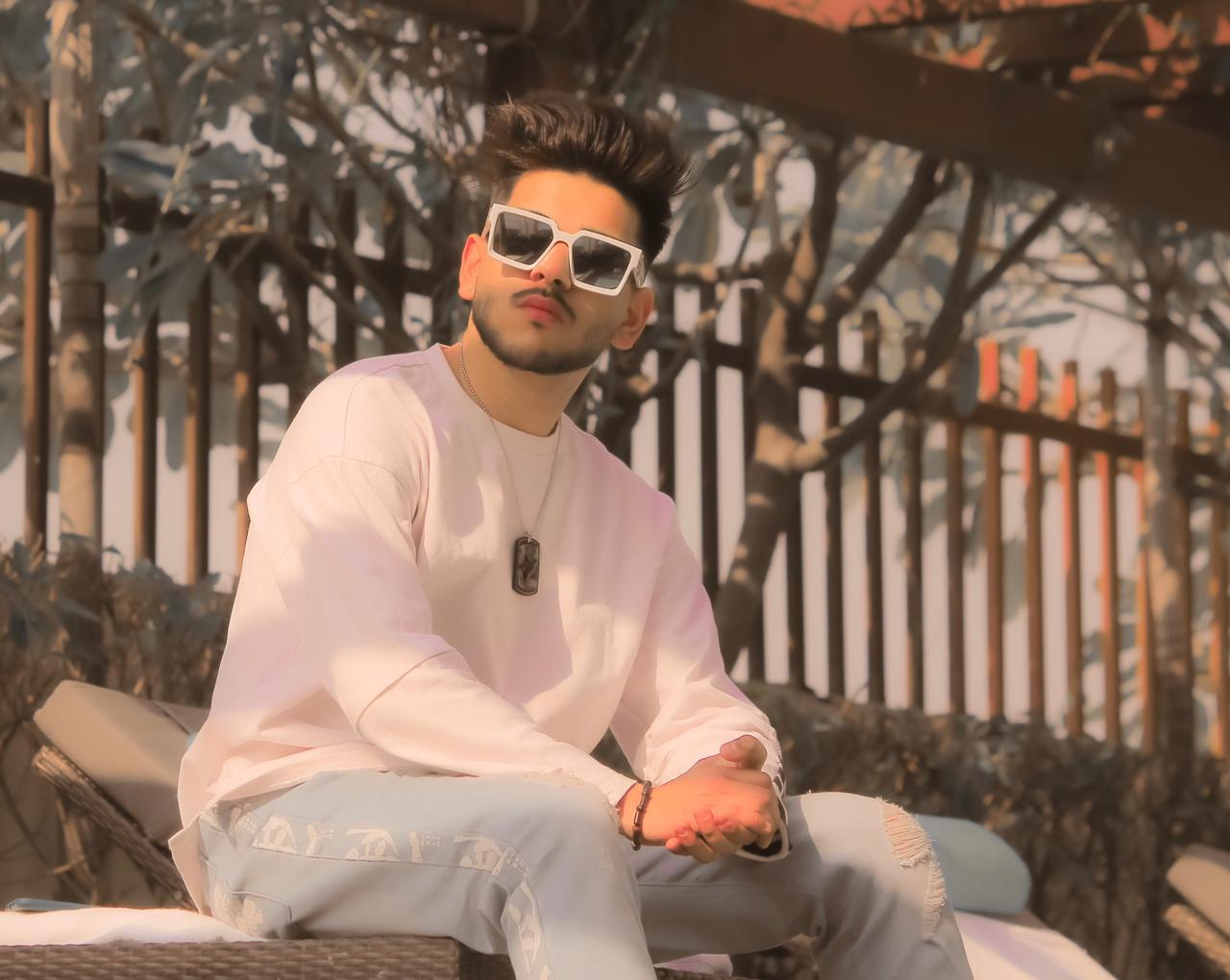 A lifestyle blog is best defined as a digital content representation of its author's everyday life and interests. A lifestyle blogger creates content inspired and curated by their personal interests and daily activities. As such, lifestyle blogs are oftentimes highly personalized to the author's location, life stage and experiences. Lifestyle and travel bloggers share a broad variety of content centered around and inspired by their personal lives most notably travel, fashion, makeup, and decor. This style of broad content sharing inspired directly from their lives differs drastically from fashion blogs.
One such name in the blogging world is that of Himanshu Kohli best known as Befikre lifestyle. He has tremendous audience reach, he is a prodigious social influencer as well, commanding large influencer outreach across social influence channels such as Facebook, Twitter, Instagram, and other emerging social media channels. He shares more and more of his personal life with avid fan followers who fell in love with his original blog content. A treat for the ones who are highly interested in travel and lifestyle.
Himanshu started his career struggling from Jammu and was also approached by some of fake brands which did lead him falsely. Never the less this star didn't give up and continued with his passion which lead brands like shein, Levi's, Godrej , Gritstones , Flipkart/amazon India and many other high end brands approaching him for their shoots. Kohli consists 240k followers on Instagram and is one of the renowned names in the travel and lifestyle blogging industry.
He is a well established travel and lifestyle blogger and has a numbe for projects in the pipeline. Himanshu truly is an inspiration for all the youth out their the beginners who would like to make their careers in this field.