Meet Steven Phillippe, raring to make a difference with his successes as an entrepreneur, author, coach and influencer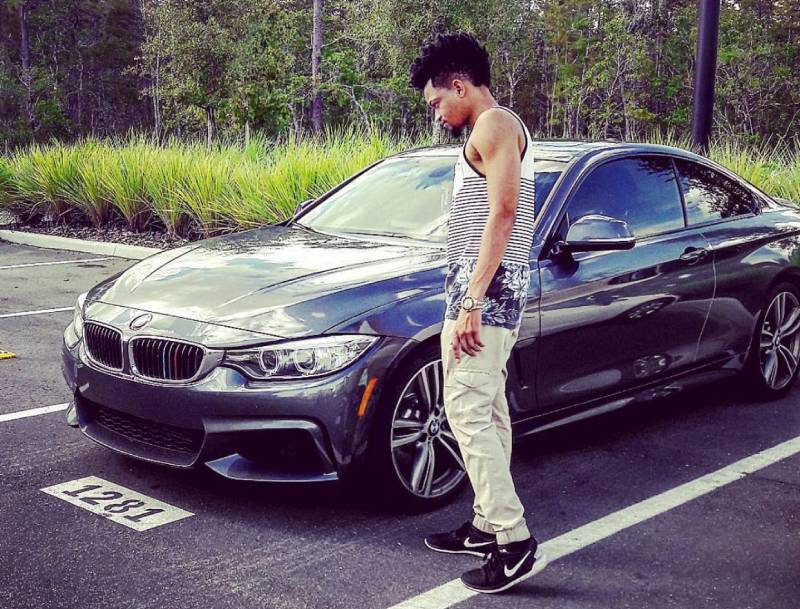 Through his articles, he wants to make his readers understand that building a brand is doable and mastering their craft is possible.
There are tons of talented individuals around who prove their excellence to the world in one way or another. However, there are a few rare gems that go ahead in instilling more positivity, hope and inspiration in others through the journey they create for themselves, making waves in all that they choose to do in their lives as professionals in their respective industries. We came across one such highly driven and high-performing versatile talent, a youngster, who struggled on his journey, but his consistent efforts and resilience helped him become a successful coach, #1 best-selling author, entrepreneur and influencer; he is Steven Phillippe.
Who is Steven Phillippe, you ask? This passionate man has always exuded high levels of determination and vigour for making a difference in the lives of others through his knowledge and experiences and help them level up their careers. His journey was just like any other collegian guy, who worked 60-70 hours a week to earn less than a minimum age while studying to attain a college degree. However, his quest to change his life completely and for the better encouraged him to attend conferences with an opportunity to learn. This led him to listen to many successful personalities and network with thought leaders and influencers with the likes of Les Brown, Nik Halik, and Johnny Wimbrey.
From starting his journey into sales, making 6-figures in the first month itself and bringing outstanding sales results to various companies to contributing to many major publications of the world and speaking to crowds on sales, entrepreneurship, success and the like, he came a long way. Today, after only eight years in sales and business, this young man is worth 6-figures net.
Talking about how he wants readers to benefit from his articles, Steven Phillippe says that they must understand that building a brand is very doable, and the key factors he has discussed will allow them to further build a brand by putting in the time and effort to master their craft. They must also learn to invest in their surroundings by seeking mentorship through personal development and conferences and by showcasing their talent by putting their content out to the public.
Steven Phillippe believes that his circle separates him from his competition, where he has spent countless hours gaining mentorship from the greatest motivational speakers, which now he is able to pass on to others. His writing style stands different and unique because there is always a learning lesson attached to it, which inspires readers in ways more than one.
In the next five years, Steven Phillippe sees his brand elevated to meet greater heights while stringing along with the individuals and companies that are looking for growth. He will continue to lead by example by raising the bar for others by producing more income and value for other brands. He also sees himself as one of the biggest influencers worldwide.
To know more, follow him on Instagram @steven_phillippe.