Meet Qatari Businessman Salem Nasser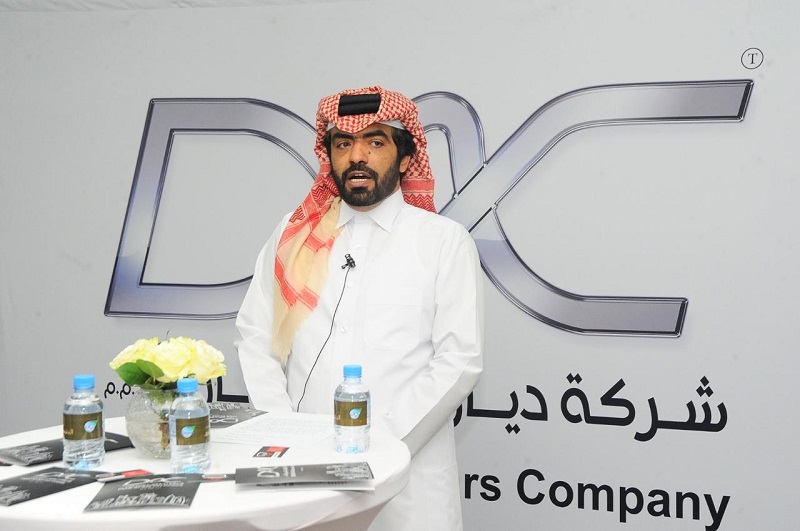 It is a tough time for the world due to Pandemic we are not able to answer COVID-19. Businesses are seeing a hidden enemy, which is a troubling world from the last four months. But we humans never give up. It's life and we have to keep rolling. Many countries are ready to start their business, and entrepreneurs are prepared to start a business in a new way.
Salem Al-Shangal Qatari Businessman:
Salem Nasser Al-Shangal, A Qatari businessman, is in our list of a top businessman who we feel will make it big soon after Pandemic.
Salem Nasser Al-Shangal is in the field of general trade and new cars trade. It is a tough time for him and his field of work. But he is ready to take on this massive challenge in 2020.
Salem Nasser a Passionate businessman:
Salem Nasser is a passionate businessman who focuses hard on his work, love to meet productive people. His inspiration comes from his father, who supported him from the beginning of his life, whether it is business or personal experience.
Pandemic a challenge:
Pandemic has changed his plans in 2020. Now he is coming up with new concepts this year to cover all the loop points, expand the business to other parts of the world and gain something big before 2020 ends.
He knows Coronavirus has Paralyzed our world and business. Still, he also feels it is a golden opportunity for all the investors to try something new, which creates demand in the market.
Salem Nasser and his business:
Salem Nasser runs a group of companies, in which most important are SBN General Trading Group, and Diyar Al-Ezz Company for New Cars Trading, and it was established in 2008 with 100% Qatari ownership and management.
Qatar is the best place for business:
According to Salem Nasser, The State of Qatar has an attractive and developed business environment, thanks to wise leadership, which has spared no effort to overcome the difficulties facing merchants, to develop these businesses and trade in the state and from outside.
He always tries to find passionate people, enthusiasts of development, success and achievement. He also feels lucky that his team is working superbly with innovative ideas.
To all the newcomers in the business, Salem pieces of advice are hard work, diligence, diligence, development and development of their work. It doesn't look fascinating, but this is only the way to success in life.