Meet Kianoush Darban a ravishing, British/Persian entrepreneur and luxury broker driving from the real definition of class and elegance.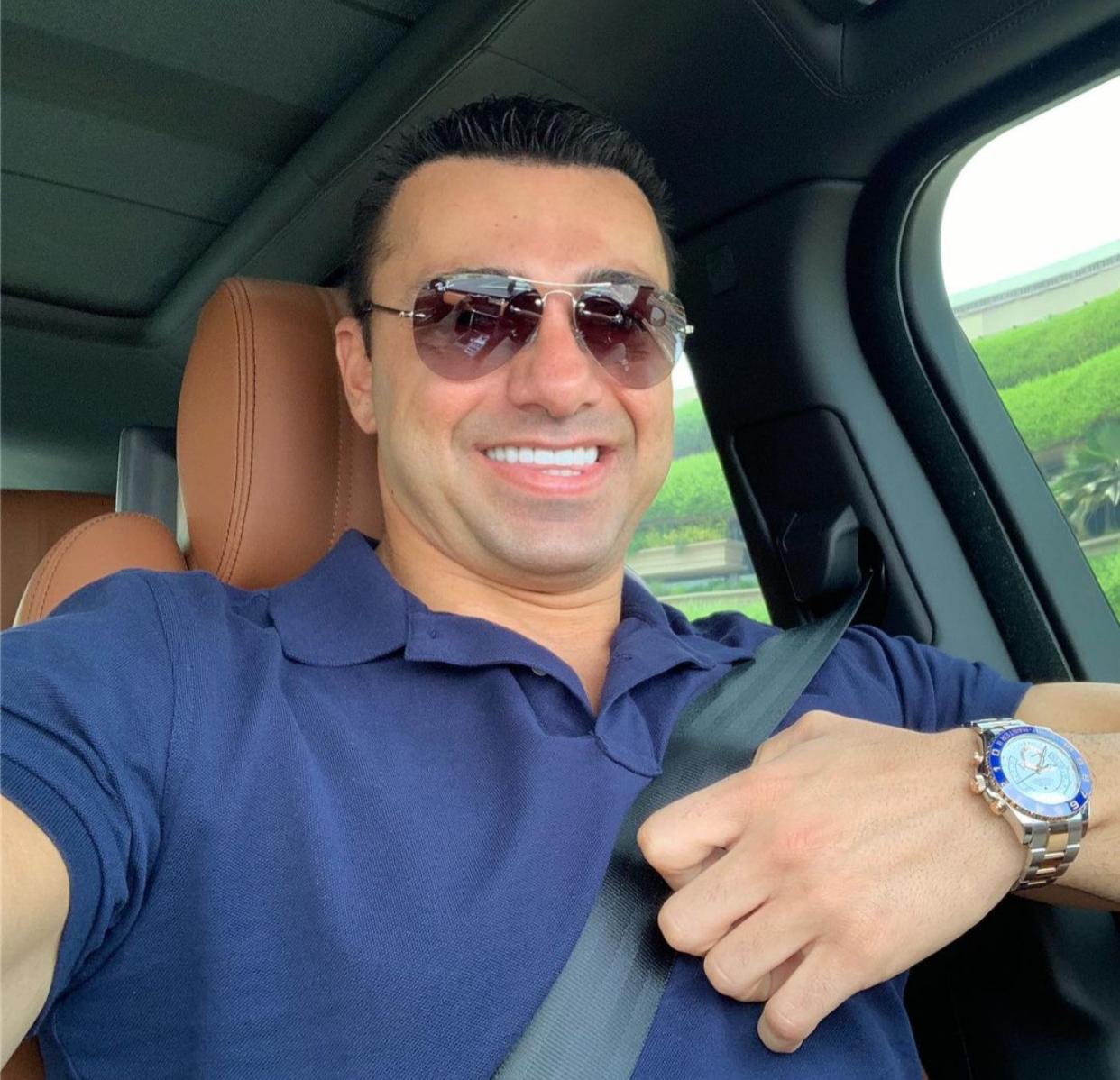 It is always the hard work, grit and passion that helps people to carve their success the way they want, and who knows this better than Kianoush Darban._
Kianoush was Born on 16 July 1978, in Tehran capital City of Iran. From the beginning he always had a desire to do something different and create something of his own. This motivated him to move to UK and study computing after getting his diploma in medicine. He was always a smart and business minded boy who strived to achieve more and more with limited resources. In 2007, he started his first professional job as sales consultant at Phones4u, one of the UK's biggest phone retailers, thereafter, he shortly became one of the top sales figures in the UK within the company with proven records in sales and great customer satisfaction, but this was not all, in 2012 he moved to Barcelona, Spain and started working as Business Development manager for Devere Groups but, there was something he was missing out and a year after he moved back to UK to thrive on his ideas in the real estate sector. Soon, he began working with one of the prominent most real estate companies called Countrywide as a Business Development Manager and his consistent hard work and passion later made him the Branch Manager at the Bridgfords in Jesmond. After gaining immense experience in the industry, in 2014, he decided to scale his real estate passion to another level and move to Dubai, the land of opportunities. The year 2015 saw him add a prestigious feather in his cap. He opened his own marketing company — KD Middle East and become the exclusive marketing partner with DP.LLC (Real estate).
Real estate business is not just it, Kianoush also harbours a passion for modelling and has made a mark for himself there too. He was featured in a few top UK magazines and TV series such as 'Dinner Date' and 'Jack Whitehall Geordie show'. In spite of being a successful entrepreneur, he is a great motivator, fitness model, influencer and also an animal lover. A true example of Work hard, play hard and never give up.
Presently, Kianoush Darban specializes in Bvlgari Residences, Palm Jumeirah, Dubai Marina, City Walk, and a few other luxury projects in Dubai. He says "My dedication, and never give up mindset is what has bought me to this level". He exemplifies how hard work, passion, and dedication can help you realize your dreams.
Kianoush is an inspiration to many on how not to give up on dreams and each and every step you take today will take you to the pinnacles of success.