Meet Islam Barkati: A passionate singer, composer, and writer, who captivated the crowd through his mellifluous voice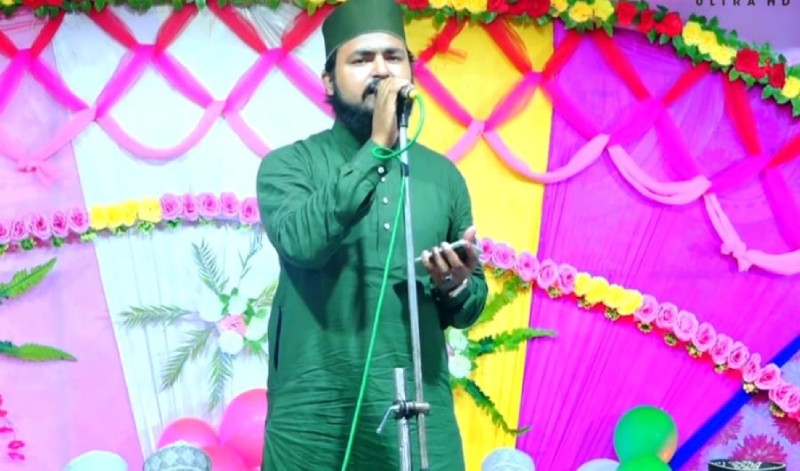 "People who believe in themselves surely find a way to success," is a wise proverb. People generally have faith in other people, but there aren't many people who have faith in themselves enough to succeed in life. Not everyone can achieve their life goals; instead, they give up as soon as they experience even the slightest setback. As a result, few people have the life they have always wanted to have because they strongly believe in themselves. There are many instances of such people who made their way through self-confidence and Islam Barkati is one of them.
A famous writer, composer, and singer, Islam Barkati showed his excellence in multiple domains by strongly having faith in himself. The secret to his success is his distinctive method of making music. Along with his optimistic outlook on music-making, he is aware of the subtle differences between old and modern musical practices. In the music industry, he left an indelible mark. But he found it difficult to achieve success. To get to this point, he struggled and worked hard for years. People are passionately devoted to his music. In the music company, he left an indelible mark. But he found it difficult to achieve success in the first place. All of his efforts throughout his life have been worthwhile. Barkati is one of the select few performers that can captivate an audience with their captivating voice. The crowd was enthralled by his performances because of the remarkable vocal range and intense emotions he conveyed.
He believes that People begin to doubt themselves and their talents when they experience failure in today's highly competitive and demanding society. However, a few setbacks do not spell doom. You must stand up once more.